You have the option to set the ringtone for all contacts and even for a selected contact.
To do it:
Go to Settings >> Sound >> Phone Ringtone.
Click on Add/Select from phone option to get the music list.
Note: If your phone doesn't show up music files, you need to keep the fine in media folder from where it will automatically access and show on the list.
You also have the option to set the ringtone from your music application.
Try doing it, it's really very simple. Check the options when you are on your desired song.
You can also use one of the popular ringtone managers to get your work done. They also allow you to edit your audio files.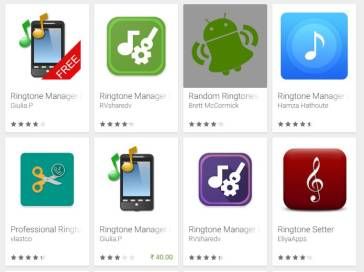 You can see detailed specs of the product here: Reliance Jio Phone 3