"Analyst Ming-Chi Kou believes that the iPad Pro will be the first product to get a new mini-LED display"
According to a new report, Apple will release a new 12.9-inch iPad Pro and a 16-inch MacBook Pro with mini-LED displays in late 2020. Apple analyst Ming-Chi Kuo has released an investor note that offers details on the 2020 iPad and MacBook Pro models. He states that the company will start using the mini-LED displays next year, but an exact timeline wasn't provided. As per Kuo, Apple will be releasing at least 4 to 6 products with the mini-LED display technology. The first product would be the 12.9-inch iPad Pro, which should be available in Q3 2020. The 2020 iPad Pro will also feature a more powerful A14X chipset.
After the iPad Pro, the 16-inch MacBook Pro will launch with a mini-LED technology in Q4 2020. This isn't the first time that Kuo has discussed Apple switching over to mini-LED displays. In September this year, he predicted that mini-LED panels would be used on iPad Pro and MacBook by 2021. The latest investor note now states that the change would take place in late 2020.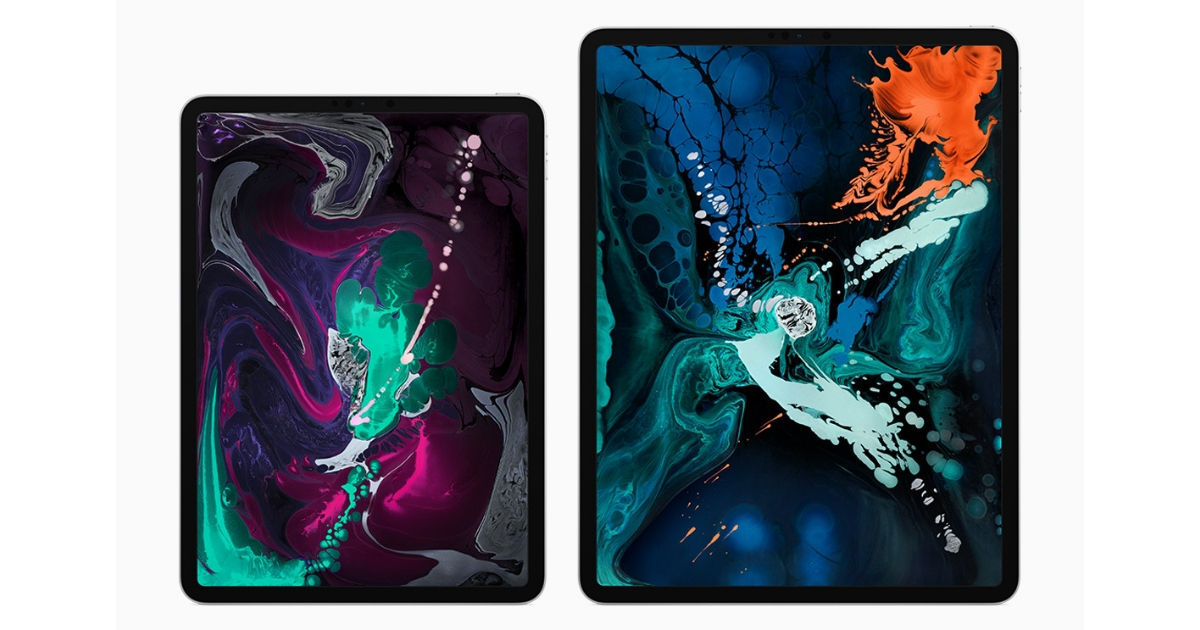 A mini-LED display features about 10,000 LEDs. In comparison, the recently released Apple Pro Display XDR panel features only 576 LEDs. However, mini-LED displays are more expensive to make as the size of the LED is around 200 microns. These panels would also become more lighter and thinner, which in turn would make the iPad and MacBook loose some more weight. A mini-LED display is said to offer a wide colour gamut, better contrast ratios, high dynamic range and local dimming. And since they're thinner, the mini-LED panels would also draw less power, and will not suffer from burn-in like OLED panels.
Kuo also states that other OEMs will also start using mini-LED displays once Apple outs these devices. The latest investor note states that Apple is pushing the adoption of mini-LED displays on its products, but do take it with a pinch of salt.