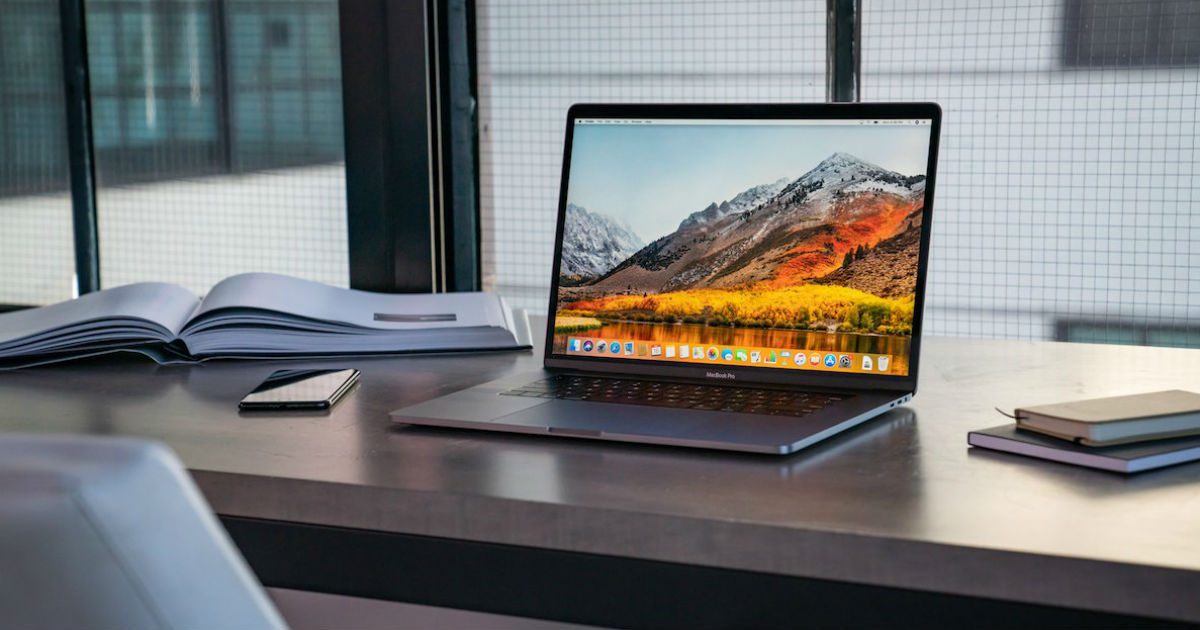 "The upcoming MacBook is said to have the same footprint as the 15-inch MacBook but with a slightly bigger display"
16-inch MacBook Pro with slimmer bezels will be released in September this year, according to a report by Digitimes. The source claims that the new MacBook Pro will be introduced at the Cupertino tech giant's iPhone 11 launch event in September. The event is also expected to witness the launch of the Apple Watch, and the brand's new services like Apple TV+ and Apple Arcade. It's worth mentioning that the latest report has arrived soon after the company launched the MacBook Air 2019 with Touch ID and True Tone display and the 13-inch MacBook Pro in India earlier this month.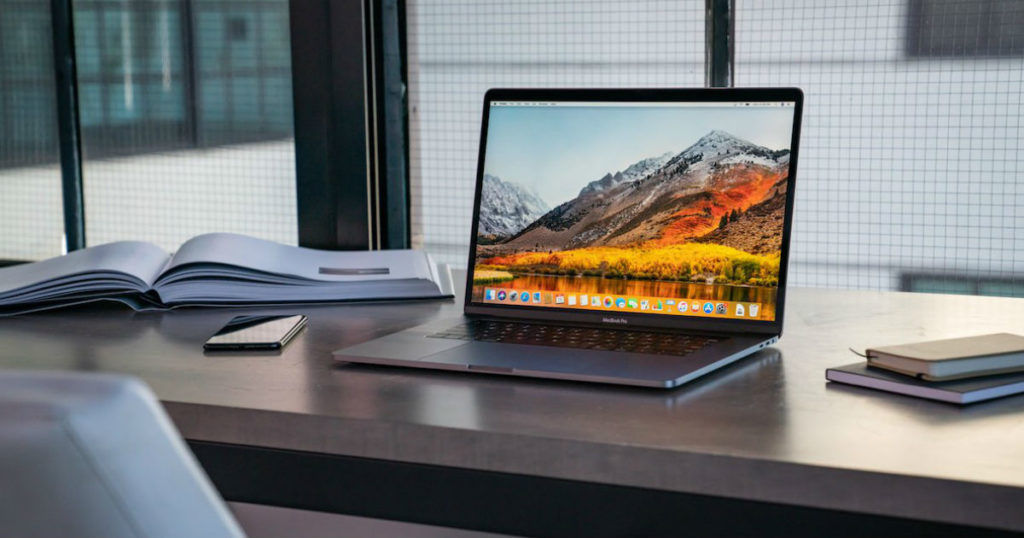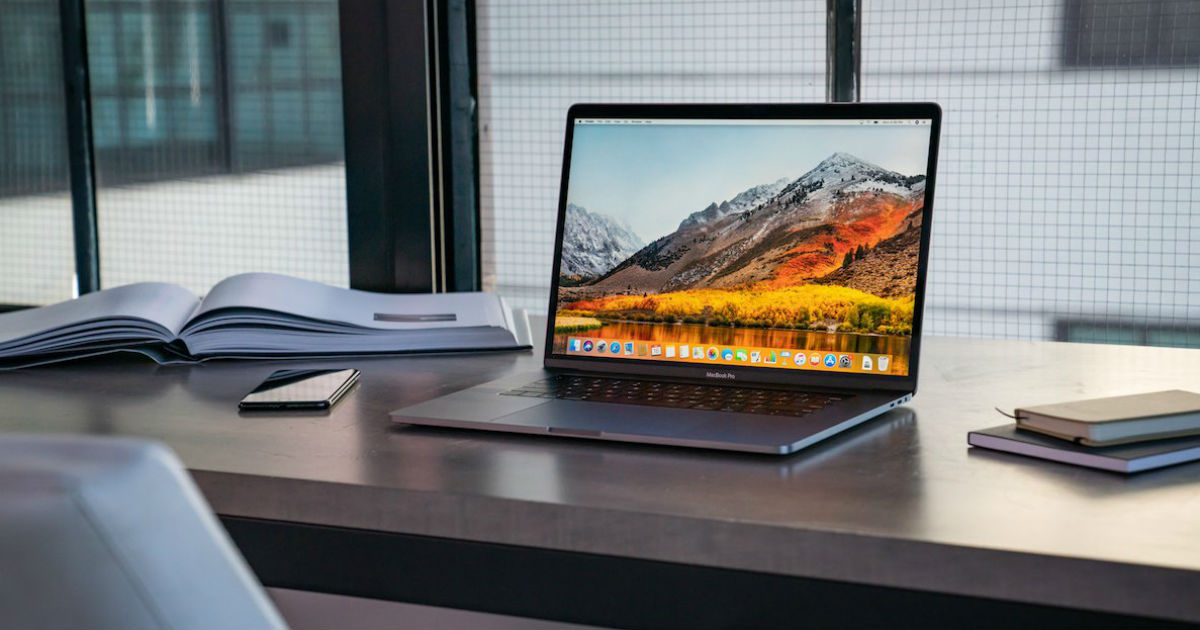 The Digitimes report claims that Apple has asked its manufacturing partner Quanta to manufacture the 16-inch MacBook Pro. The notebook will reportedly have slimmer bezels with a 16-inch screen in the same body as the current 15-inch MacBook Pro. The source suggests that the laptop will have a resolution of 3,072 x 1,920 pixels, which corroborates the earlier reports. The report indicates that Apple partners who manufacture aluminium materials for the MacBooks should not expect much growth from the production of the new MacBook. As the raw materials for the 16-inch MacBook are not really changing.
It's worth mentioning that a recent report by the Economic Daily News suggested that the 16-inch MacBook Pro will be revealed at a separate event in October instead. Also, the accuracy of Digitimes reports is often doubted, so it's advisable to take the new information from the source with a pinch of salt.
According to the earlier reports, the 16-inch MacBook Pro will be the most premium product in the MacBook lineup, which will apparently set "new high price for Apple notebooks". The notebook is said to arrive with a starting price of $3,000 (Rs 2,06,000). The new MacBook is expected to come with a faster processor, and one of the variants of the laptop could come with 32GB of RAM. Sadly, no other specifications of the 16-inch MacBook are available at the moment.