"The 1More Dual Dynamic Driver earphones have been priced at Rs 7,499, but it's available for Rs 4,499 if you pre-order them"
Popular audio accessory brand 1More has introduced a Dual Dynamic Driver Bluetooth earphones in India. The pair of wireless earphones comes with a neckband that has a built-in memory metal that is claimed to make the wire softer but pliable enough to suit users' necklines. The company has collaborated with Grammy award-winning producer, mixer, and Sound engineer Luca Binardi to fine tune the sound of the 1More Dual Dynamic Diver Bluetooth earphones.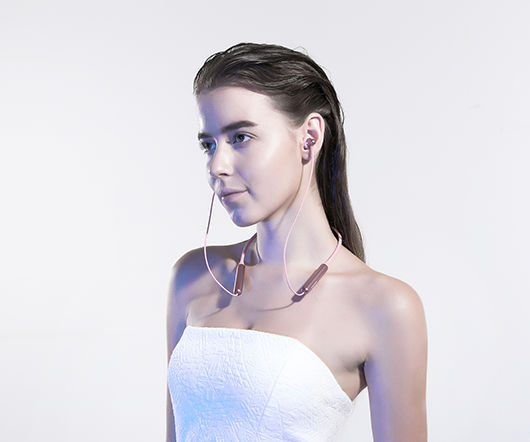 Although 1More has set the Dual Dynamic Driver earphones price in India at Rs 7,499, it's available for an early bird offer of Rs 4,499 if you pre-order them from the company's official site or headphonezone.in. The audio accessory comes in Rose Pink and Midnight Black shades and carries a one-year warranty.
Talking about the 1More's new earphones' specifications, they contain a Coaxial dual-dynamic layout that allegedly ensures a balance between the small diameter chamber for premium sound quality. The sound chamber is made of ABS material for a perfect fitting, while the neckband is touted to be soft and comfortable to wear. The earphones also feature antistrophic coil layout to offset the "magnetic interference" and "keep sensitivities high."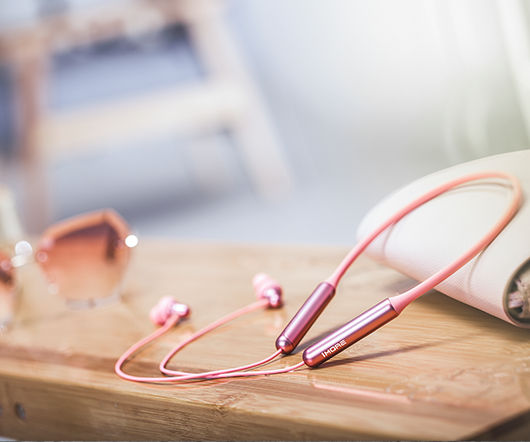 The "immaculate" in-line controller on the Dual Dynamic Bluetooth earphones features music playback controls. The accessory also has its own mic that allows you to take phone calls at the touch of a button. Owing to Bluetooth 4.2, the pair of earphones can be connected to almost all devices out there, including Android and iOS. While 1More hasn't shared the battery capacity of the earphones, it claims to feature a 3C battery that is said to charge three times faster than the standard one and offer a backup of up to 3 hours with just 10 minutes of charging.