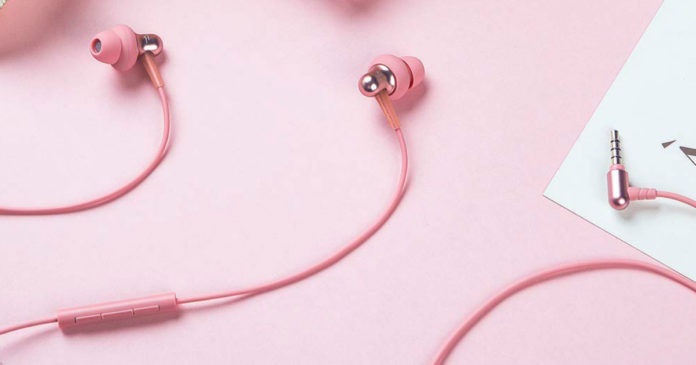 "Preorders for the 1More Stylish Dynamic Driver earphones are now open and the product will initially get a 15 percent cashback on Paytm Mall"
Affordable American audio brand 1More has launched its latest pair of earphones, the 1More Stylish Dynamic Driver, in India. The new earphones feature a dual-dynamic driver powering its core audio. This dual driver mechanism further employs two diaphragms, made of titanium and graphene, arranged in a coaxial design (arranged in a single axis) and further equipped with two layers of polyethylene terephthalate (PET). The complex architecture is aimed at enhancing the quality of audio output, alongside reducing harmonic distortions and enhancing the dynamic range of audio.
The 1More Stylish Dynamic Driver also gets a consecutive coil structure that the company has claimed will offset magnetic interference, as well as enhance driver sensitivity to produce more pronounced and composed sound. In terms of technical specifications, the 1More Stylish Dynamic Driver earphones have frequency range of 20-20,000Hz, 98dB audio sensitivity, 32 ohm impedance, 5mW power rating, enameled copper connecting wire, and an in-line microphone and remote control. The earpieces are angled inward by 45 degrees, to aid ergonomics.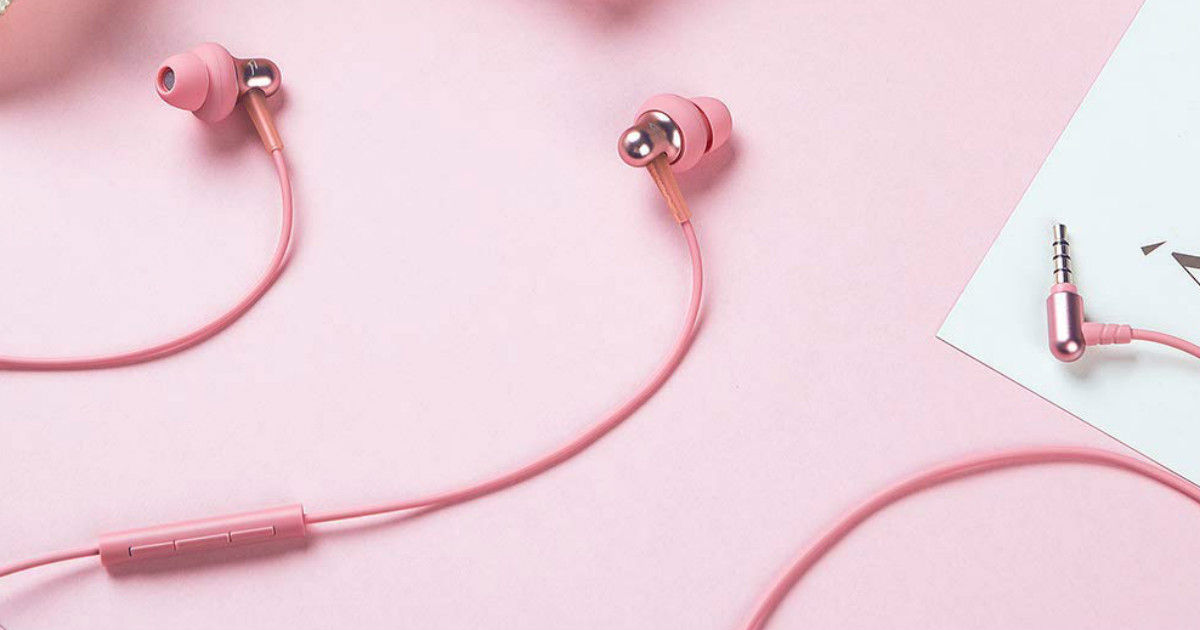 The packaging also includes three sizes of silicone ear tips. All these comprise pretty standard specifications for in-ear headphones, and is in line with the accepted industry standard for audio equipment, at least on paper. The earphones are available in two different colours — midnight black and rose pink.
With the new pair of earphones, 1More will bank on the affordability factor, as well as the initial cashback offer, to pick up sales figures. The 1More Stylish Dynamic Driver earphones are priced at Rs 2,999. The press statement issued upon launch states that the earphones will not be available for purchasing immediately, and preorders for it will continue till December 15, after which 1More will begin shipping the product. As part of the introductory offer, the headphones will be available on Paytm Mall at Rs 2,749, along with an additional 15 percent cashback on Paytm transactions.