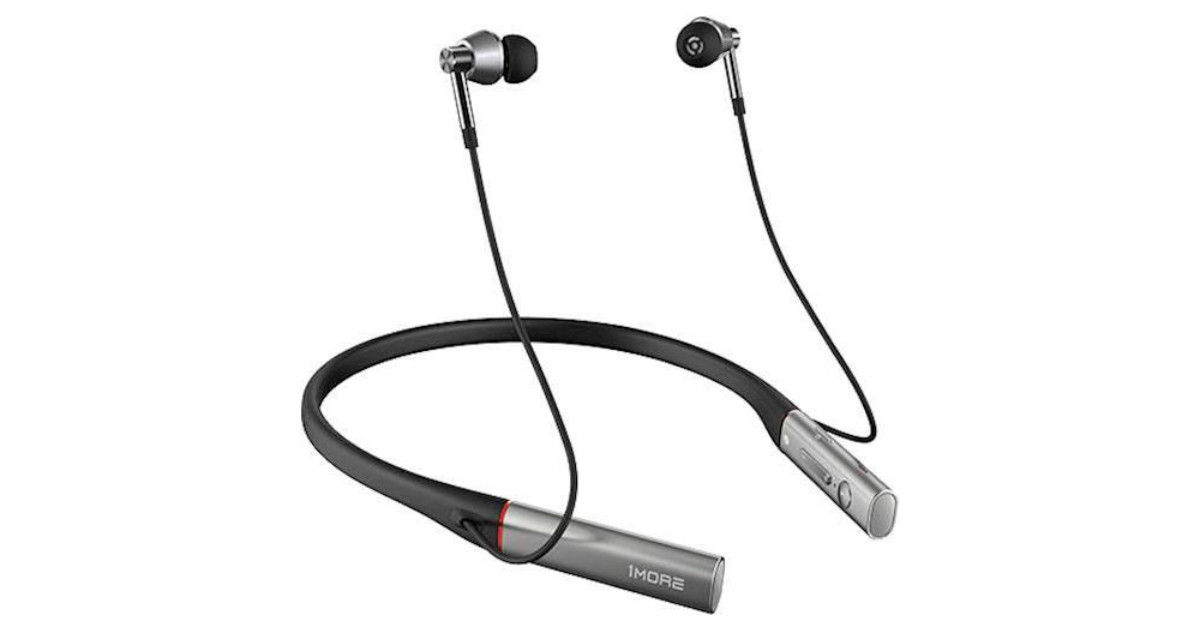 "The 1More Triple Driver Bluetooth comprises of two balanced armature and one dynamic driver, along with a proprietary Titanium composite diaphragm."
1More, the Chinese audio company, has launched the wireless edition of its now-famous Triple Driver in-ear headphones in India, while continuing its traditions of naming its products in the most obvious manner possible. The 1More Triple Driver Bluetooth headphones offer the company's signature three-driver arrangement, along with a patented sandwich diaphragm design to produce a wider, more vibrant range of audio across a wide volume range and at minimal distortion. The original Triple Driver sounded commendable, and the Triple Driver Wireless, priced at Rs 14,999 in India, will look to do the same.
Those familiar with 1More will know how the three-drivers arrangement works — two balanced armatures replicate the mid and higher frequency ranges, while instead of a passive radiator build, it is a dynamic driver that is solely dedicated to producing lows. This is accompanied with the company's patented, composite Titanium diaphragm, where the Titanium layer vibrates to produce the mids and highs, and the two PET layers (polyethylene terephthalate) on either side vibrate to produce the lows. This arrangement enables the earphones to mitigate harmonic distortions, as well as produce clearer stereo sound.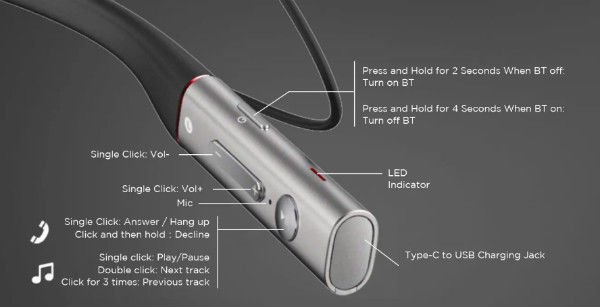 Furthermore, the 1More Triple Drive Bluetooth earphones are LDAC-certified — Sony's proprietary lossless audio codec, along with digital upscaling that allows high resolution, wireless playback of low resolution tracks. The earphone chassis has an opposite-firing mic array that 1More dubs 'environmental noise cancellation', which helps negate ambient noise during calls. It also gets a fast charging standard that reportedly gives it two hours of playback stamina, in just 10 minutes of charge. The overall battery stamina is rated at seven hours.
Ever since having launched, 1More has made considerable inroads into the audio sector. The target area was to provide personal audio gear that would sound comparable to one of the long-lasting bigwigs of the industry, while the pricing would be more akin to its tender age. That said, at Rs 14,999 MRP and introductory pre-order pricing of Rs 9,999 for the Triple Driver Bluetooth, 1More will be up against the likes of Sennheiser, Jabra and Plantronics in what is deemed as a premium audio segment in India.