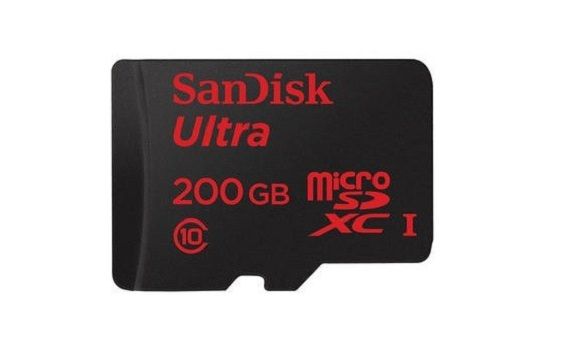 "At present, there aren't any devices that support 200GB of expandable storage."
SanDisk, one of the juggernauts in the storage arena, has just launched the world's first 200GB microSD card at MWC 2015. The memory capacity is more than what any of the available smartphones or tablets can support, so it's a product which is more than just future-ready. Just to put things in perspective, the current crop of flagship devices can support microSD cards up to 128GB.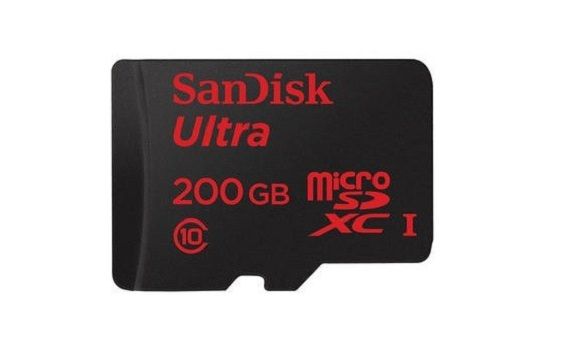 Most of you would wonder as to why is the card has 200GB capacity and not 256GB. SanDisk says that at 15nm, this is the maximum storage they could squeeze into the form factor of a microSD card.
The Class 10 microSD card offers transfer speeds of up to 90Mbps. Unfortunately, the microSD card comes at a steep price of $399 (roughly Rs 24,000). In comparison, you can get yourself a 1TB / 2TB hard disk for between Rs 4,000 – Rs 6,000.
The microSD card will reach be available in the second quarter of 2015 and will come with a warranty of 10 years.