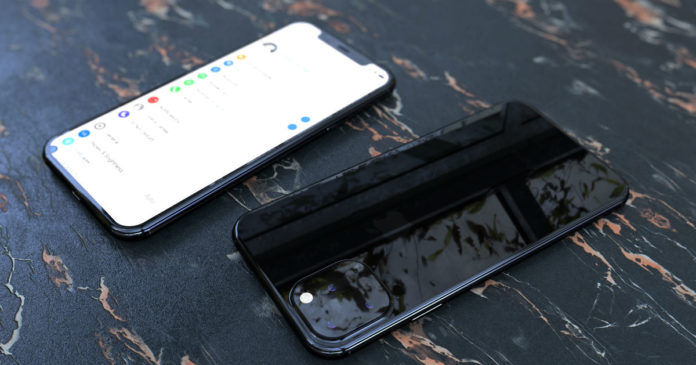 "The Apple iPhone XI and XI Max are expected to feature larger batteries and a triple-rear camera setup"
Apple's 2019 iPhone models are still several months away from launch but the rumour mill continues to churn out fresh information. We recently looked at some early renders of the upcoming iPhone XI featuring the ugly camera bump. There have been plenty of reports regarding the next generation iPhones, and the latest one states that the phones will feature improved indoor navigation. Well-known analyst Ming-Chi Kuo has posted a new report about Apple making changes to the antenna structure on the new iPhones.
Kuo reports that due to change in suppliers, who are now offering new technology, the 2019 iPhones will provide better outdoor and indoor navigation with new antennas. He states that the new iPhones will feature a modified PI antenna structure as opposed to the liquid crystal polymer antennas found on the current iPhone XS/XS Max and XR. The liquid crystal polymer antenna structure doesn't allow for high-frequency transmissions. Kuo had made a similar claim in 2018 as well.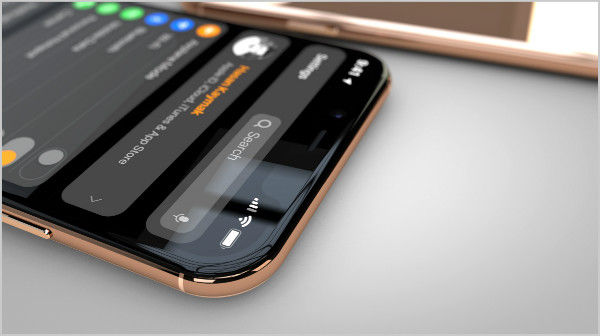 The new modified-PI antenna structure would bring down production costs for Apple in the future. However, for 2019, the cost of the new antenna technology would be around 20 percent more than last year. This is due to the ultra-wideband features of the new antenna structure. As mentioned earlier, the new antenna structure will improve indoor navigation on the 2019 iPhones. Also, the 4G LTE performance will be similar to the LCP antenna.
According to Kuo, Apple's main antenna supplier, Career, will lose out on orders for the new iPhones. The report also mentions that Career will not be making any parts for the 2019 iPad or Apple Watch. He further states that there will not be any improvements in iPhone shipments in H2 2019, when compared with H2 2018. It would be a flat line, according to Kuo. He predicted, the switch to 5G in 2020 iPhones, will lead to Apple selling over 200 million units in the year.
Recent reports have suggested that the 2019 iPhones will not feature 5G technology. Instead, Apple will be bringing 5G to its iPhones in 2020 and will most likely use Qualcomm modems.