"The new iPhone models will reportedly have bigger batteries and will be able to wirelessly charge Qi-enabled devices"

Apple could introduce its upcoming iPhone models with a new feature called 'bilateral wireless charging'. The news comes days after the Cupertino-based firm scrapped its AirPower — a wireless charging pad that can charge up to three devices simultaneously. Reliable Apple analyst Ming-Chi Kuo reiterates that all the three 2019 iPhones will have the bilateral or two-way wireless charging feature, which is in line with what he said earlier this year.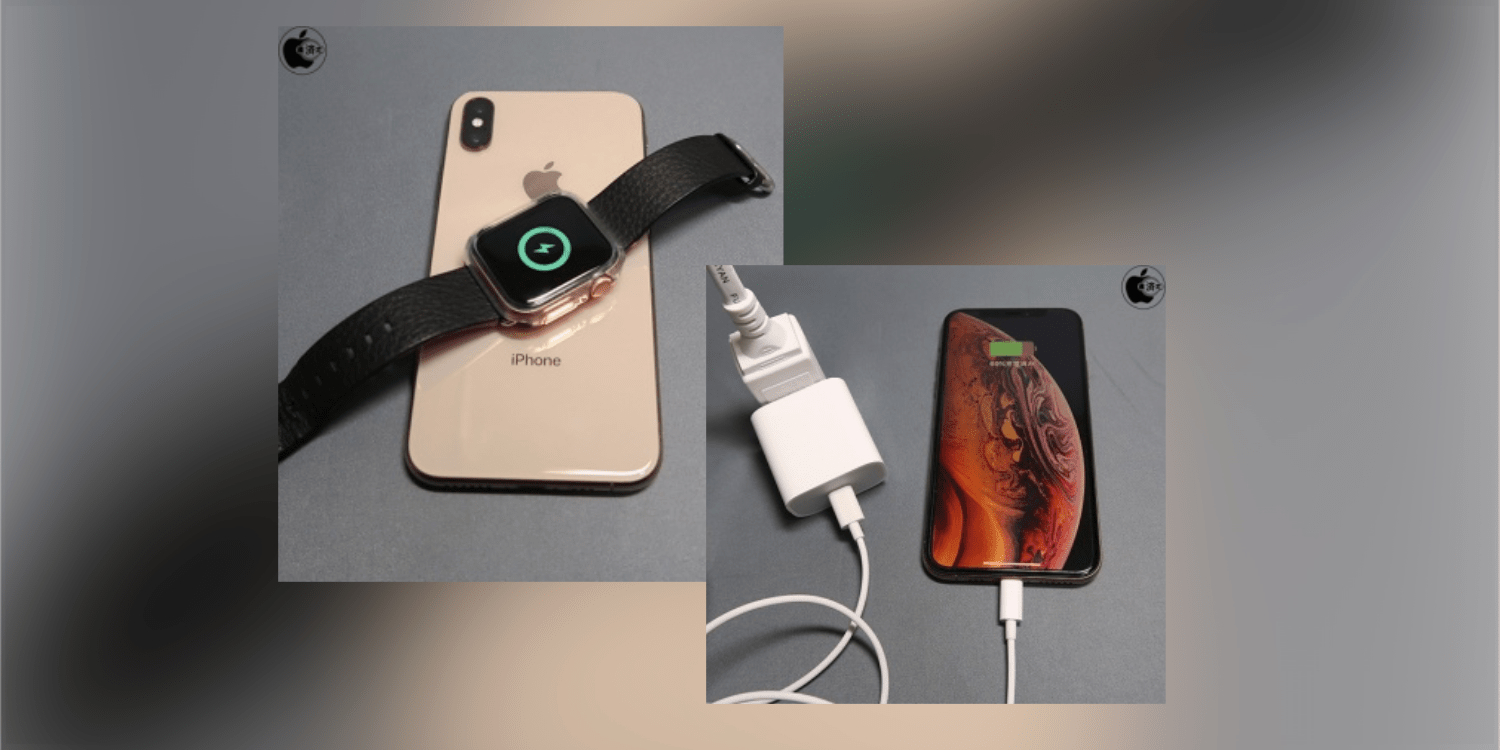 The bilateral wireless charging means users will be able to charge wireless-enabled devices by placing them on the back of the iPhones. The feature sounds similar to Huawei's reverse wireless charging or Samsung's Wireless PowerShare. To accommodate bilateral wireless charging, however, all three new iPhones could come with bigger batteries. Kuo says that iPhone battery sizes will increase across the board.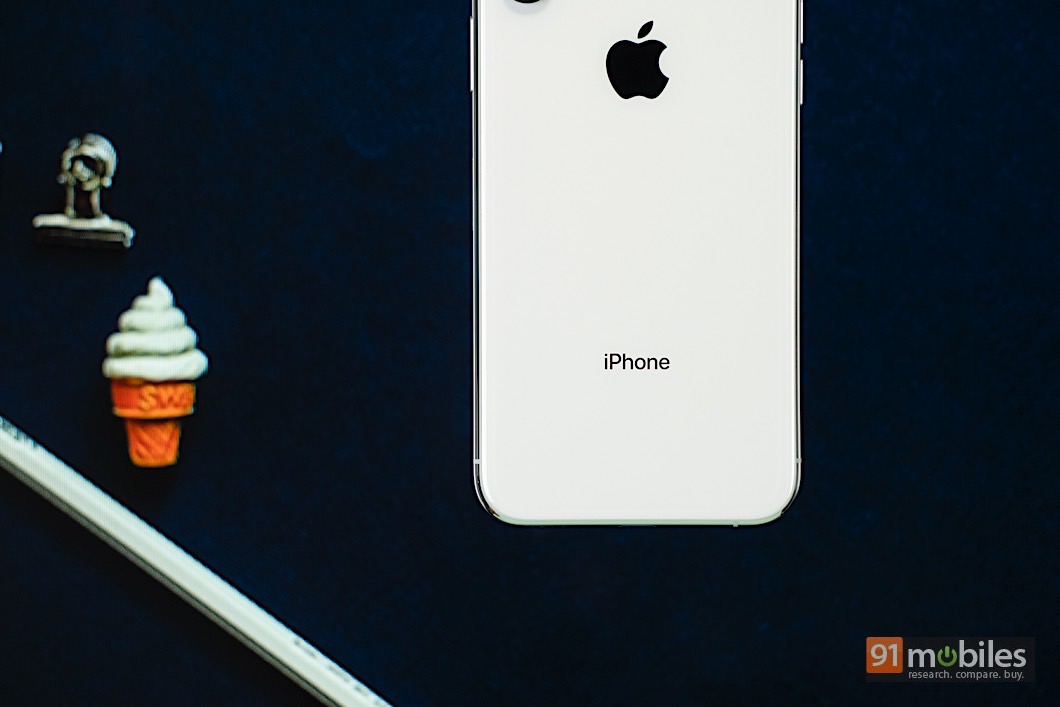 As per the analyst, the battery on the 5.8-inch iPhone will increase by 20-25 percent and 10-15 percent on the 6.5-inch iPhone model. The entry-level 6.1-inch iPhone battery is expected to get a marginal bump (0-5 percent is expected). To put things in perspective, last year's iPhone XS and iPhone XS Max pack 2,658mAh and 3,175mAh batteries, respectively. Om the other hand, the iPhone XR comes with 2,942mAh cell. Increasing the battery capacity on 2019 iPhone models is expected to positively impact several Apple suppliers such as Compeq, Unimicron, and TTM positively.
Other than the 'bilateral wireless charging', the new iPhones have been reported to come with several new features. Most recently, a patent application revealed Apple working on underwater imaging capabilities for its future smartphones that will automatically adjust the camera settings to take better pictures.