"The upcoming iPhones era is expected to be similar to the iPhone 6, which had a cumulative shipment of 250 million units"
The iPhone 11 series is still fresh on the shelf, but rumours about the upcoming iPhones have started doing the rounds. Apple is likely to continue with its strategy and introduce as many as three smartphones next year, which will allegedly be dubbed as iPhone 12 or iPhone 11s. Analysts believe that the upcoming iPhones will usher a "larger wave of phone replacement." Now, in line with that, a new report by The Taiwan Electronic Times – citing unnamed Apple supply chain sources – claims that the iPhone 12 (11s) series will reach 110 million to 120 million units. The phones are expected to launch in the second half of 2020 at Apple's hardware event in September.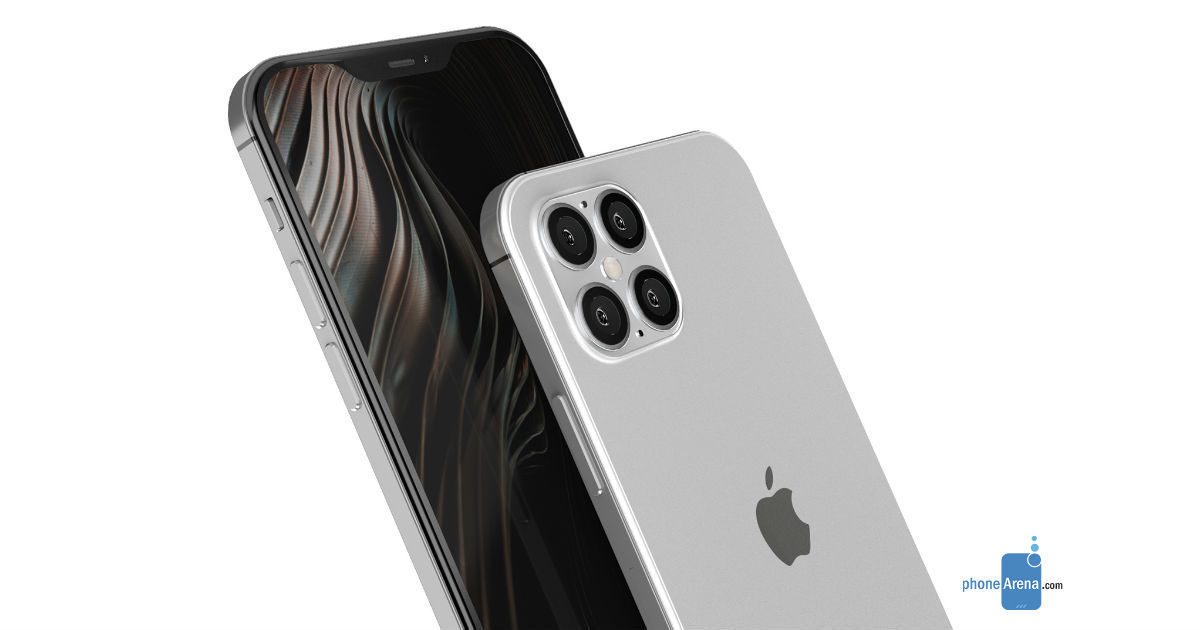 The numbers are certainly higher than the Apple's 2018 iPhone lineup, which include iPhone XS, and iPhone XR, and iPhone XS Max. The Cupertino-based firm only managed to ship 87 million units, a 26 percent fall in terms of shipment numbers against the previous quarter, according to a report in September.
The last time we encountered a wave of people who switched to new iPhones was in the era of iPhone 6S and iPhone 6-series. The cumulative shipments of Apple's iPhone 6 series had exceeded 250 million units, which is the highest shipment series in the iPhone family, per the statistics. The analysis agency believes that with the iPhone 12 series Apple will welcome another wave of large-scale iPhone replacements next year. The handsets are expected to be the first in the lineup to boast OLED panels across models and 5G connectivity.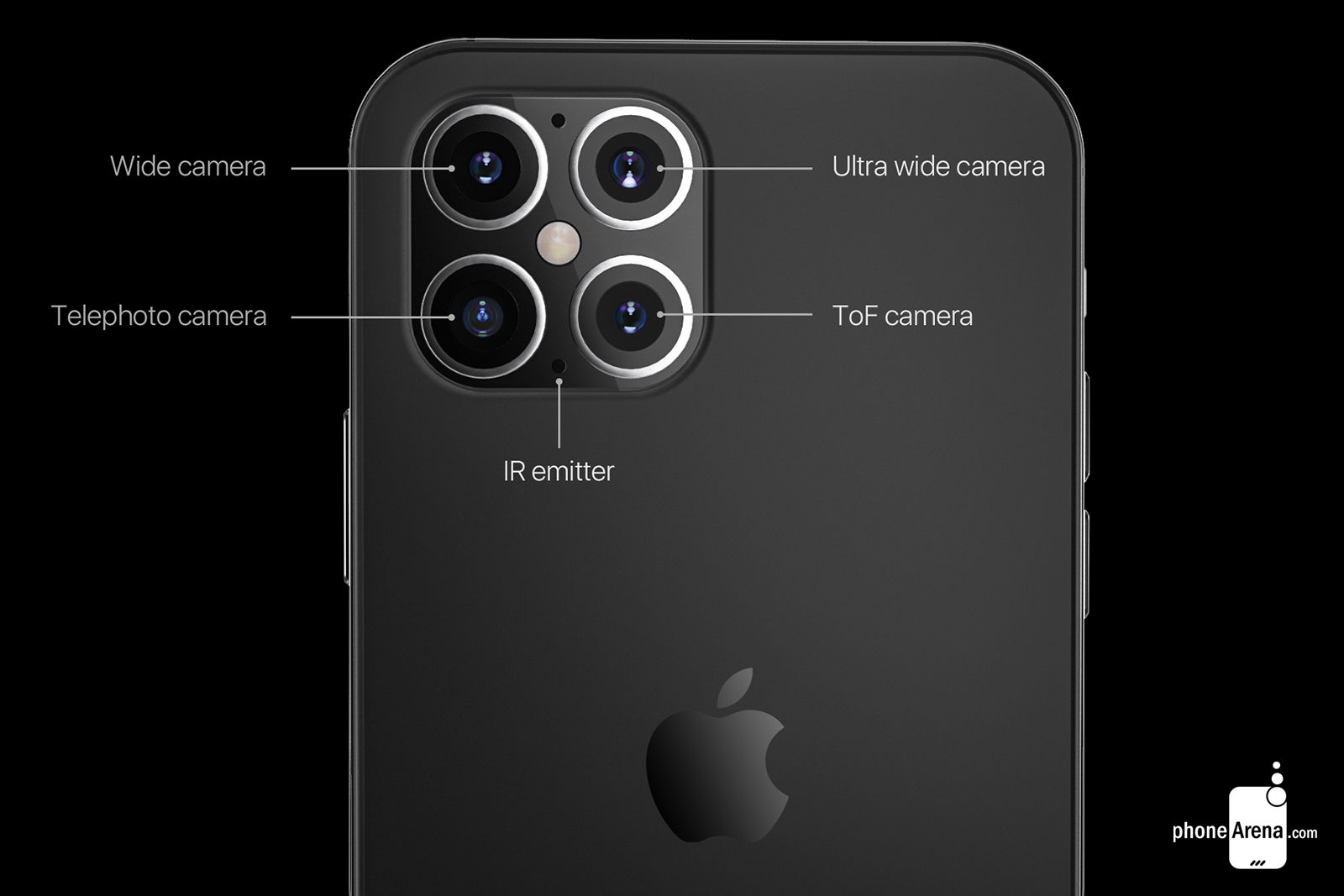 Based on the previous leaks and rumours, Apple 12 lineup will include models with 5.4-inch, 6.1-inch, and 6.7-inch OLED panels. Among them, Apple will outsource 5.4-inch and 6.7-inch panels from Samsung and 6.1-inch OLED screens from LG. The handsets will reportedly be powered by A14 Bionic chipset and sport iPhone 4-like design, albeit with squarish camera module at the back. The fascia of the phones is expected to feature a notch-toting display, with improved Face ID tech and selfie camera.
Apple, meanwhile, is also gearing up to launch iPhone SE 2 smartphone next year. The handset will reportedly be unveiled in the first half and pack A13 chipset at its core. The iPhone SE 2 is believed to be a substitute for the iPhone 6 and 6S series and come with a sticker price of $399 (~Rs 29,000).