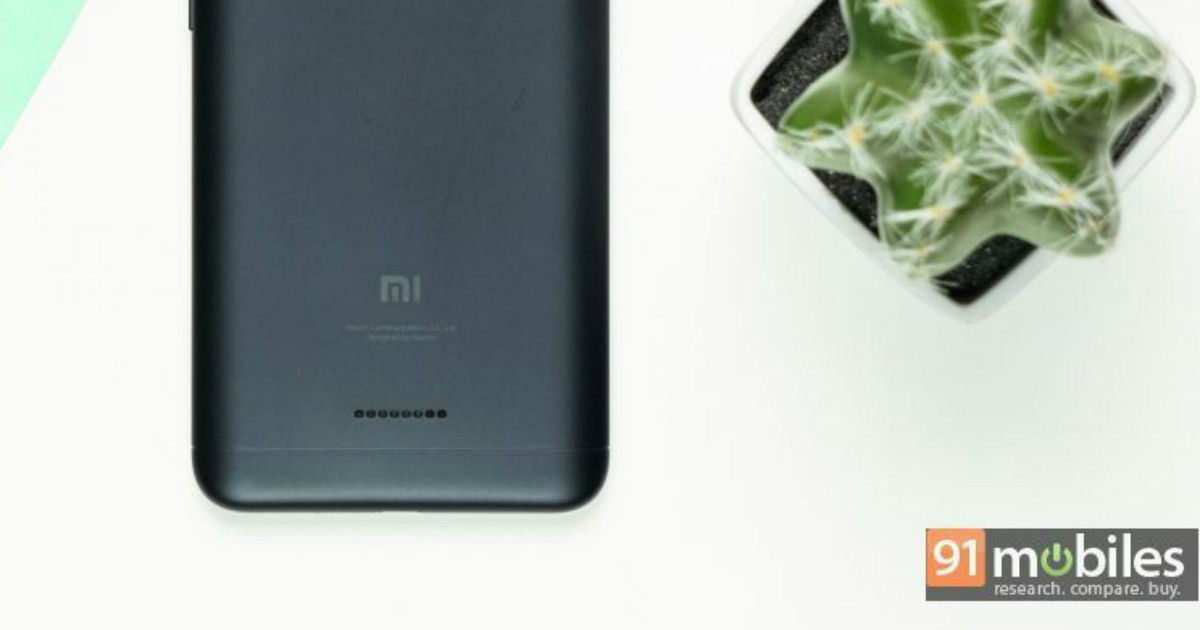 "The only detail revealed about the phones through the 3C certification listing is that they will come with 10W charging adapters"
Three variants of an unidentified Xiaomi smartphone lineup have received the 3C compulsory certification in China, reveals Nashville Chatter. The model variants are named M1901F7E, M1901F7T and M1901F7C in the listing, and while that is an almost certain sign of a new smartphone being readied by the Chinese company, there is literally nothing much else to go on. The only bit of detail that is revealed about the phones through the 3C certification listing is that they will feature 10W charging adapters.

Reports across the internet are taking this as clue, guessing that the smartphones spotted in this reveal might actually be variants of the Redmi 7 series. Xiaomi's budget series of smartphones have come under the Redmi moniker, not including the 'Note' or 'Pro' suffixes. Since the Redmi 6 smartphone and its variants featured 10W charging standard along with a bundled 10W charging adapter, speculations suggest that this is a follow-up to the Redmi 6 (review), and might be launched later as Redmi 7, Redmi 7A and Redmi 7 Pro.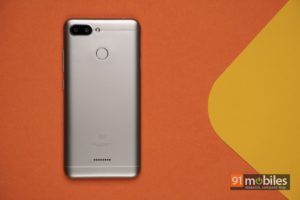 It is important to note that some time ago, two more Xiaomi smartphones were spotted on the 3C certified list, bearing codenames M1901F9E and M1901F9T. Speculations suggest that these two devices might be the Redmi Note 6, launched in India as the Xiaomi Redmi Note 6 Pro (review). The Chinese electronics company is yet to launch the smartphone in its home turf, and the two model names might allude to the two variants that it is offered in. Furthermore, it has been observed that most Xiaomi smartphones launched in 2018 bore 'M18' as part of their nomenclature. This seems to suggest that the smartphones spotted in the certification list might actually be launched next year.
There has been no information so far pertaining to the Xiaomi Redmi 7 series. It will be a budget range and if the 3C certification indeed turns out to be accurate, then we would expect to see more information about it via TENAA and other sources, soon. The Redmi Note 6, meanwhile, is expected to launch with the same specifications in China, barring, of course, the necessary firmware tweaks.