"The crypto-jacking attacks were first discovered in about 2,00,000 routers in Brazil, but have since doubled in number and spread across the world."
In August 2018, internet security researchers discovered a critical malware that infected over 2,00,000 routers. This was done by cryptocurrency miners, who hijacked these routers to secretly mine cryptocurrencies by the bulk. In what happens to be a rather alarming note, a report by TheNextWeb cites that researchers have discovered the same malware to have spread out worldwide from its regional impact point, and now affecting over 4,15,000 routers.
The attacks reportedly originated out of Brazil, and have affected MicroTik routers in particular. The range of affected devices have grown exponentially, and after the initial discovery of the 200,000 affected routers, the number had soon grown to 280,000 in September, within one month. Security researchers and analysts are now suggesting all users, and those using MicroTik devices in particular, to download and install the latest firmware update for their devices to patch this issue and get rid of the malware.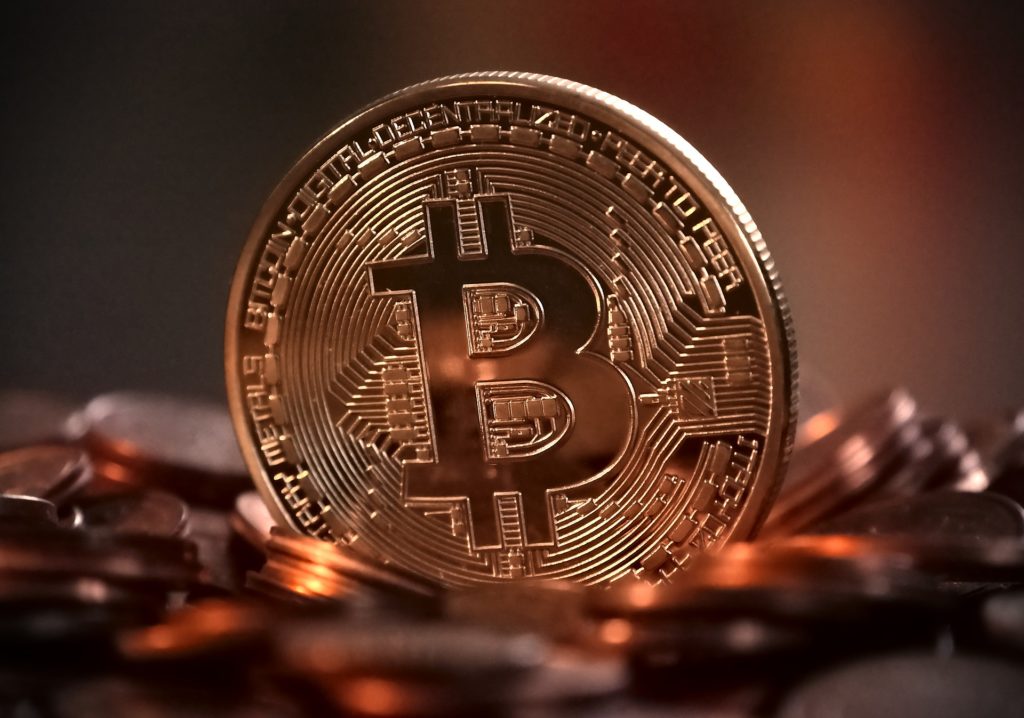 Service providers using these routers can also help their users protect their devices by pushing over-the-air firmware updates. One problem in this aspect is that many service providers often provide the routers, to users that are not always very technologically savvy. This often leads to a major issue, where certain groups of users are not aware of how to update a router's firmware, or any such advanced tasks. Many providers further limit the scope of usage and tweaking of these routers, wherein such routers cannot be updated from the user's end, and negligence on behalf of the provider leads to such crucial malware going undetected.
Crypto-jacking, or hacking into devices that help remote users continually mine a cryptocurrency has become a common occurrence, buoyed by the skyrocketing valuation of these digital currencies. That said, many experts have pointed against the usage of such currencies, and the volatility of their valuation has come up of late. That, though, has evidently not slowed down attackers, who continue to mine digital currencies at any cost and rate.