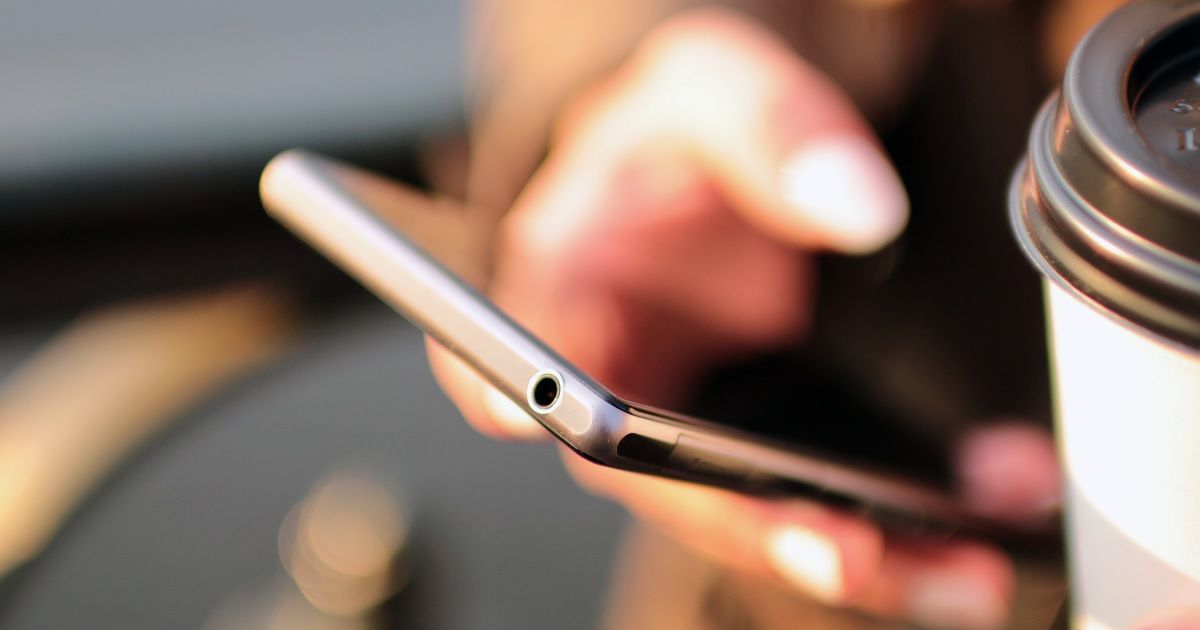 "The OpenSignal report says Dhanbad has 95.3 percentage 4G availability, followed by Ranchi with 95 percent"
OpenSignal has released a new 4G availability report it conducted in 50 metro cities in India and named Dhanbad as India's "hottest city" for the high-speed network with around 95.3 percentage 4G availability. Ranchi comes in close second with 95 percentage 4G availability, while Srinagar – one of the remote areas of India – stands third with 94.9 percentage. The report is based on a combined score with all the operators that have a 4G network in these 50 cities and data is collected between 1st November 2018 to 30th January 2019.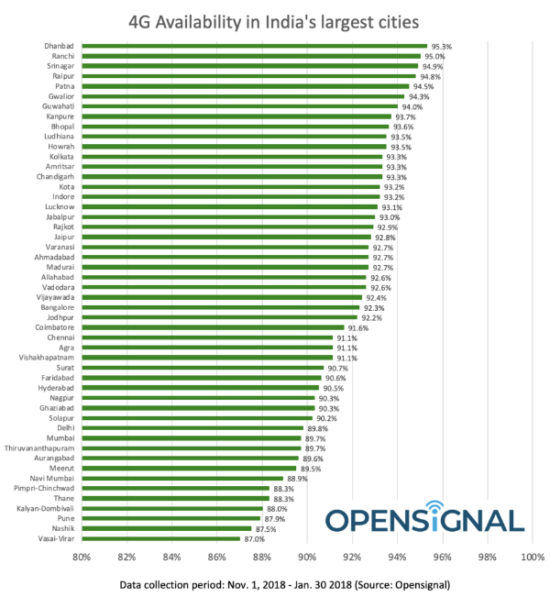 OpenSignal notes that the 4G availability metric is not a measure of 4G coverage or the geographic extent of a network. Instead, it measures the proportion of time the 4G network is available to users. This means users were connected to the 4G LTE network 95 percent of the time. In fourth place is Raipur, which scored 94.8 percent 4G availability, followed by Patna with 94.5 percentage.

It should be noted that metros like Delhi, Mumbai were missing the top 10 spots and had to settle towards the bottom of the table with scores below the 90 percent-mark. Bangalore is placed towards the middle with 92.3 percent, while Ahmedabad scored 92.7 percent. All the top 50 metro cities managed to achieve a score above 87 percent. In a recent mobile network experience, Jio managed to top with a coverage rate of 96.7 percent across all 22 circles, which is a good 20 percent ahead of the rivals Airtel and Vodafone Idea Limited.