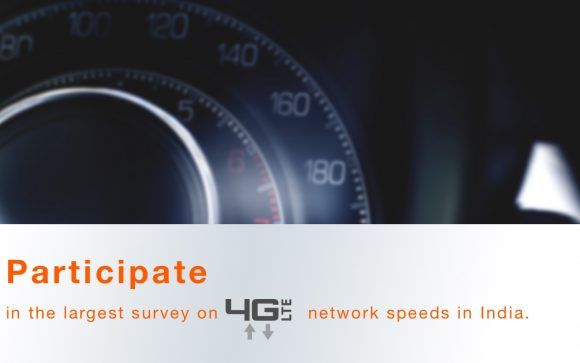 "The largest 4G survey in India"
We understand that 4G speeds across telecom networks in India are not matching up to the claims made by their flashy advertisements. However, we can't determine the real scenario unless we actually test the real-world 4G speeds across different networks and locations in the country.
Therefore, we've decided to conduct a comprehensive survey of 4G speeds across different networks like Airtel, Vodafone, Jio, and Idea, to determine which network provider gives you the best speeds. And to do this successfully, we need your help!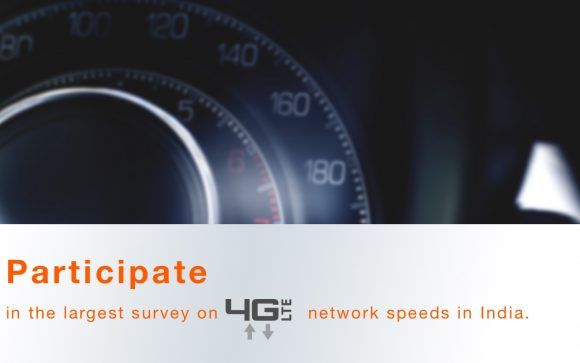 Here's what we're requesting you to do

1. Run a speed test with the TraiMySpeed app using a 4G network of your choice,
2. Send the screenshot to our WhatsApp number: 8527183206.
3. Mention your telecom network, the city and state, and the make of your phone in the message. For example, Airtel, Gurgaon, Haryana, and Xiaomi Redmi 3S Prime.
Link to MySpeed (TRAI) Android app: https://play.google.com/store/apps/details…
Link to Trai MySpeed iOS app: https://itunes.apple.com/in/app/trai-myspeed/id1129080754