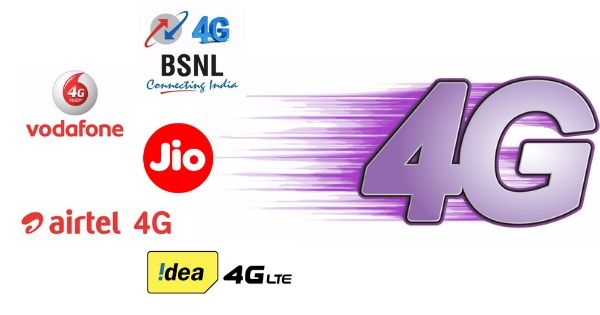 "4G upgrade offers from Airtel, Vodafone, Idea, and BSNL will provide up to 30GB of complimentary data to consumers on switching from 3G"
Most smartphones and feature phones available in India support 4G networks. The 4G usage and reach in India has been growing exponentially ever since Jio joined the race. Not only is 4G faster, but it also provides easier internet access to users in rural areas, on top of clearer, HD voice calls. While the rest of the world is planning on moving on to 5G networks, a lot of people in India are still pretty much new to 4G. Therefore, it's no surprise telecom carriers in India for some time have been trying to get people on to 4G networks and dump 3G.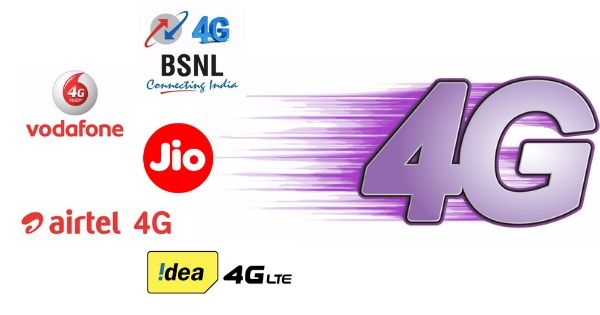 Just today, Airtel announced that it will phase out 3G network in Kolkata and only provide users with 4G and 2G connectivity in the circle. 2G network is for those who are using a feature phone and make calls and send SMSes, but don't use the internet. It is with this intention that 3G is being phased out — increased 4G adoption will get more people connected to the internet. Now, if you are planning on shifting from a 3G phone to a 4G smartphone, then you maybe on the lookout for the best offers. In this post, we are going to list down the best 4G offers from all carriers in India.
Airtel
Airtel customers who are planning to shift from a 3G SIM to 4G SIM will be provided with some benefits as well. If you are a postpaid Airtel user and opt for any 4G recharge, then you will be given 30GB of 4G data for 30 days, doled out at 1GB data per day. This offer will be credited to the user once they shift from 3G to 4G. For prepaid customers, 30GB of free 4G data will be provided upon buying any Airtel recharge.
Vodafone
If you're planning to get onboard with Vodafone, then you will be receiving 4GB of free data for any prepaid recharge. The complimentary 4G data will be valid for 10 days and will be credited to your account as soon as you purchase the recharge. Once again, any prepaid recharge , will include this offer when upgrading to a 4G SIM. The same 4GB data offer is also available for postpaid 4G customers and it will be added in the next billing cycle.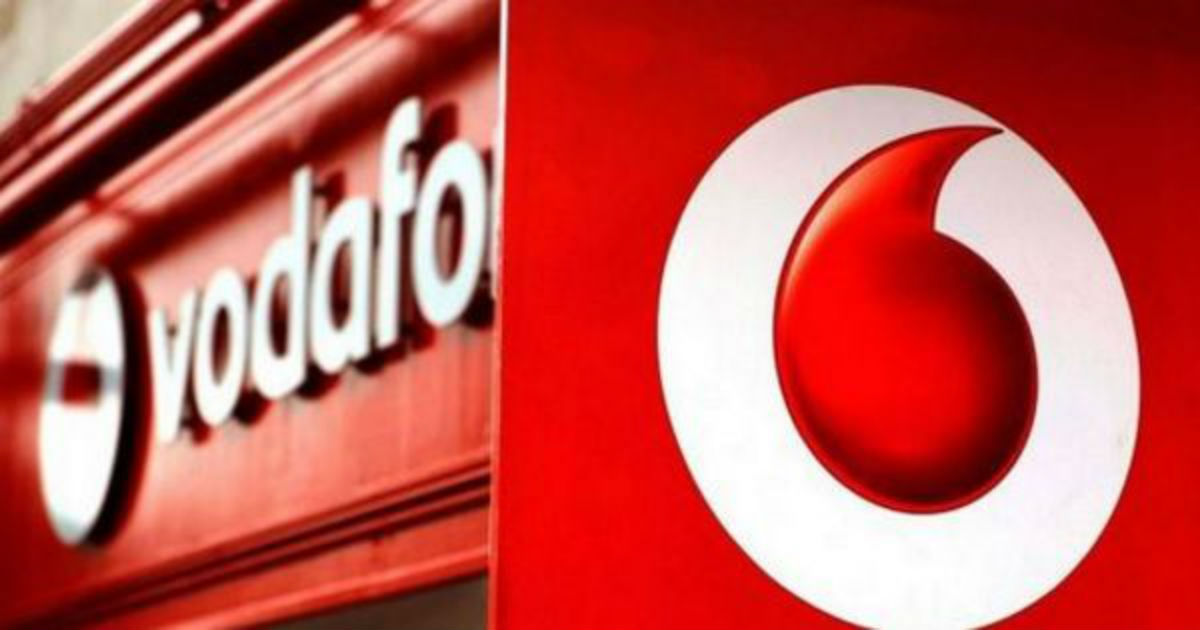 BSNL
State-owned telecom operator BSNL is also providing offers to those who upgrade to a 4G SIM from 3G. If you are a BSNL user, you will be given 2GB of extra 4G data with any BSNL recharge plan. However, BSNL will charge users Rs 20 to purchase a 4G SIM, while other carriers are offering the SIM for free. The offers from BSNL are also not as great as the others and you can't expect great 4G speeds either, especially considering the operator offers 4G in limited circles only.
Idea Cellular
If you are an Idea user, then you will be delighted to know that the carrier has some great offers for those who are upgrading to 4G. You can opt for the 70 days prepaid offer that provides unlimited talk time and 1GB of data per day. This will cost you Rs 392 and is applicable in Maharashtra and Gujarat. For the rest of India, the same offer will offer 84 days of validity. The Rs 392 Idea recharge is a great for those who are planning to shift from 3G to 4G.
Jio
Finally, there's Jio. The Reliance Industries Limited (RIL)-owned telco only offers 4G connectivity, so there's no 3G to 4G promotions available. However, the Jio recharge plans are either equivalent to other carriers or they are even cheaper and better. You get unlimited calls and up to 2GB of data per day.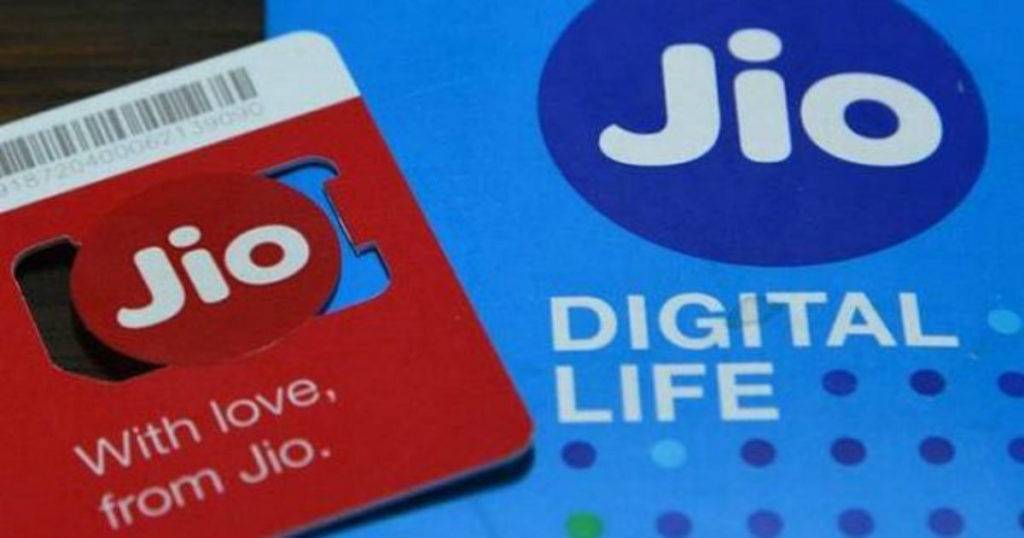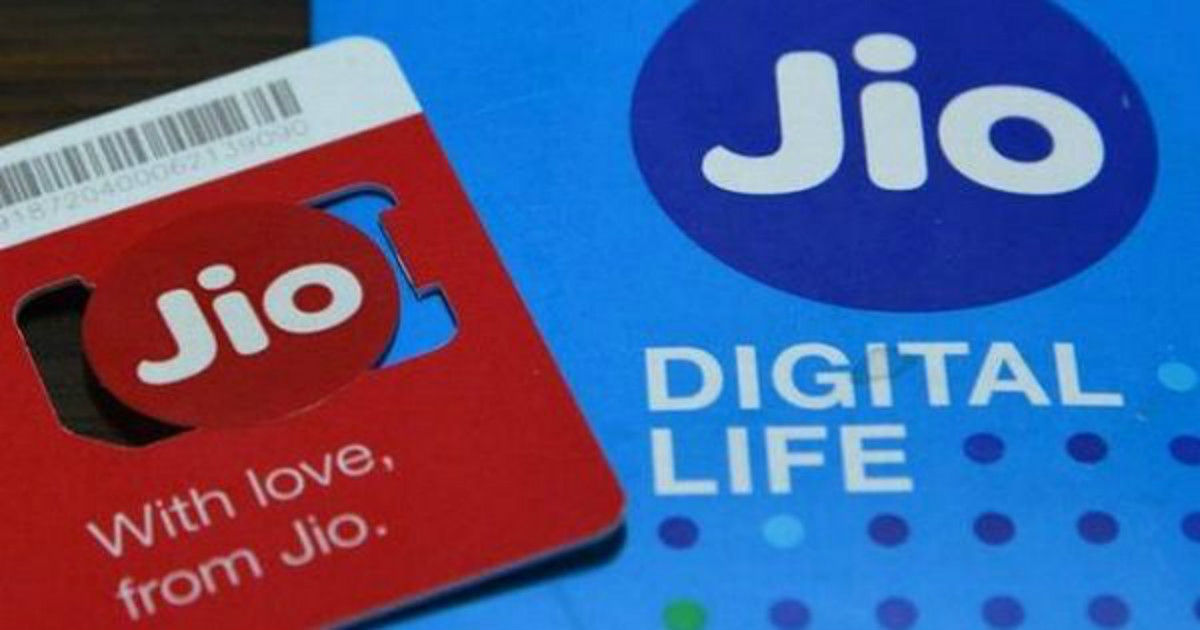 These are the best recharge plans available for those who are upgrading from 3G to 4G. As you can see, it is a great time to get a 4G supported smartphone so you can enjoy great speeds and access all your favourite content right from your phone.