Highlights
32-inch smart TVs are great for rooms with close viewing distance
Even the 32-inch TVs these days come smart features such as app support, Wi-Fi connectivity, and more
The TVs we're recommending here are all HD ready with

1,366 x 768p resolution
Want a TV for small rooms with close viewing distance or a spare bedroom room, these best 32-inch HD-ready smart TVs should fit your bill. The 32-inch smart TVs come with the same smart connectivity features, slim form factor, and app support that you find in the high-end options, yet doesn't have a wallet-breaking price. The best 32-inch smart TV in India are available for as low as Rs 12,499. If you're looking for the best 32-inch Android smart TVs, we've got you covered as well. So without any further ado, let's take a look at the best 32-inch smart TVs with HD-ready displays in India right now:
1. Vu HD Ready UltraAndroid TV (32-inch) – Rs 12,499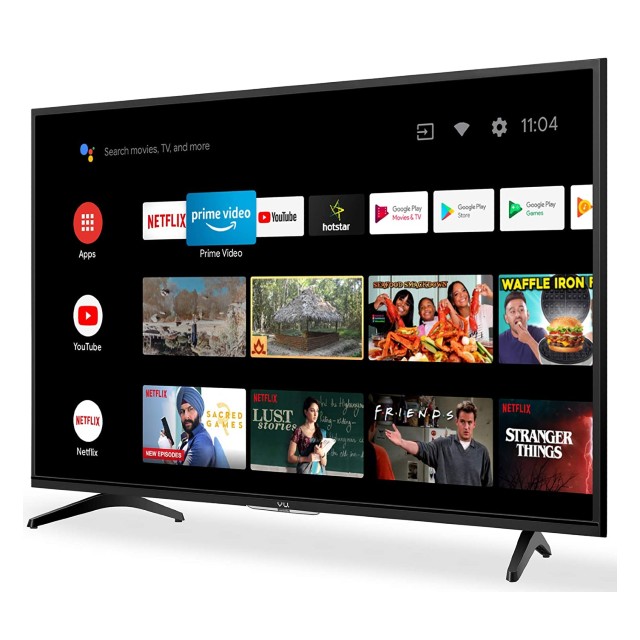 As the name suggests, it's an Android-powered smart TV. The Vu HD Ready UltraAndroid TV runs Android 9 Pie TV OS out of the box with support for Google Play Store. The 32-inch smart TV comes with an 8GB storage and a gigabyte of RAM. It sports an A+ Grade LED display with HD Ready resolution (1,366 x 768p) resolution and 60Hz refresh rate. The TV has dual built-in speakers with Dolby Audio and DTS Surround Sound support. Connectivity options include Wi-Fi, Bluetooth, Chromecast, 2 HDMI ports, and a couple of USB Type-A ports. Lastly, the Vu TV comes with a remote with YouTube, Netflix, Prime Video, Hotstar, Google Play hotkeys.
The Vu HD Ready UltraAndroid TV is priced at Rs 12,499.
2. Mi TV 4A Pro (32-inch) – Rs 13,499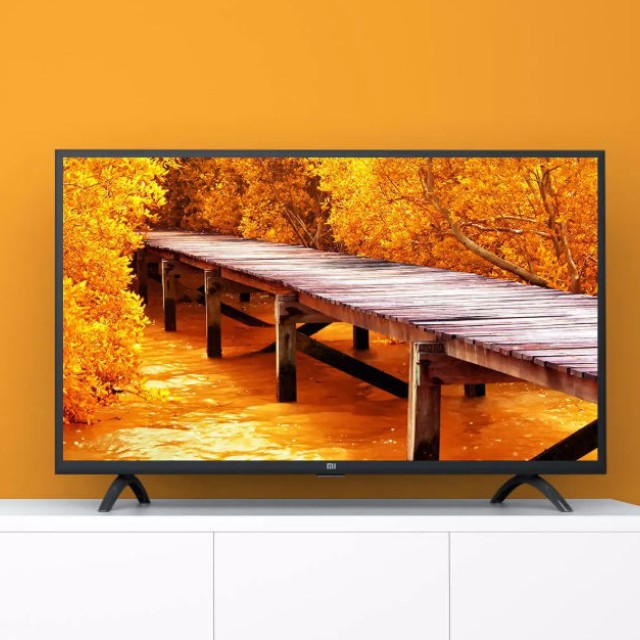 Mi TV 4A Pro also offers an HD-ready screen, 8GB storage, and Android 9 TV OS, but it comes with Xiaomi's PatchWall 3.0 UI that offers over seven lakh hours of content in many languages. The brand's content partners include Netflix, Prime Video, Disney+Hotstar, Sony LIV, Voot, Eros Now, ZEE5, Hooq, Epic ON, etc. The TV has 3 HDMI ports, 2x USB Type-A ports, and 20W speakers with DTS-HD sound. Other highlights include Wi-Fi connectivity, built-in Chromecast, Google Assistant, and Data saver.
The Mi TV 4A Pro is selling in India at Rs 13,499.
3. Samsung Wondertainment (32-inch) – Rs 14,990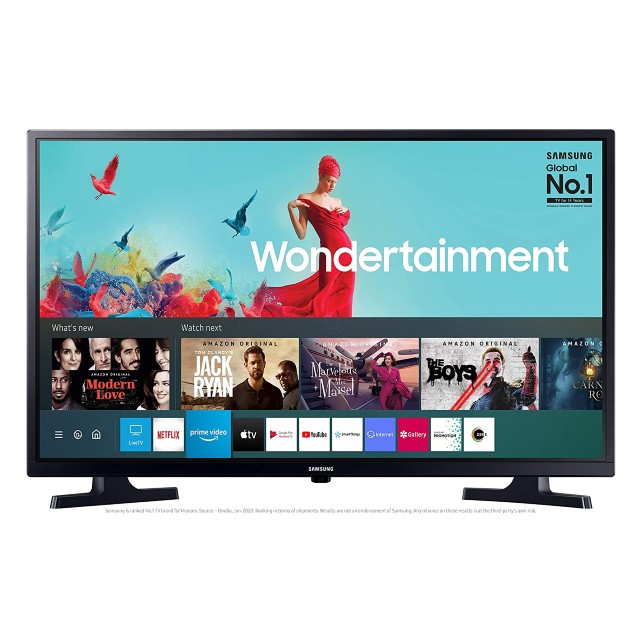 This 32-inch smart TV comes from the house of Samsung, which is known to make the world's best displays. The Samsung Wondertainment is an entry-level smart TV from the South Korean manufacturer. It has an HD ready screen with 1,366 x 768p resolution, HDR support, and PurColor for immersive viewing experience. The smart TV comes pre-loaded with Tizen OS, which is compatible with most OTT platforms out there including Netflix, Prime Videos, and YouTube. The Samsung Wondertainment has both wired and wireless connectivity options, as well as a screen-sharing option although with select smartphones.
The Samsung Wondertainment 32-inch can be purchased via Amazon.in at just Rs 14,990.
4. LG HD Ready smart TVs (32-inch) – Rs 14,990
LG's 32-inch HD Ready smart TV is driven by WebOS, which may not have a vast library of apps, but has intuitive UI. It does support popular streaming apps, including Netflix, Prime Videos, Disney+ Hotstar, ZEE5, and more. The display resolution and connectivity options remain the same as the Samsung 32-inch smart TV. As for audio, the LG HD Ready 32-inch smart TV has just 10W speakers fine-tuned by DTS Virtual:X.
The LG HD Ready 32-inch smart TV is also retailing in India at a starting price of Rs 14,990.
5. OnePlus Y series (32-inch) – Rs 14,990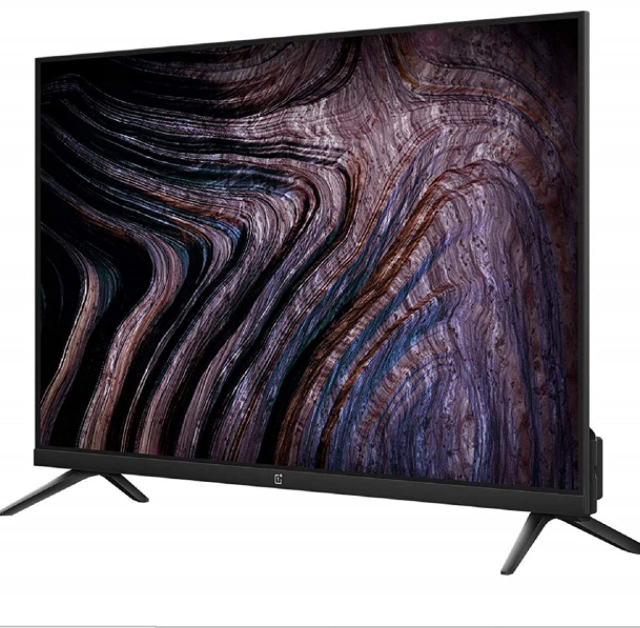 Smartphone maker OnePlus surprised everyone earlier this year with its low-cost, entry-level 32-inch smart TV. Dubbed as OnePlus Y series, the TV comes with a bezel-less design on three sides and runs Anroid 9 Pie TV OS with Oxygen Play out of the box. The smart TV has 20W Dolby Audio speakers and HD-ready screen just like its counterparts. Apart fom this, the OnePlus TV packs Chromecast, Google Play Store support, Google Assistant, 1GB RAM, 8GB ROM, and standard connectivity options, along with OnePlus Connect to link your Android phone to TV.
The OnePlus Y-series 32-inch smart TV has been priced in India at Rs 14,990.