Highlights
32-inch smart TVs are great for small rooms, which usually have small viewing distance
The TVs come with smart features such as app support, Wi-Fi connectivity, and more
The smart TVs we're recommending here are all HD ready with

1,366 x 768p resolution
If you want a TV for small rooms with close viewing distance or a spare bedroom room, then a 32-inch HD-ready smart TV should fit the bill. The 32-inch smart TVs come with the same smart connectivity features, slim form factor, and app support that you find in the high-end options, but doesn't have a wallet-breaking price. The best 32-inch smart TVs in India are available for as low as Rs 12,499. If you're looking for the best 32-inch Android smart TVs, we've got you covered as well. So without any further ado, let's take a look at the best 32-inch smart TVs with HD-ready displays available in India right now.
Best 32-inch smart TVs to buy in India
1. TCL 32P30S — Rs 12,499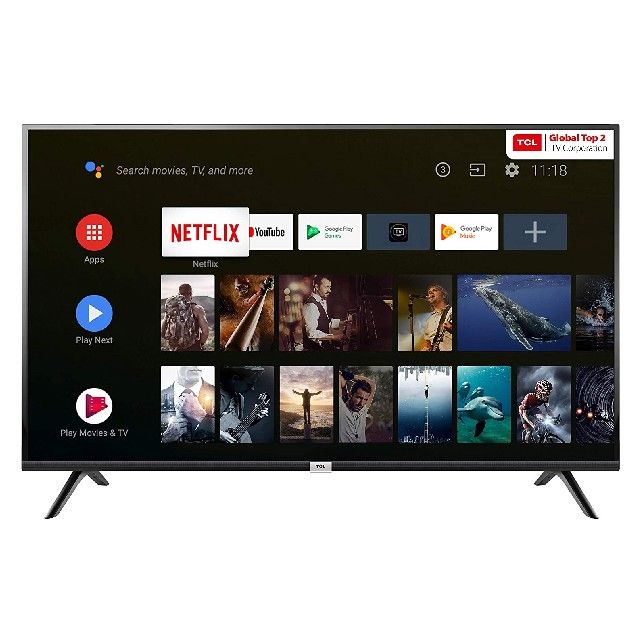 TCL 32P30S gets a HD resolution display with 60Hz refresh rate support and 1366×768 pixels. It comes powered by dual-core Mali graphics and features dual channel 16W speakers for sound output. The TV runs on Android version certified by Google. The display gets A+ grade panel with HDR10 support and micro dimming.
TCL 32P3OS is available in India for Rs 12,499.
2. Mi TV 4A Pro (32-inch) – Rs 13,499
Mi TV 4A Pro also offers an HD-ready screen, 8GB storage, and Android 9 TV OS, but it comes with Xiaomi's PatchWall 3.0 UI that offers over seven lakh hours of content in many languages. The brand's content partners include Netflix, Prime Video, Disney+Hotstar, Sony LIV, Voot, Eros Now, ZEE5, Hooq, Epic ON, etc. The TV has 3 HDMI ports, 2x USB Type-A ports, and 20W speakers with DTS-HD sound. Other highlights include Wi-Fi connectivity, built-in Chromecast, Google Assistant, and Data saver.
The Mi TV 4A Pro is selling in India at Rs 13,499.
3. Sony Bravia KLV-32R202G Rs 18,990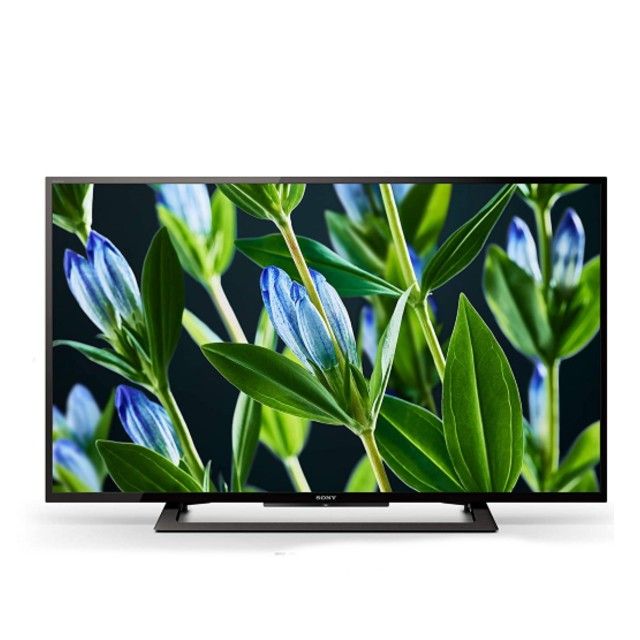 Sony Bravia smart TV comes with HD display with 1366×768 pixels resolution. The TV features 20W Clear Phase speakers which supports FM Radio. This Sony TV comes with a smart plug-and-play feature to watch videos from mobile on the big screen. The TV has two HDMI ports and one USB port for connectivity.
Sony Bravia KLV-32R202G is available in India for Rs 18,990
Buy here
4. Sanyo Kaizen XT-32RHD4S – Rs 12,999
Sanyo Kaizen XR-32RHD4S features a HD display with 1366×768 pixels resolution and 60Hz refresh rate. The TV runs on Android 9 platform which supports built-in Chromecast and Google Play Store. For connectivity, the TV offers HDMI port, USB port, Bluetooth, and Wi-Fi. The TV comes powered by quad-core processor with 1.5GB of RAM and 8GB storage for apps and other content.
Sanyo Kaizen XT-32RHD4S is priced at Rs 12,999 in India

Buy here
5. OnePlus Y series (32-inch) – Rs 14,990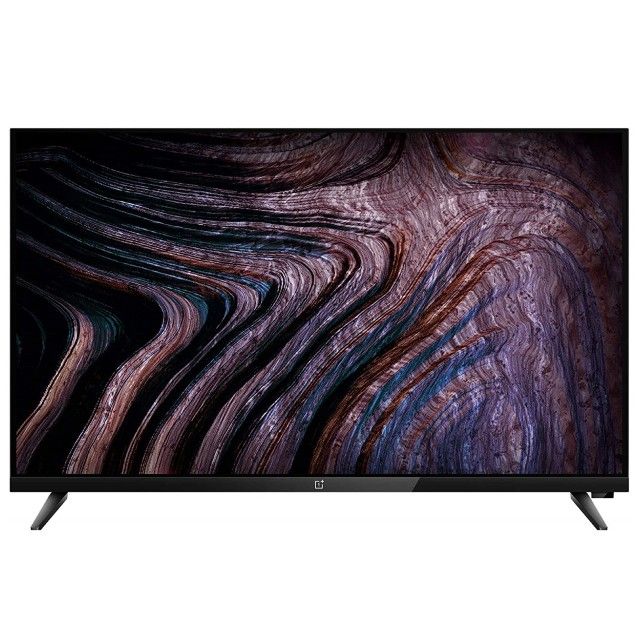 Smartphone maker OnePlus surprised everyone earlier this year with its low-cost, entry-level 32-inch smart TV. Dubbed as OnePlus Y series, the TV comes with a bezel-less design on three sides and runs Android 9 Pie TV OS with Oxygen Play out of the box. The smart TV has 20W Dolby Audio speakers and an HD-ready screen just like its counterparts. Apart from this, the OnePlus TV packs Chromecast, Google Play Store support, Google Assistant, 1GB RAM, 8GB ROM, and standard connectivity options with OnePlus Connect to link your Android phone to TV.
The OnePlus Y-series 32-inch smart TV has been priced in India at Rs 14,990.
Other options to consider
LG LED TV 32LM563BPTC – Rs 14,990
Samsung Smart TV UA32T4340AKXXL – Rs 14,990
Onida LED TV 32HIF – Rs 14,199
Kodak LED TV 32HDX7XPRO – Rs 11,999
Hisense LED TV 32A56E – Rs 12,999
Kevin LED Smart TV K32CV338H – Rs 11,699