Highlights
Our pick of the best upcoming phones include the likes of iPhone 13 Pro, OnePlus 9 Pro, Redmi K40, Mi 11 Pro, and Realme Race Pro
Features and specifications of phones mentioned over here are mostly based on leaks and rumours
The features these phones introduce are likely to become mainstream in 2021
Although 2021 has just started, we already have a rough idea of what we have in store for the next few months. If you are not already excited about the lineup of smartphones coming your way, we are here to tell you why you should be. Today, we will pick out the most interesting aspects of some of the best phones that will launch this year. As it goes in most years, you can expect other phones to eventually feature similar specs but some of the features on these upcoming phones are just mind-boggling. This lineup features Realme Race Pro, Xiaomi Mi 11 Pro, Redmi K40, OnePlus 9 Pro, and iPhone 13. Without further ado, let's start with the list:
Realme Race Pro
125W fast-charging
QHD display at 160Hz refresh rate
OLED screen
Realme Race Pro is set to be the first premium flagship offering from the brand, and if that is not reason enough for you to be excited about the phone, we have plenty of other reasons. The Realme Race Pro will reportedly come with 125W fast charging support, along with a QHD OLED display that can run at a whopping 160Hz refresh rate.
While these are the main reasons to be excited about the phone, it will also feature Qualcomm's top-of-the-line Snapdragon 888 chipset and up to 12GB LPDDR5 RAM. Th phone could be launched later this month, first in China.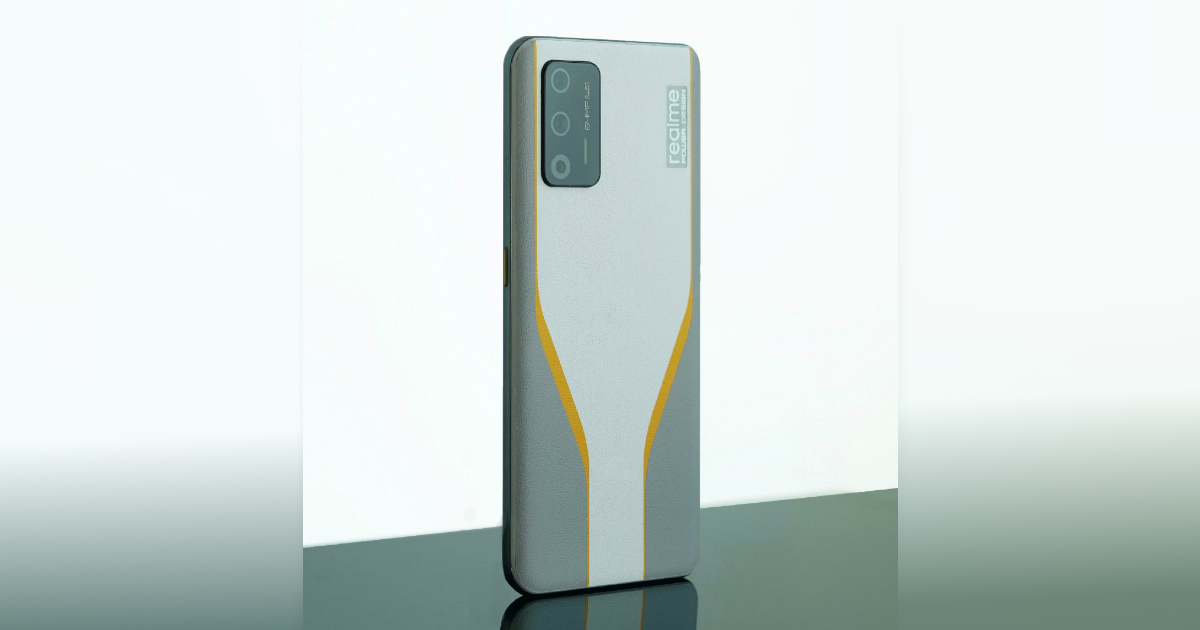 Mi 11 Pro
200MP primary cameras sensor
120x zoom
Xiaomi Mi 11 Pro is one of the most eagerly anticipated phones of the year, and for all the right reasons. Apart from offering flagship-grade features in other departments, the handset might bring along industry-leading optics. The Mi 11 Pro is expected to feature a 200MP primary camera sensor, which would be a first for the industry. However, that's not the only noteworthy thing it will offer.
The phone is also expected to offer 120x zoom functionality as well. While 100x zoom has been offered earlier on a phone, Xiaomi wants to take things to the next level. If Mi 11 Pro does offer impressive quality at 120x zoom level, the phone could turn out to be a benchmark for other phones to compare with.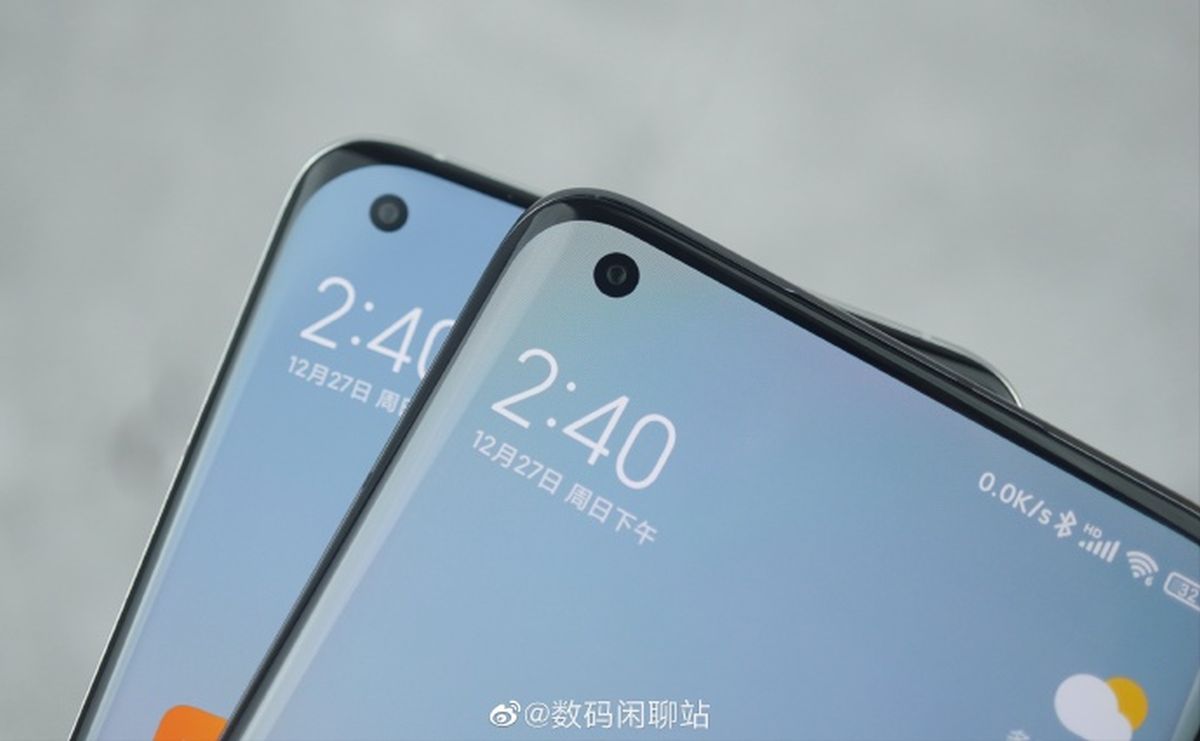 Mi 11 Pro has also been tipped to offer 80W fast wireless charging too. While it is hard to comprehend that wireless charging could be this fast, Mi 11 Pro might surprise everyone here as well. Mi 11 Pro is expected to be unveiled later this month.
Redmi K40
2K display at 120Hz refresh rate
MediaTek Dimensity 1200 chipset
Redmi K40 is set to follow the footsteps of its extremely popular mid-range predecessor and with a 2K AMOLED screen clocked at a 120Hz refresh rate, you can expect the upcoming smartphone to meet high expectations.
Redmi K40 could also feature MediaTek Dimensity 1200 chipset, which would effectively bring flagship performance to mid-range, hopefully at an affordable price as well. The phone has been confirmed to launch this month.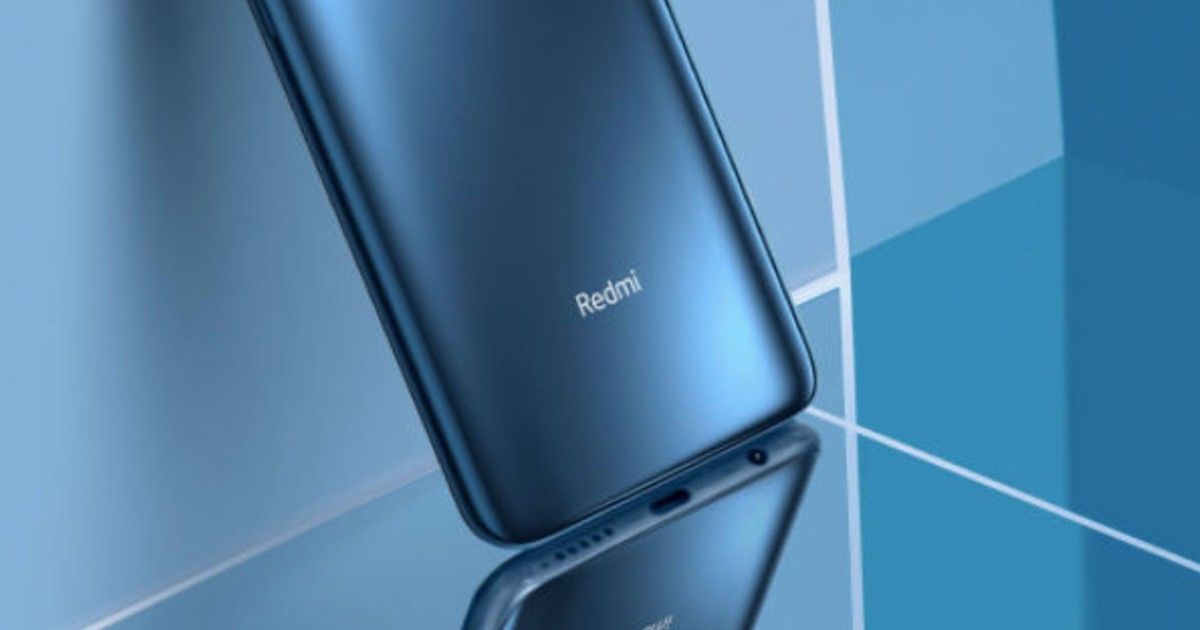 OnePlus 9 Pro
Leica cameras
45W wireless charging
While OnePlus 9 Pro is not one of the phones expected to bring along industry-first features, the handset has been tipped to feature Leica-branded cameras, which could offer superior camera performance compared to the competition. The handset has been tipped to pack Qualcomm's flagship Snapdragon 888 SoC and offer 65W fast wired charging support and up to 45W fast wireless charging support.
As we mentioned, OnePlus 9 Pro will not be a revolutionary phone but will likely include specs that make for a great all-rounder. The phone is expected launch in March.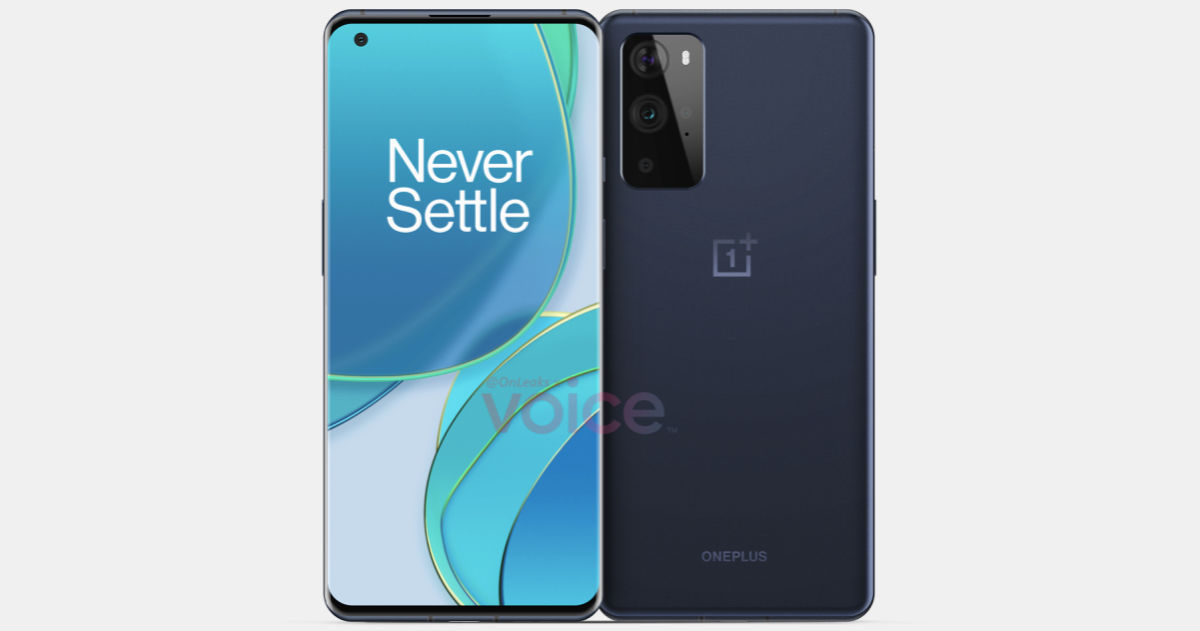 iPhone 13 Pro
Notch-less design
1TB onboard storage
In-display Touch ID
Every year, iPhones are expected to bring along new trends that eventually trickle down to other phones eventually. While it is quite early in the year for reliable leaks, the iPhone 13 Pro has been tipped to come with a notch-less design, pack up to 1TB storage, and feature an under-display fingerprint sensor. Considering that iPhones have featured a really big notch for the implementation of Face ID since iPhone X, this would be a great departure from the phone's usual design this year.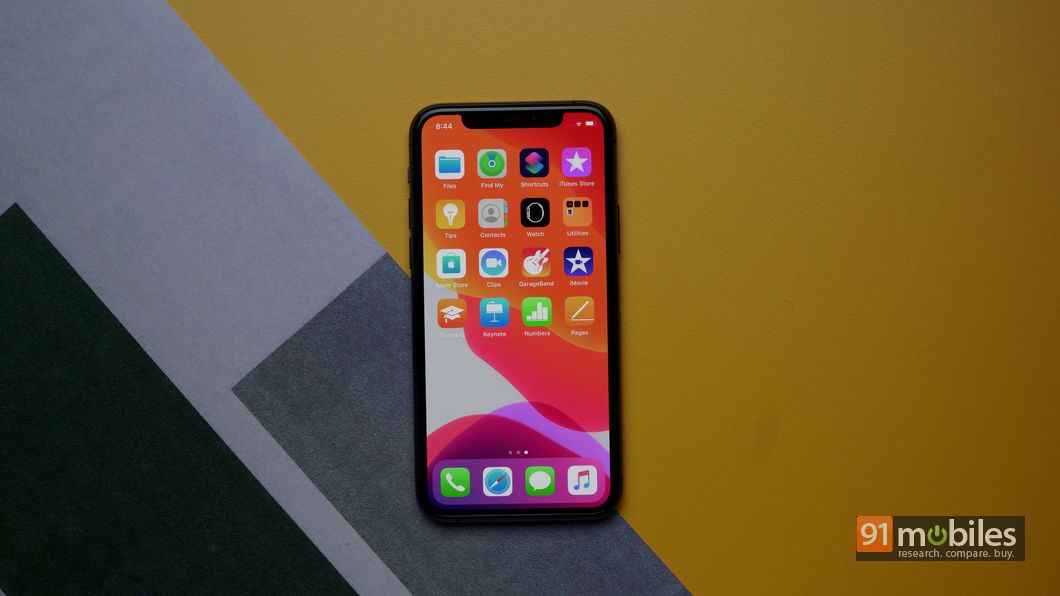 While there has been no word yet on the official launch date of the iPhone 13 series yet, you can expect it to launch in September. While the launch took place in October last year, as the company's production would likely not be impacted again by the pandemic, September would be a safe bet as of now for the speculated launch month.