Highlights
5G is a key feature for smartphones in 2021
There are a number of affordable 5G phones in India already
But should you invest in a low-cost 5G phone right now
5G is a key feature for smartphones being sold in 2021, and most consumers want to purchase phones with this technology. This year will see a lot of new affordable 5G smartphones as chipmakers like MediaTek and Qualcomm make 5G chips more affordable. Plenty of low-cost 5G smartphones have already been launched in India, such as the Realme Narzo 30 Pro, Realme X7, Mi 10i, and so on. However, is it a good idea to buy a budget 5G phone, when our country doesn't even have the technology yet. Most people will tell you that 5G is coming, and it's better to buy a phone with 5G connectivity now to stay future-ready. There are plenty of reasons why you may want to spend on a 5G phone. But, is that advisable? We've listed down 5 reasons why you shouldn't buy a cheap 5G smartphone in India right now.
India doesn't have 5G services
Although Reliance Jio has announced that it expects to roll out 5G by mid-2021, our country currently doesn't support 5G connectivity as of this moment. The mobile networks currently available in India use spectrums of 800, 900, 1800, 1900, 2300, and 2700MHz. These spectrums are fine for 4G networks and were already present for a long time as they also support 2G and 3G networks. However, 5G requires a new spectrum frequency, and as of now, there haven't been any auctions in India.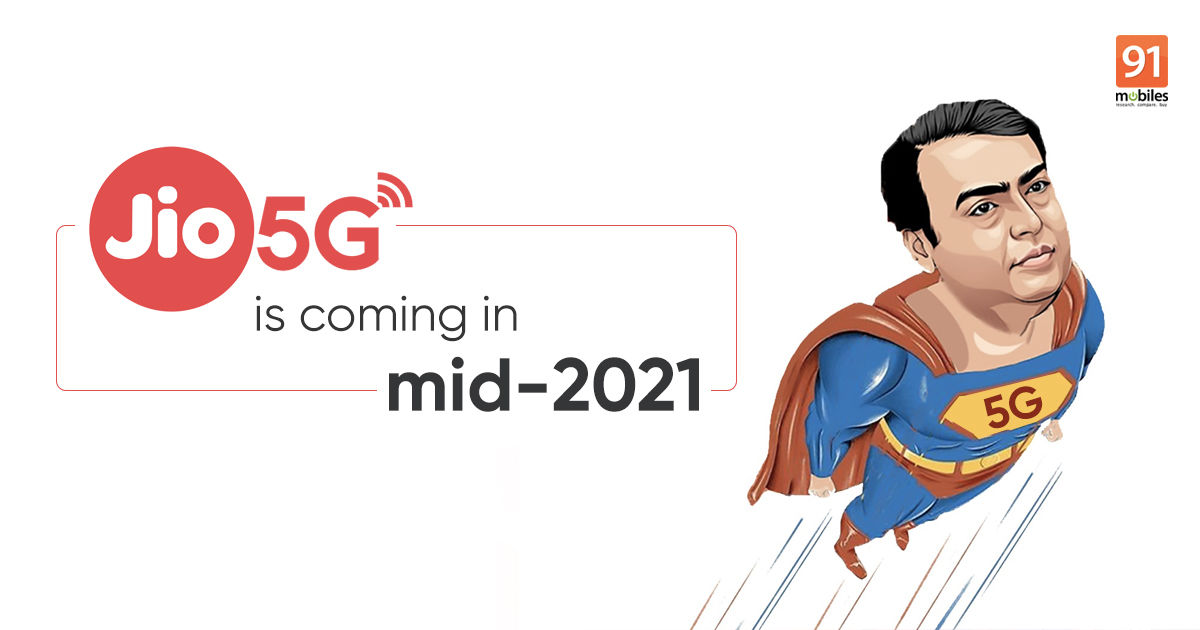 5G supports two frequency bands, where one works at sub-6 GHz and the other is a high-frequency millimetre wave that requires 100Ghz or more. We're not sure which of these will be brought to India, as this will only be known after the auction. Therefore, if you buy a 5G phone now, it is possible that you may not be able to use the 5G network in India. This is worse with a cheap 5G phone, as even the smartphone will get slow until we get to the proper rollout of 5G services.
Proper 5G rollout in India will take time
Since work on 5G network infrastructure hasn't really progressed much in the last two years, we Indians will have to wait a long time for the network to become reality. Even after the launch of 5G in the Indian sub-continent, the roll-out itself will take several years. Remember when 4G was launched? The network was only available in certain states in the beginning and took a long time to be available across all regions. In some villages, we still don't have 4G coverage. 5G is a completely new technology, and it's going to take even longer to establish its roots in the country. If you buy a cheap 5G phone now, it will be pretty much unusable in the next two or three years.
Budget users won't be able to afford 5G plans at the start
Consumers purchasing cheap 5G phones are basically wanting to own the latest technology. However, when the 5G network launches in India, it is highly likely that the pricing for plans won't start at an affordable rate. When 5G arrives, carriers are going to charge subscribers a premium to use the service. The price will come down only after the widespread adoption of the technology, and that once again is going to take a long time. Therefore, there's no point in buying a cheap 5G phone if you can't even enjoy the technology when it comes out.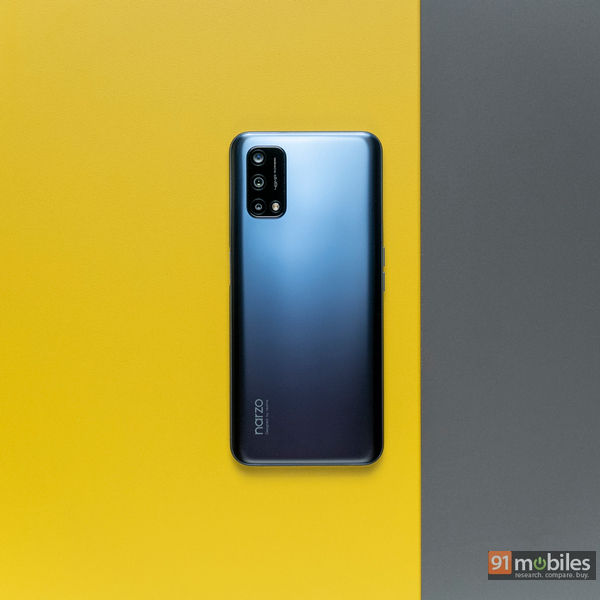 Cheap 5G phones compromise on other specifications
To keep costs low on a cheap 5G phone, manufacturers will tend to use less powerful processors, lower quality camera sensors, smaller batteries, etc. Instead of wasting money on a cheap 5G phone, you can buy a good affordable 4G phone that won't have to compromise on other specifications. Also, a cheap 5G phone with bad specifications will most probably become unusable in two years. This means that you'd have to spend more money on another phone. Instead, you can either buy a mid-range 5G phone that'll last longer or just go for a more powerful 4G phone.
Your 5G phone will be outdated when the network finally arrives
If you buy a cheap 5G phone, or even a mid-range phone for that matter, by the time the 5G network launches in India, the phone will be outdated. Technology and hardware are evolving almost every other week, so in the next two to three years, your cheap 5G phone will have old hardware and not work as you want it to.
For those who want to get on the 5G bandwagon, we would suggest that you opt for a high-end 5G smartphone, which should be powerful enough when the technology arrives in India. Don't waste money on cheap 5G devices that are going to storm the Indian market in the coming months.