Highlights
Upcoming BlackBerry phones will have a classic keyboard and 5G network support
Foxconn will develop the first models
OnwardMobility will also implement strong security by leveraging BlackBerry's decade-long experience
OnwardMobility had announced back in August last year it will launch BlackBerry-branded phones this year. In-line with this announcement, CEO Peter Franklin has now confirmed the company is on track to do that. The BlackBerry phones will have the classic hardware keyboard and support for 5G connectivity. OnwardMobility is said to be working with Foxconn to develop the first 5G BlackBerry phones and these will release in North America and Europe, with Asian markets receiving them at a later date. However, the company hasn't given any timeline for the launch at the moment. Additionally, OnwardMobility will also implement strong security by leveraging BlackBerry's decade-long experience in the field in building secure communication services.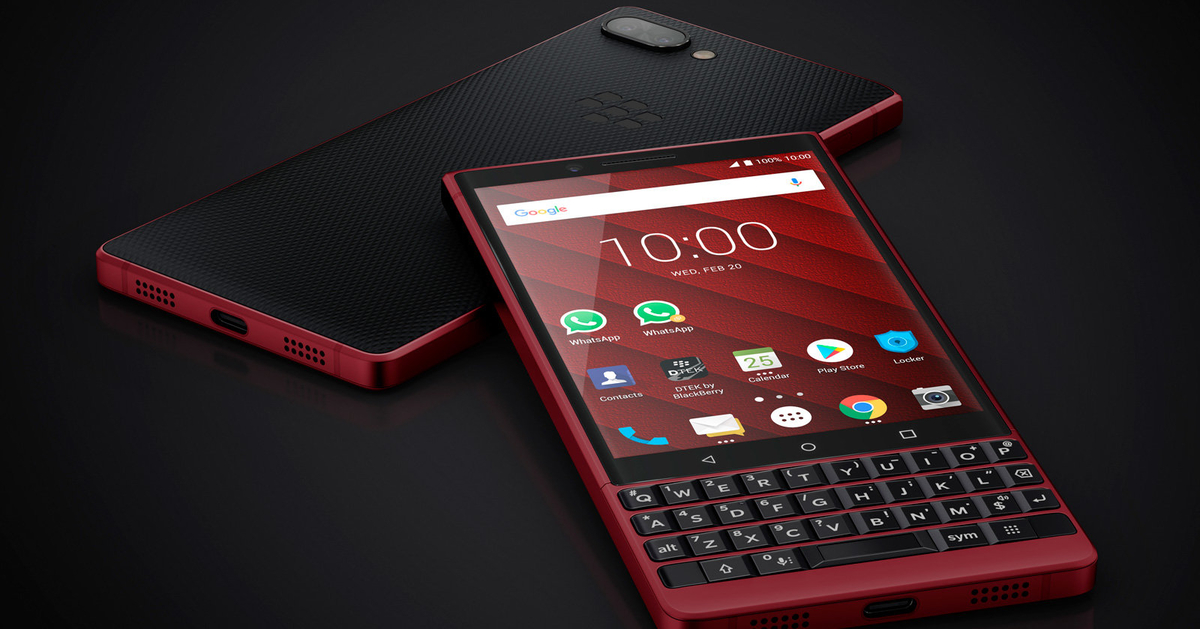 5G BlackBerry phones to run on Android
Foxconn subsidiary FIH Mobile will manufacture, market, and engineer BlackBerry-branded phones this year. The phones are confirmed to run on the Android platform. For those unaware, OnwardMobility is the US-based company and has been working on security-focused mobile software since it was founded in 2008. The company's CEO Franklin had earlier worked at Microsoft (Azure) and Zynga (Farmville). While it's not confirmed, BlackBerry could target enterprises and government departments with the upcoming phones.
Commenting on the partnership with BlackBerry, Peter Franklin, CEO of OnwardMobility back in August had said "Enterprise professionals are eager to secure 5G devices that enable productivity, without sacrificing the user experience. BlackBerry smartphones are known for protecting communications, privacy, and data. This is an incredible opportunity for OnwardMobility to bring next-generation 5G devices to market with the backing of BlackBerry and FIH Mobile."