"The mmWave 5G has impressive throughput, with speeds above 1Gbps but the range is smaller. While the sub-6GHz 5G typically posts decent results within 100-150 Mbps range"
iPhone 12-series consisting a total of four models are reported to come with 5G-support. 5G network typically works on either mmWave and sub-6 GHz spectrum, or both in some cases. Now, in a new report from an analyst at Susquehanna, Apple will only launch sub-6 GHz compatible 5G iPhones in September 2020 while mmWave 5G iPhones would arrive only in 2021 that too in small volumes. Carriers across the world are currently rolling out the sub-6GHz and millimetre wave in various deployments.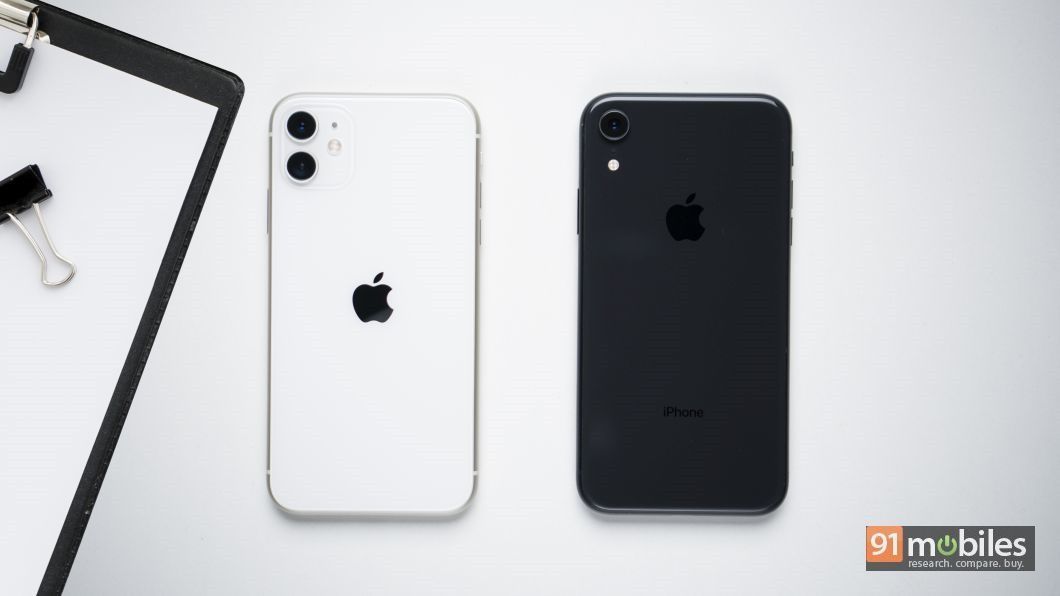 The mmWave solution offers impressive speeds above 1Gbps, but the range is smaller, thereby requires more towers in an area. On the other hand, the sub-6GHz typically posts decent speeds within 100-150 Mbps range. The Susquehanna analyst predicts Apple will ship about 60 million 5G iPhones in the second half of 2020 and around 8 million mmWave compatible handsets will be available by January. Owing to the delay, Apple is said to have decided to design its own antenna-in-package module instead of outsourcing.
As for the earlier report from Kuo, Apple is said to ship mmWave iPhones in select few markets only. There was also a possibility of the company using Qualcomm modems in all models by disabling some bands via software for specific regions. However, this would depend on how widespread the 5G network is. Apple can also cut down in its expenses by disabling it via software when it's not required. As for the iPhone 12-series, they're said to be powered by the 5nm A14 chipset, whose mass production is expected to begin in Q2 2020. The upcoming iPhones will sport OLED displays, but one of the sub-6 GHz 5G iPhone 12 models will retain the LCD display.