"According to Rajan Mathews of COAI, the proposed 5G auction price will pose serious impediments for operators to adopt the new technology"
India is nearing the first trial of 5G spectrum, following which the first auction of blocks of 5G spectrum will be held. However, according to Rajan Mathews, Director General of the Cellular Operators Association of India (COAI), the government-proposed base price of the next generation technology's spectrum is prohibitively high, and may create a difficult situation for the government and the telecom operators alike.
According to Mathews, most of the telecom operators in the country have opined that the base price of every unit of 5G spectrum is set at a very high point, which makes it commercially impractical right now. A Reuters report states that regulatory body Telecom Regulatory Authority of India (TRAI) has proposed a base price of Rs 492 crore per unit of the 5G spectrum, licensed for use in 22 regions in India. Telecom operators are permitted to bid for the spectrum in blocks, each of which comprise 20 units. Each block, as a result, would cost an operator at least Rs 9,840 crore.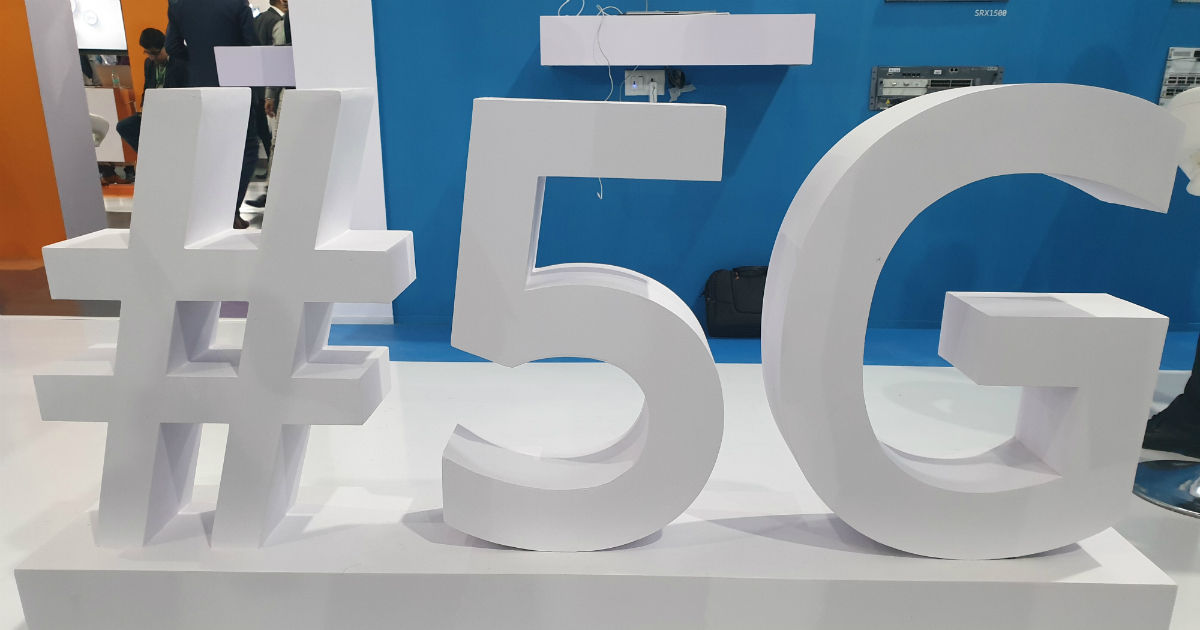 This price is deemed to be too expensive for operators to afford. Given the highly competitive industry and low cost of data packs in India, most operators would attempt to keep prices as low as possible for 5G data plans. This will then be combined with ancillary infrastructure, company and maintenance costs, along with whatever additional costs that operators may bear as bidding progresses. Given that India's network providers already operate at wafer-thin margins, this creates a bit of a difficult situation for them.
Most operators are likely to still bid for 5G spectrum, since it is imperative for leading telcos to support 5G connectivity. However, 5G is not purely viable commercially as of now since there are far too few 5G-enabled phones already available in the world (and none so far in India), initial adoption is likely to remain very low. Similarly, advanced use cases such as AI, autonomous cars, smart cities and real-time game streaming are all either too niche or non-existent in the country. This would then make it impractical for companies operating in such thin margins to incur such high expenses, that too for technology that will possibly not reap any commercial profits right now.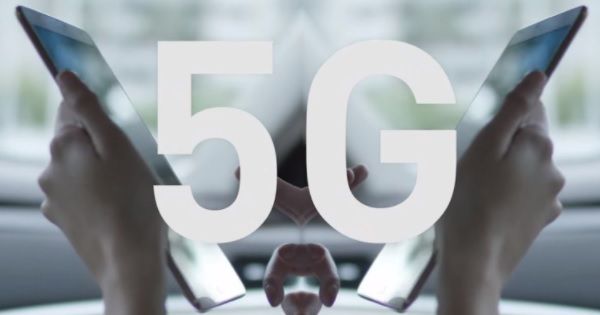 While Airtel and Vodafone-Idea have emphasised that it is important for the pricing to be strategic in order to maximise adoption of 5G connectivity, an Economic Times report has suggested that Reliance Jio is unlikely to oppose the base pricing of 5G spectrum at the auction. Jio can be credited with single-handedly altering the Indian telecom landscape, bringing in ultra-affordable calling and data prices, and sending other operators into a frenzy of reducing prices in order to stay competitive.
The first auction of 5G spectrum in India is set to take place later this year, and the new connectivity standard is expected to get a public rollout by 2020, which is when we should also see the first generation of 5G-enabled smartphones and other devices hit the market. Given the present situation, it will be interesting to see which operator earns the tag of being the first adopter of 5G network in India.