"Here are some quick hacks that you can use take your selfie game up several notches"

But first, let me take a selfie!
That's not just some popular song anymore, but a mantra the younger generation swears by. Social media platforms like Instagram and Snapchat are continuously upping the craze for self-portraits, and the scene can simply be described as crazy. While we realise great selfies require a great front camera, here are just some quick hacks that you can use to keep up with the trend and take your selfie game up several notches.

1) Ensure that you are in good lighting conditions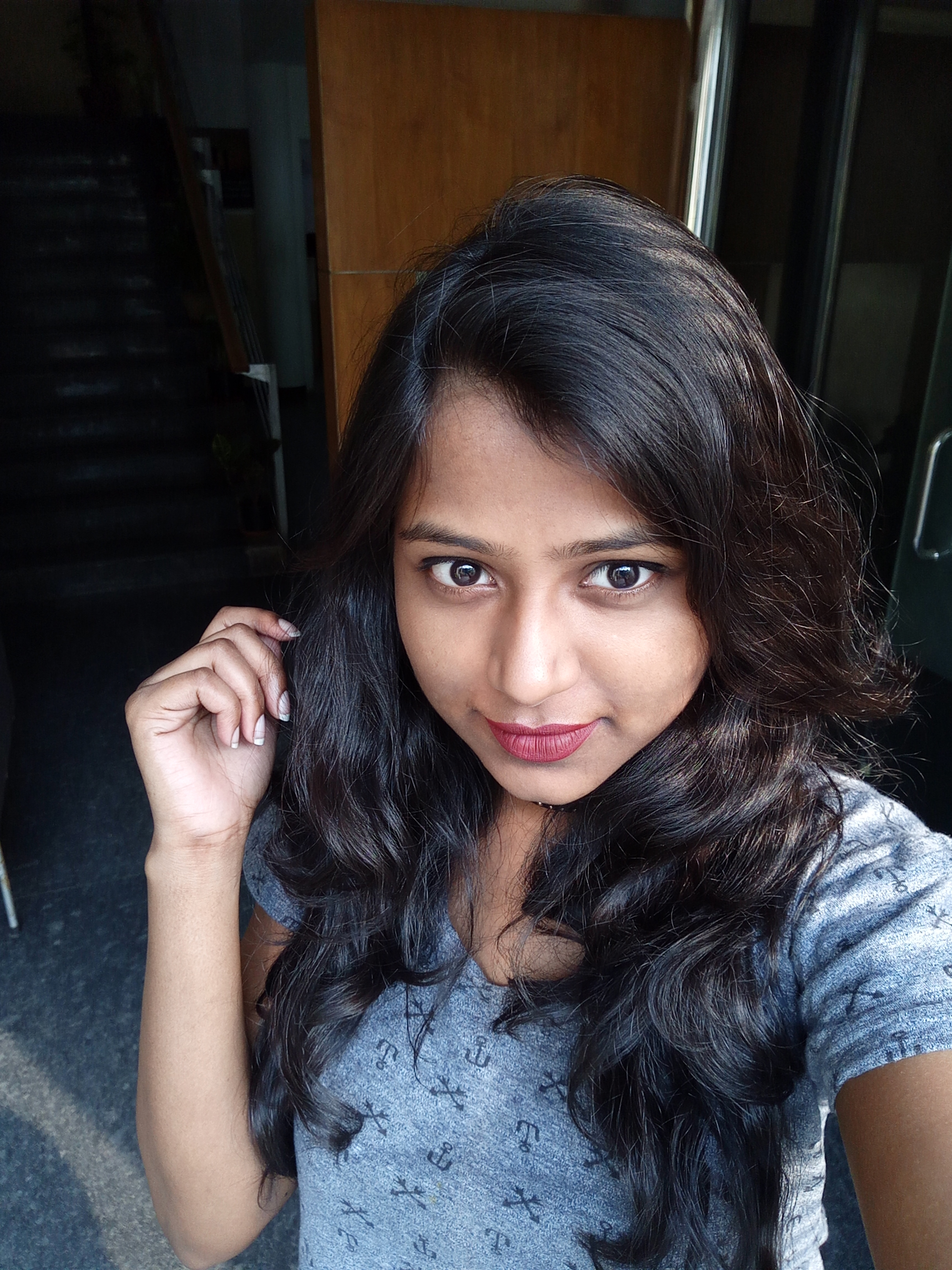 Clicked with the OPPO F1s without Beauty mode or filters
Good lighting always makes pictures great. Move around a bit, look for a nice lighting source, or better yet daylight to ensure your self-portraits turn out awesome. You might have the best selfie camera in the world, but good lighting floods the final output with detail, making the images look stunning. The OPPO F1s sports a 16MP primary camera which is as great as it can get, but on top of that you get an optimised sensor for great selfies in almost all lighting conditions.

2) Enable the beauty mode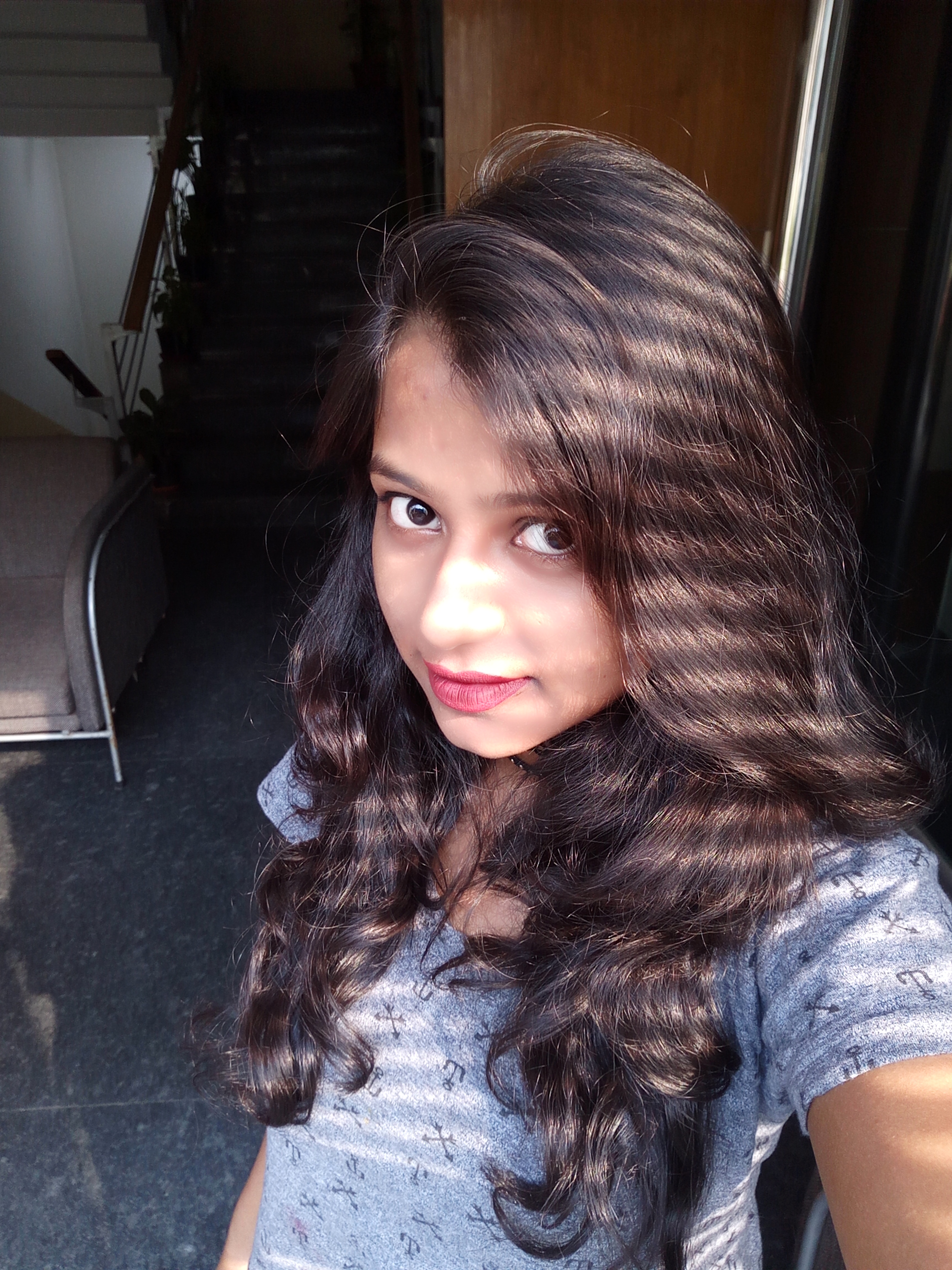 Clicked with the OPPO F1s, Beauty mode set to 5 and Rosy
Beautification modes on the phones are like Photoshop in real time, and we're all guilty of retouching some of our selfies later. Use the beauty modes to save yourself from the hassle, and ensure all your selfies turn out equally flawless. While most beautification modes make you face look blotchy and unreal, the OPPO F1s retouches the selfie in real time, like a pro. In fact, OPPO was the first smartphone manufacturer to incorporate the beauty mode with the U701, launched in 2011, and with the latest iteration of Beautify 4.0, the F1s offers advanced processing algorithms and seven levels of intelligent beautification.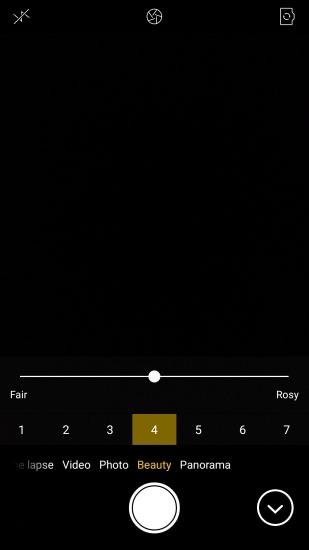 OPPO F1s Beauty mode interface
If you're striving for an amazing selfie, you can play with interesting lighting as well, just as we did in the above image.

3) Use filters to get creative results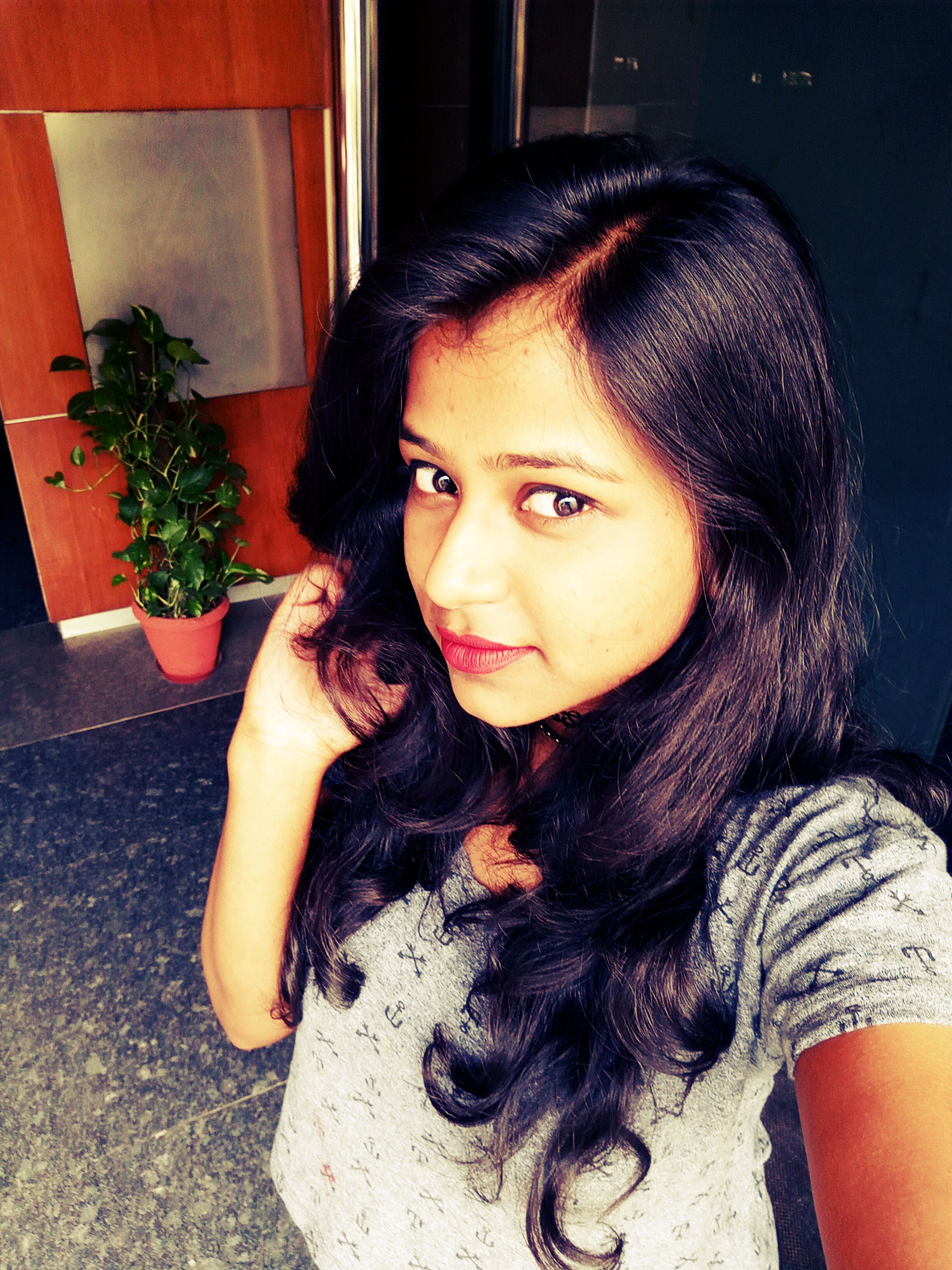 Clicked with the OPPO F1s using the "Bright" filter
Wind in your hair? Found the perfect lighting? A black and white selfie would do justice to such a setting. Sometimes, the regular selfies get just too boring. Play with filters, adjust various settings in your camera application to click creative selfies.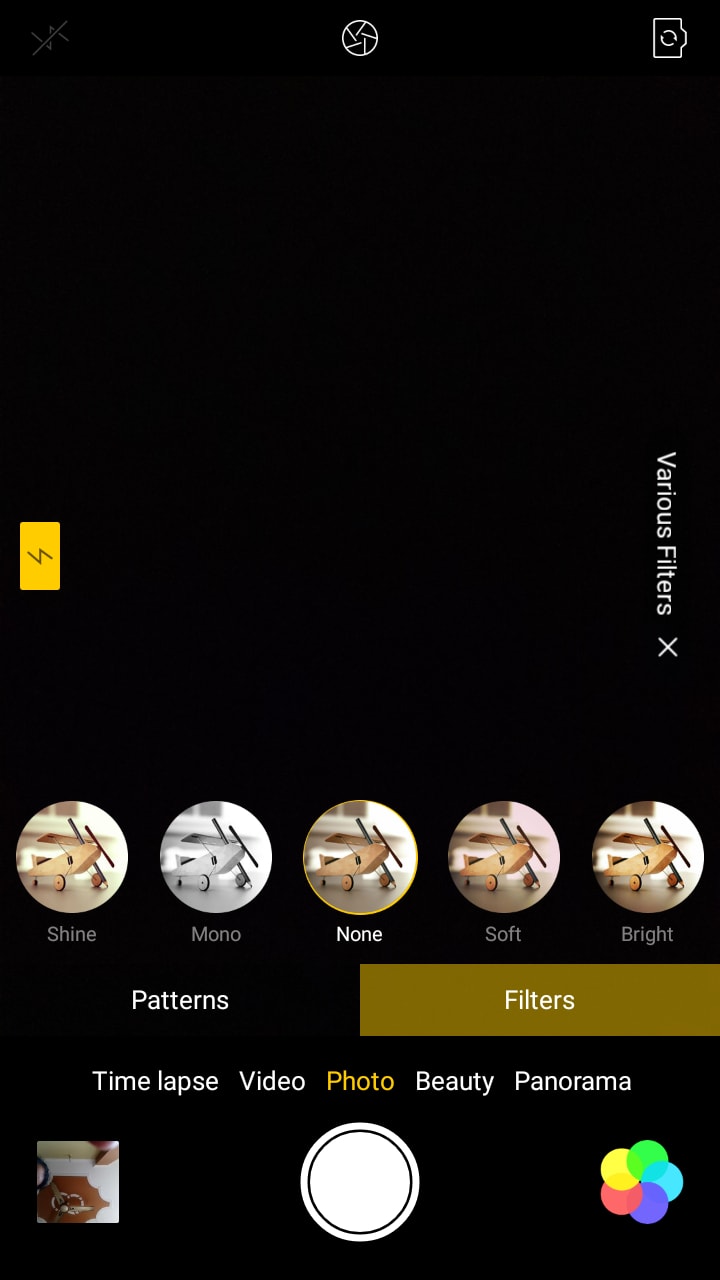 OPPO F1s filters interface
With the OPPO F1s, you can apply various real-time filters on your selfies. If you prefer saving the original images, the F1s also gives you the options of editing the selfies later, with options like cropping, blurring, adding filters, and doodling on the image.
4) Use screen flash (or front flash), if available, in dim environments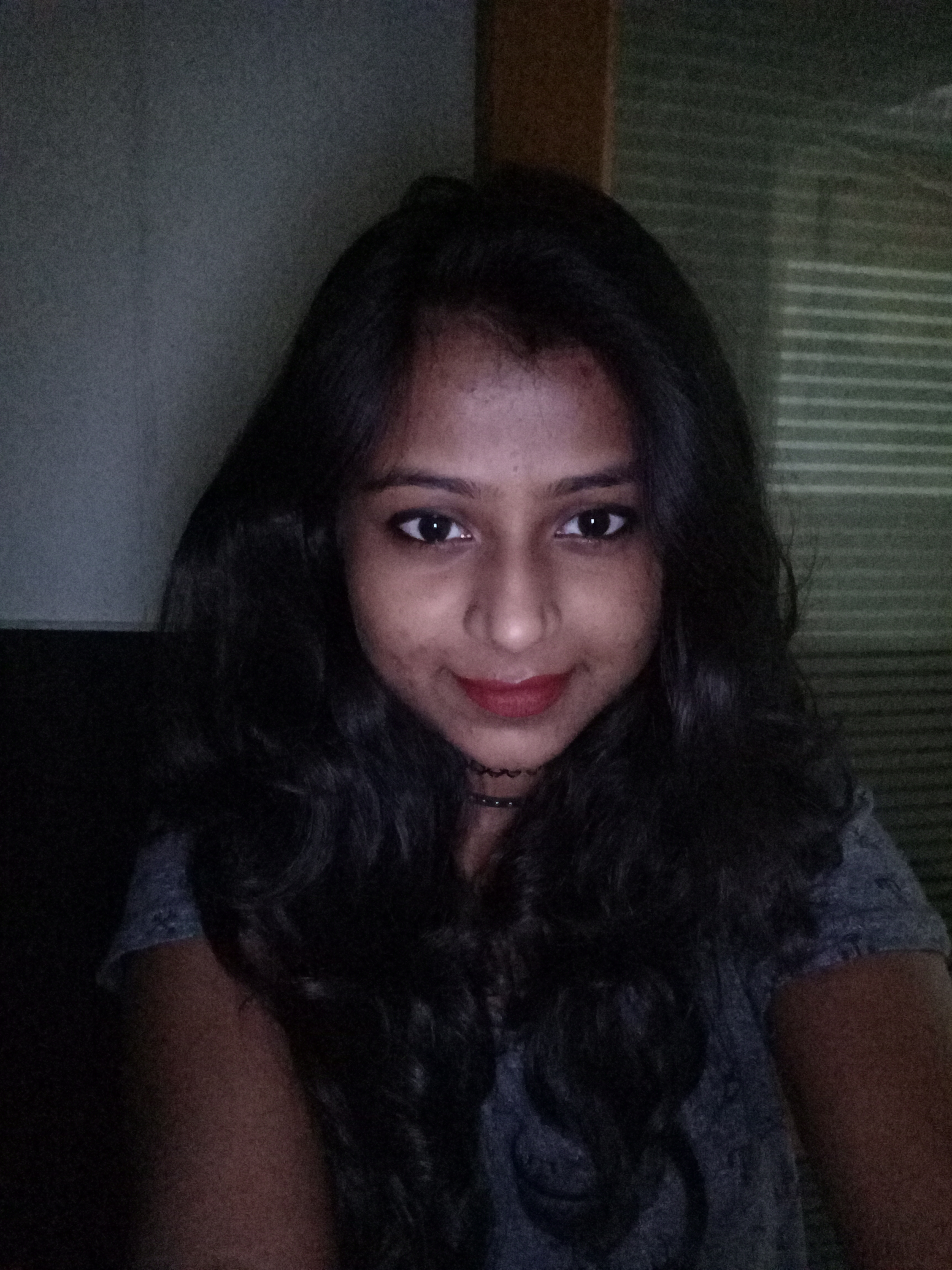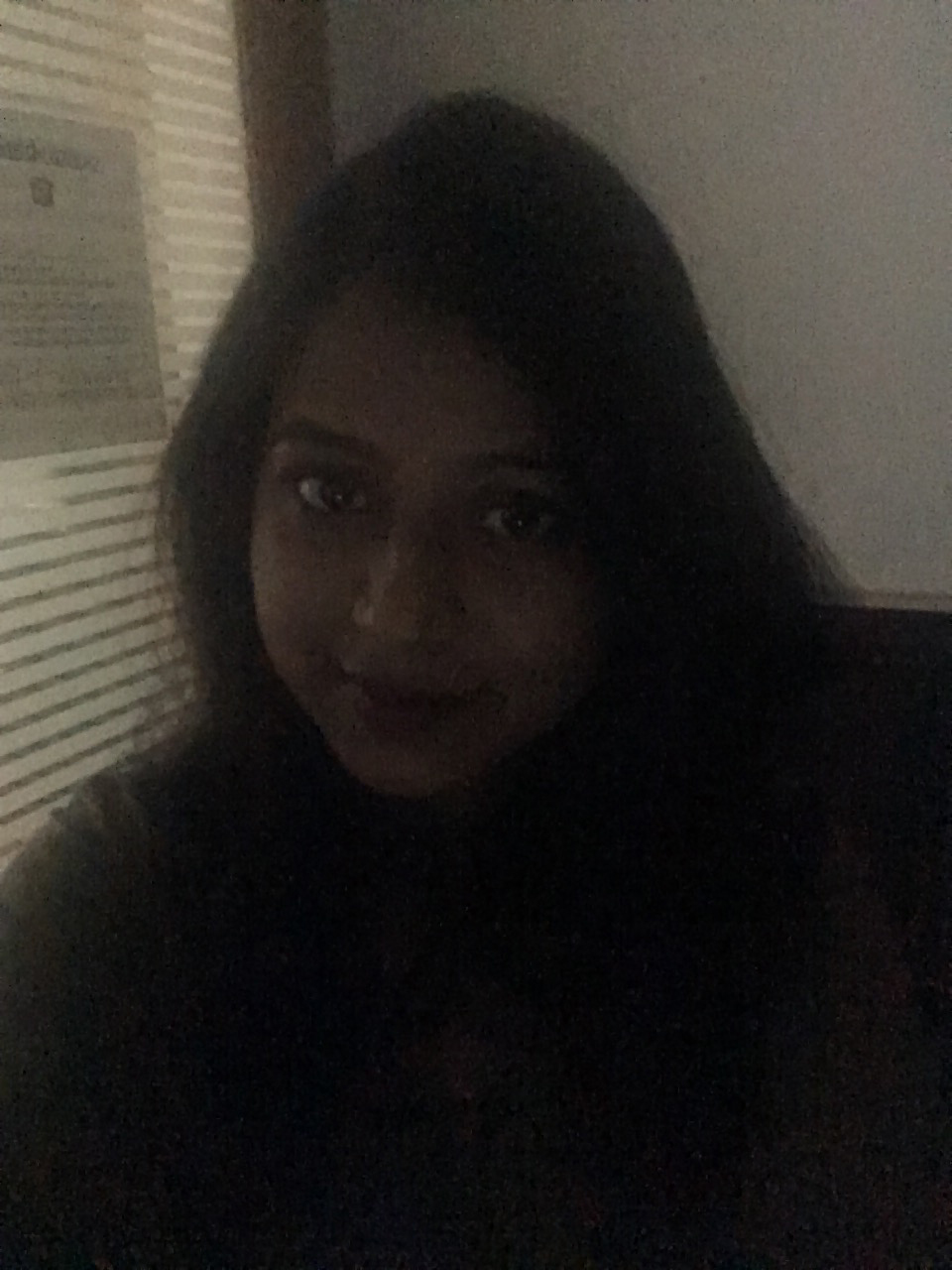 Clicked with the OPPO F1s using screen flash [L], Clicked with the iPhone SE [R]
You might not always get lucky with the lighting. Have you noticed how some of the best restaurants are dimly lit, but you have to click just one selfie before leaving. The screen flash feature comes in handy in such situations. OPPO introduced the screen flash feature to the world with its R7 smartphone in 2015. The feature utilises a smartphone's screen brightness like a front-flash. The feature was so useful that it was later seen on the Apple iPhone 6s.
Nowadays, phones come with front-facing flash too. This means you can always get high-quality selfies irrespective of the lighting conditions
5) Use selfie panorama, if available, to get wider shots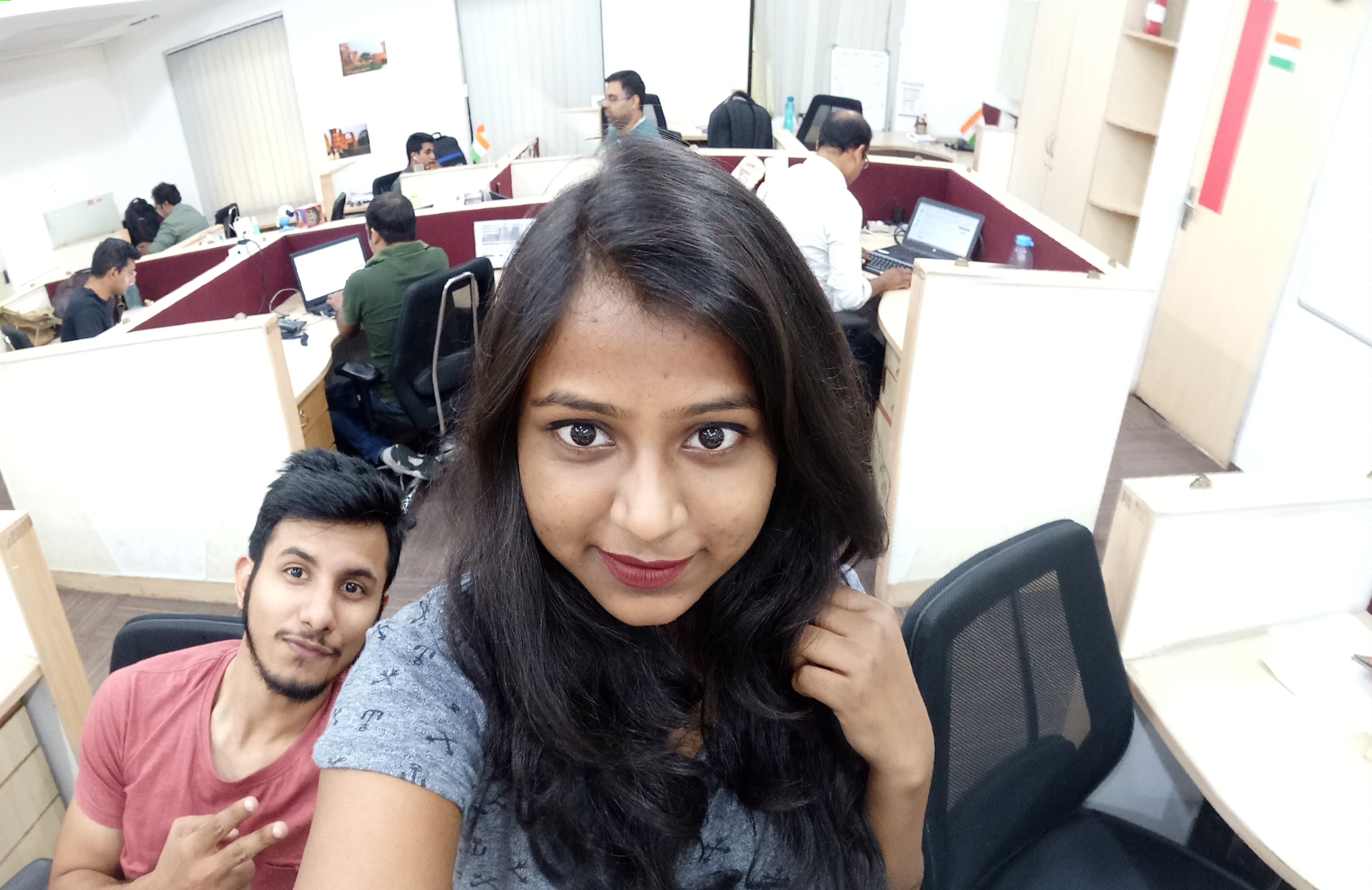 Clicked with the OPPO F1s Panorama Selfie feature
One with the squad! It gets difficult to fit in a large group of people in one selfie. If you have the panorama feature, use it to click a wider front shot. Back in 2012, OPPO unveiled its Ulike 2 smartphone with an 80-degree field of view on its 5MP front camera, but when that didn't suffice, the company introduced a Selfie Panorama feature for even bigger group shots. It's surely useful as you can fit in a large group in one single shot.
6) Use gestures or voice to automatically click selfies
Don't want to fiddle around with self-timer settings? There are features like using your voice or a specific gesture to click the selfies.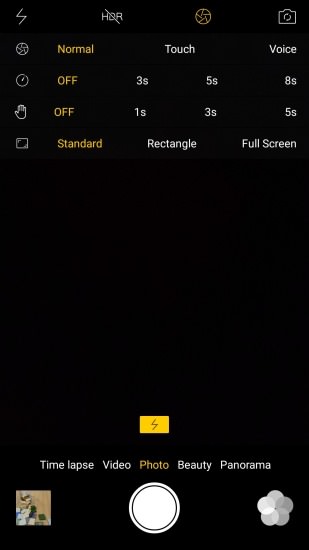 OPPO F1s selfie shutter options – Timer, Voice, Gesture
All you need to say is the hotword like Cheese, Smile please and you get a perfect selfie in return. Use the either according to the situation, for selfies which are not blurred. The OPPO F1s allows you to use both gestures and voice commands to click selfies. In addition to that, you also get a selfie-timer freeing you of the need of tapping on the screen thereby helping you click steady selfies.
7) Hold the phone at a flattering angle (higher, or from the side, etc.)
Clicked with the OPPO F1s
Clicking your selfie from the right angle is just as crucial. Holding your phone a little higher, instead of leveling it with your face will make the selfie cooler, instead of making it look like a passport sized image for official documents. Interestingly, a selfie clicked from up top makes you look slimmer as well. And, who doesn't want to look slimmer? Having a tall friend helps, as is evident from the above image which was clicked by the OPPO F1s.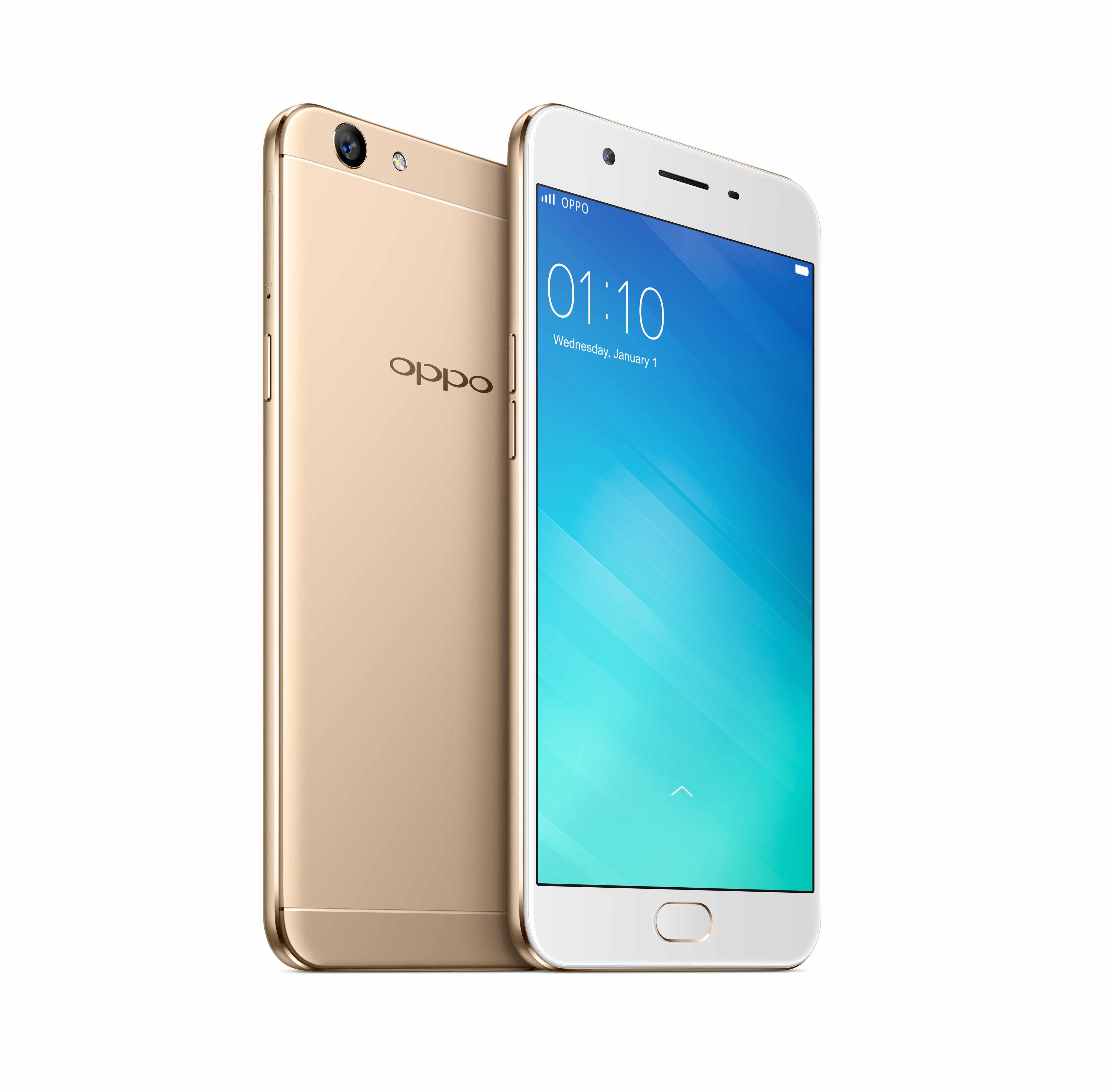 The OPPO F1s (review) is the ultimate equipment that you need to become a real Selfie Expert. With its 16MP front camera, the smartphone is capable of clicking great selfies no matter what lighting conditions you are in. With its Beautify 4.0 tech, which allows you to customise the beatification on a level of 1 to 7 and gives the choice of making your skin look either fair or rosy, the OPPO F1s enhances your natural beauty to deliver the best-looking self-portraits. Additional features like gesture clicking, selfie-timer, Panorama selfies, and filters, the OPPO F1s should be your choice if you plan to beat everyone else in the selfie game.