Ever since their inception in 2015, the 91mobiles Smartphone Awards have aimed to recognise phones that stand out in their respective categories, awarding them based on excellence in crucial parameters like value, camera prowess, and innovation. 2018 has been a very strong year as far as smartphone evolution is concerned, and we've seen many new trends that look set to define the handsets we're likely to see in the time to come. These include the notch display trend, the infusion of AI-based features, the utilisation of multiple cameras at the rear, innovative authentication modes like face unlock and in-display fingerprint scanners, newer designs that make use of pop-up cameras and sliders, and quite a few others.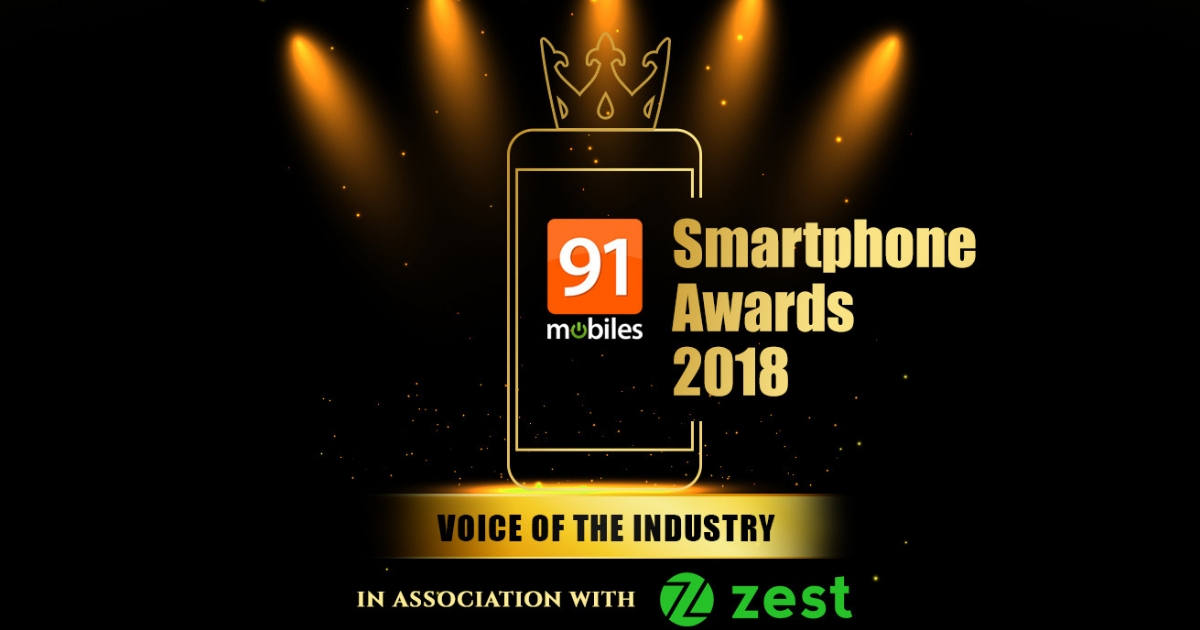 And now, as the year draws to a close, it's time to take a look back at the smartphones that made a mark, and figure out the ones that deserve to be applauded. As the 91mobiles Awards move into their fourth year, we have upped the ante quite a bit. The idea this time, is to put together the ultimate jury to help us decide the winners in each segment, and make our awards a true "Voice of the Industry". So we went ahead and roped in not just five or six, but 40 eminent names from Indian technology media to help us decide the winners.

Ladies and gents, welcome to the 91mobiles Smartphone Awards 2018 – Voice of the Industry, the most authoritative and biggest awards of the year. The 40 jury members form the creme da la creme of Indian tech media, and comprise reputed names from the country's tech publications (both print and online), consultants, analysts, bloggers and YouTubers. The group has come together to vote for their favourite smartphones and brands across eight different categories, with the winners in each segment representing the very best the handset world has to offer. So without further ado, here are the 40 jury members for the 91mobiles Smartphone Awards 2018.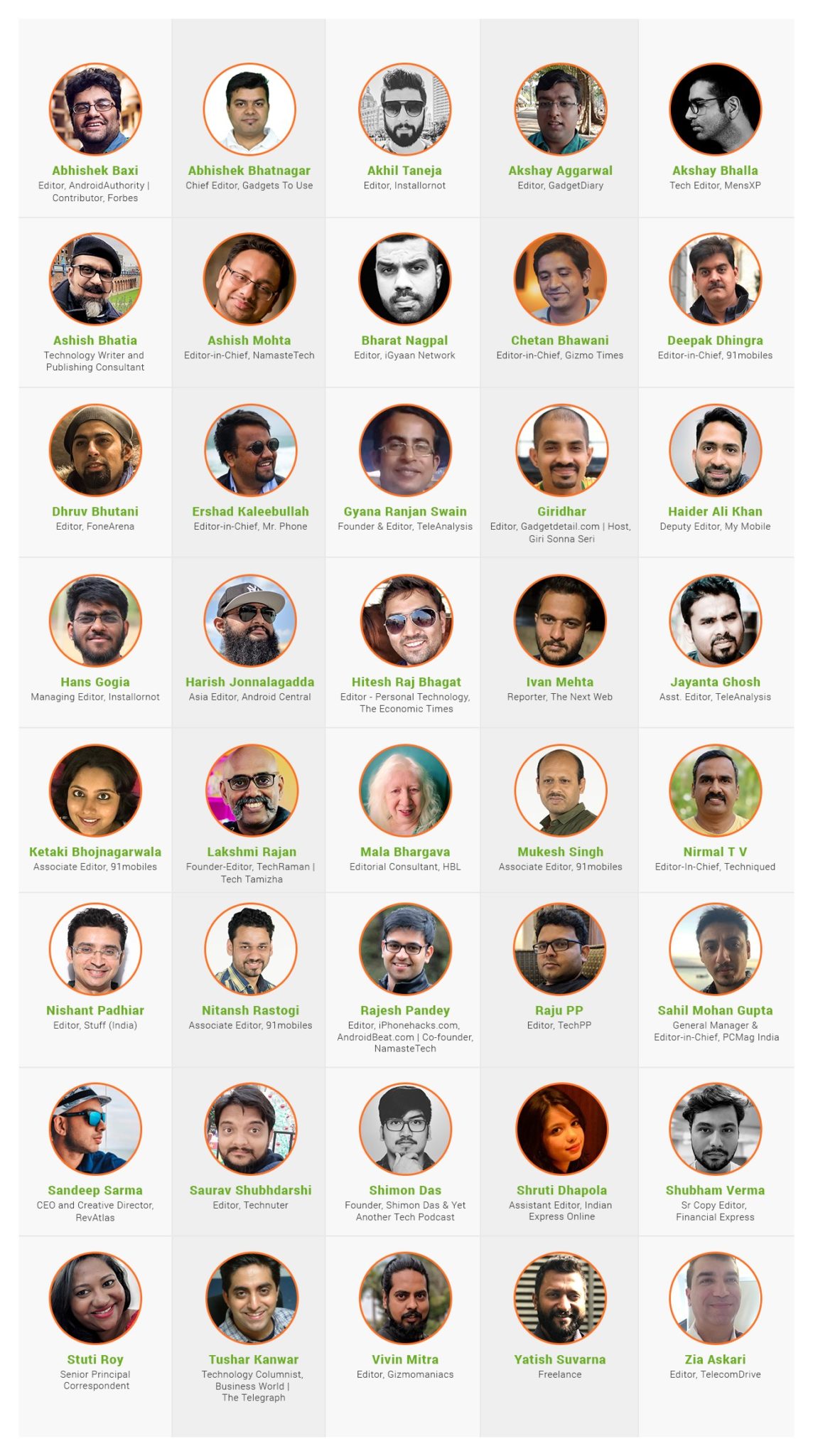 The jury will be voting for their favourite smartphones and brands across the following eight categories:
Budget Phone of the Year
VFM Phone of the Year
Best Camera Phone under Rs 20K
Selfie Phone of the Year
Camera Phone of the Year
Most Innovative Phone of the Year
Phone of the Year
Brand of the Year
The stage is set, the jury has voted, and we're collating the results based on the votes. Stay tuned for the announcement of the winners.