"The ConceptD series consists of 10 products in total, which include desktops, laptops, and a monitor"
Acer has launched the ConceptD series of laptops and desktops in India. The ConceptD series includes high-end desktop computers, powerful notebooks, as well as monitors. According to Acer, these products are designed for professionals, especially those who are into filmmaking, architecture, graphic designing, and other creative professions. The line-up includes the ConceptD 500 Desktop, the ConceptD 3, 5, 7, and 9 series of notebooks, the ConceptD 9 Pro, 7 Pro, 5 Pro, and 3 Pro series of notebooks, and the CP3 Monitor. The notebooks come with the latest Nvidia GeForce or Quadro RTX GPUs and up to 9th generation Intel Core chipsets.
Acer ConceptD series price in India
The Acer ConceptD 500 Desktop price in India starts at Rs 99,999 and will be available from January next year. Those who are interested in the ConceptD line-up of laptops will have to shell out Rs 3,59,999 or more for the ConceptD 9. The less-powerful ConceptD 7 range of laptops will start at Rs 1,79,999. Next up, the ConceptD 5 and the ConceptD 3 models will start at Rs 1,09,999 and Rs 99,999, respectively.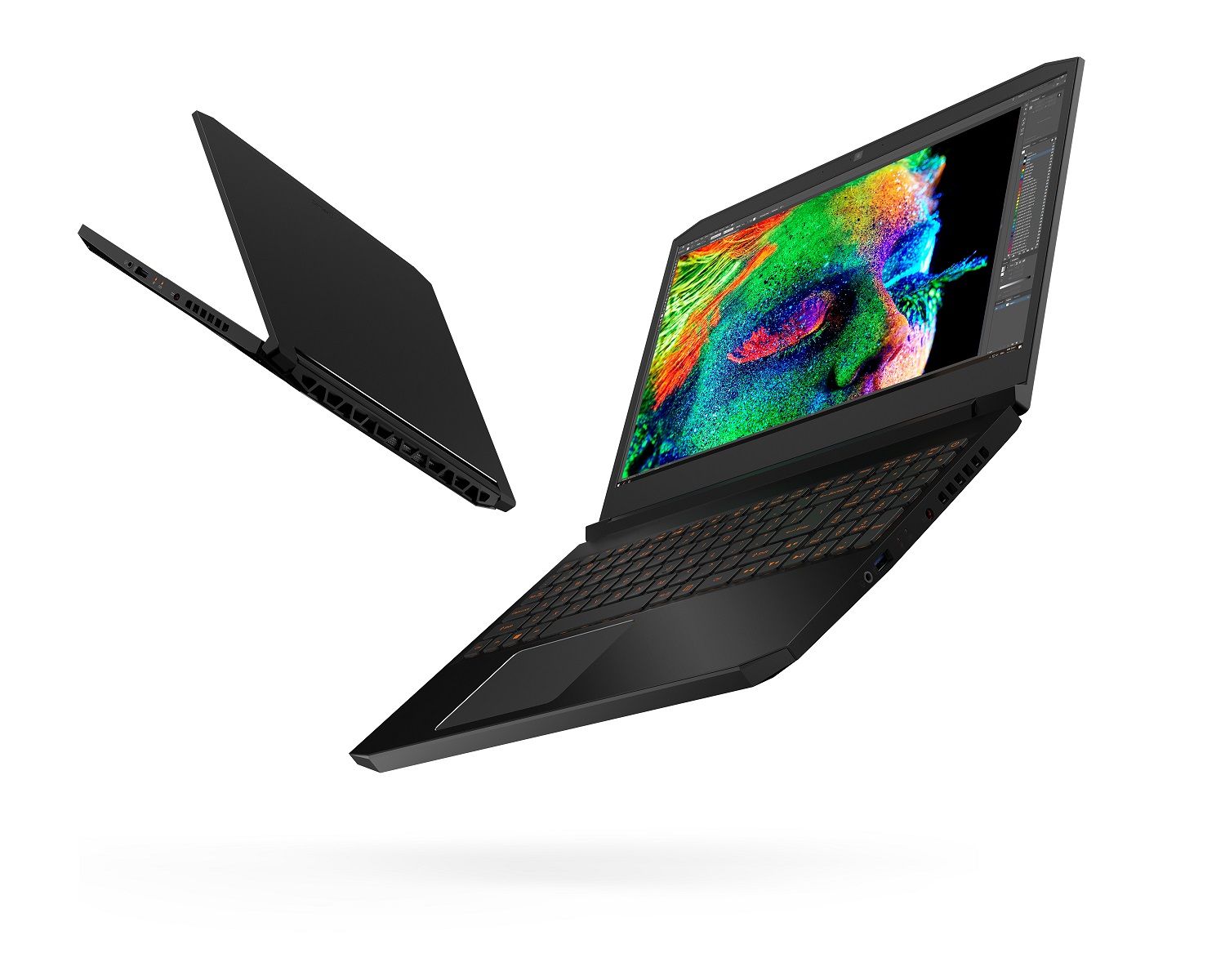 The ConceptD Pro series of laptops pricing will only be available on demand. Also, Acer hasn't revealed the price for its CP3 Monitor. All of these products will be available for purchase from January 2020, except the ConceptD 5 laptop, which is already available from the Acer online store.
Interested folks will have to head over to the Acer E-store or the Acer Malls to purchase these products.
Acer ConceptD series features
The ConceptD 500 is a high-end desktop computer that features an 8-core 16 thread 9th generation Intel Core i9-9900K chipset with up to 5.0GHz clock rate. This is coupled with up to Nvidia Quadro RTX 4000 GPU for ultimate creative performance. Now, the ConceptD and ConceptD Pro series of notebooks come with 4K displays that feature 100 percent Adobe RGB gamut with a PANTONE validation. It also offers Delta E <2 colour accuracy, which is great for designers, content creators, and filmmakers.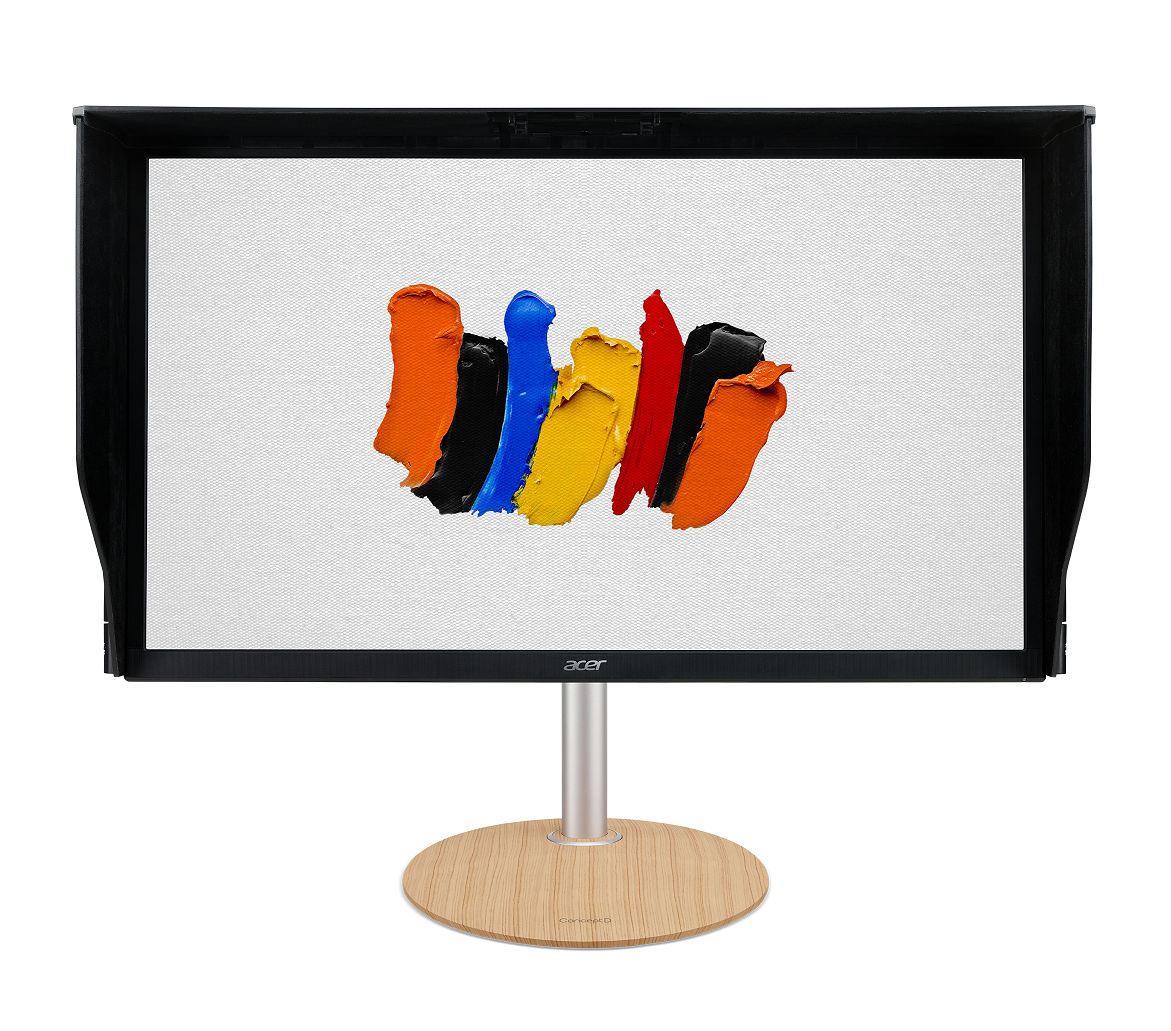 The ConceptD 9 and the 9 Pro models offer Delta E <1 colour accuracy. These laptops come with up to Nvidia GeForce/Quadro RTX GPUs and 9th generation Intel Core processors. The laptops also feature 4th generation Aeroblade 3D fan. Finally, the ConceptD CP3 monitor comes with a 27-inch IPS display that offers 4K UHD resolution.