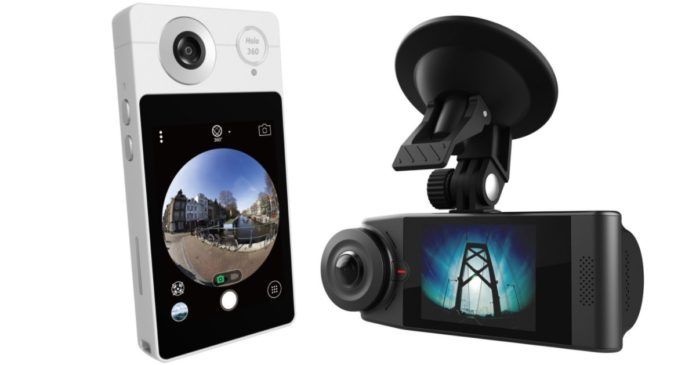 "The Holo360 features integrated 4G LTE"
At this year's IFA in Berlin, Acer introduced a handful of new laptops and all-in-one PCs. In addition, the company has also launched the Holo360 camera with integrated 4G LTE, and the Vision360 camera for automobiles.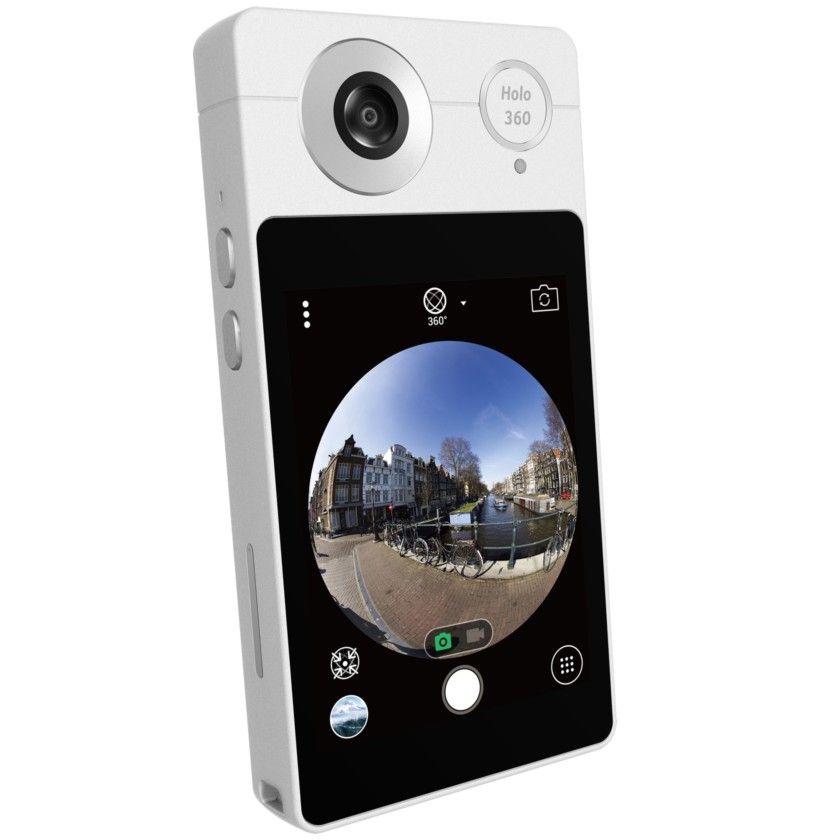 The Acer Holo360 is an all-in-one camera, which allows users to capture, view, edit and share with just one device. The snapper provides an all-in-one solution to live stream 360-degree videos. The device gets a couple of Panomorph optics cameras certified by ImmerVision, which can capture high-resolution images across the field without distortion. It can capture photos in 6.9K resolution and videos in 4K.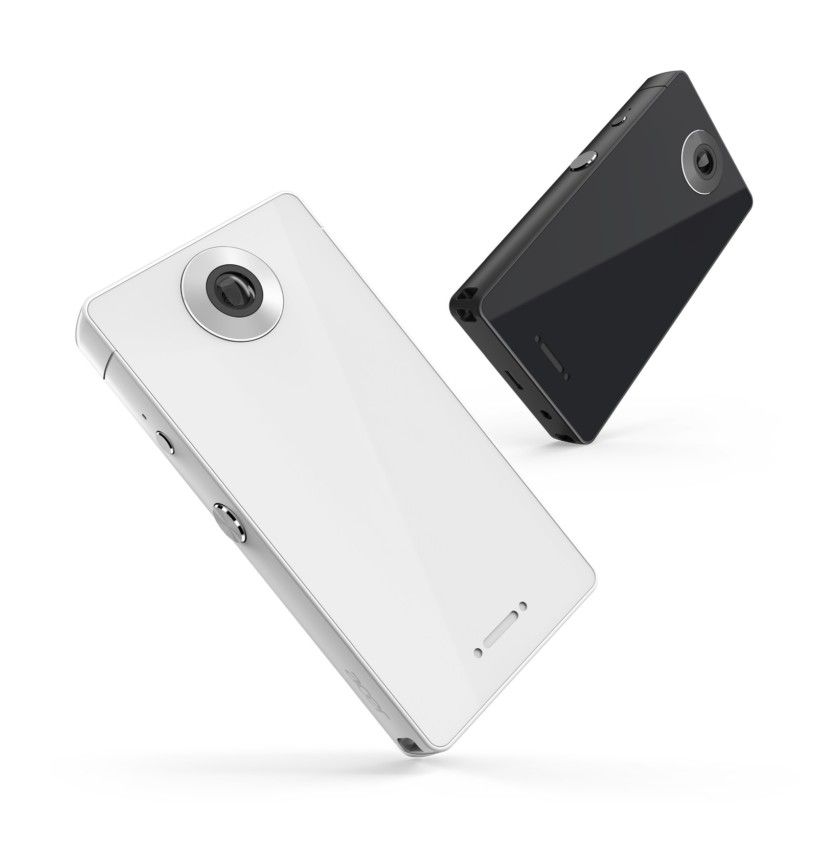 The Android 7.1 Nougat-powered 360-degree camera lets you share photos and videos directly to the social network of your choice. The Holo360 gets a 3-inch touchscreen display and a Snapdragon 625 processor.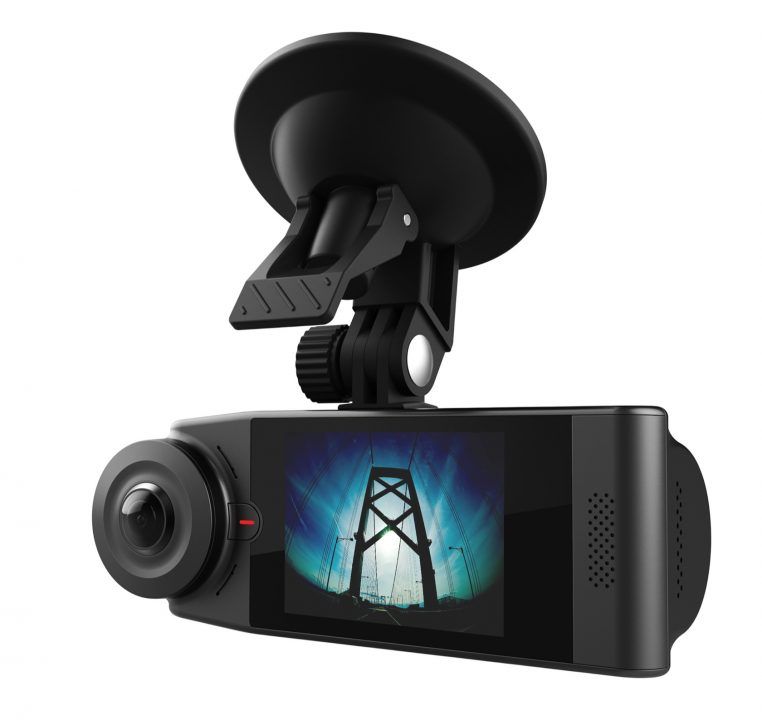 As for the Acer Vision360, the device has two ultra-high quality cameras working together to produce 360-degree coverage in 4K. The camera is mounted on the windshield, aligned with the driver's eyes and also displays the vehicle's current speed. It automatically starts recording when something collides with your vehicle and takes note of where the incident occurred. The data is saved onto the camera itself and in the cloud to retrieve later.
The Acer Holo360 connected camera will initially be available in the US in November with a water-resistant case for $429 (~Rs 27,450). Later, it will go on sale in EMEA regions in Q4 for €349 (~Rs 26,670). There's no word regarding the price and availability of the Acer Vision360 at the moment.