"The company is now allegedly focusing more on its PC business in the country"
Acer, the company that's widely known for PCs and laptops, has reportedly given up in the Indian smartphone market. The brand was unable to compete with manufacturers like OnePlus, Xiaomi, and even Micromax-owned YU. Acer only sold 30,000 smartphone units in India this year, reports Mashable.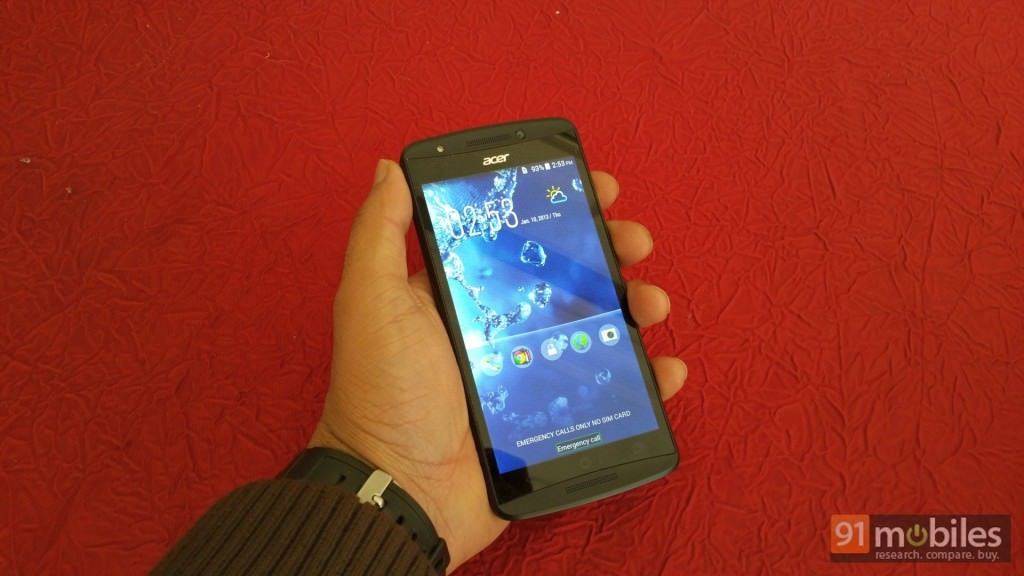 The report suggests that Acer India didn't have any device in its portfolio that could have helped it gain an instant foothold in the market. Over the years, the brand has launched a handful of smartphones and tablets in the country. However, the vendor has remained hesitant in pushing marketing and logistics side of business, adds the report.
Mashable's report further suggest that changes in several Indian government policies like Make in India took a toll on its strategies. "The change in government policies of Make in India and other aspects, our realisation has been that it is too much of a market which is left to the smaller brands rather than any larger brands trying to enter it at this particular stage," Harish Kohli, Managing Director, Acer India said.
As the aftermath of the brand's ill-fated smartphone business in India, Acer will allegedly put more focus on its PC market. It is planning to launch a handful of new devices in this segment.

Source