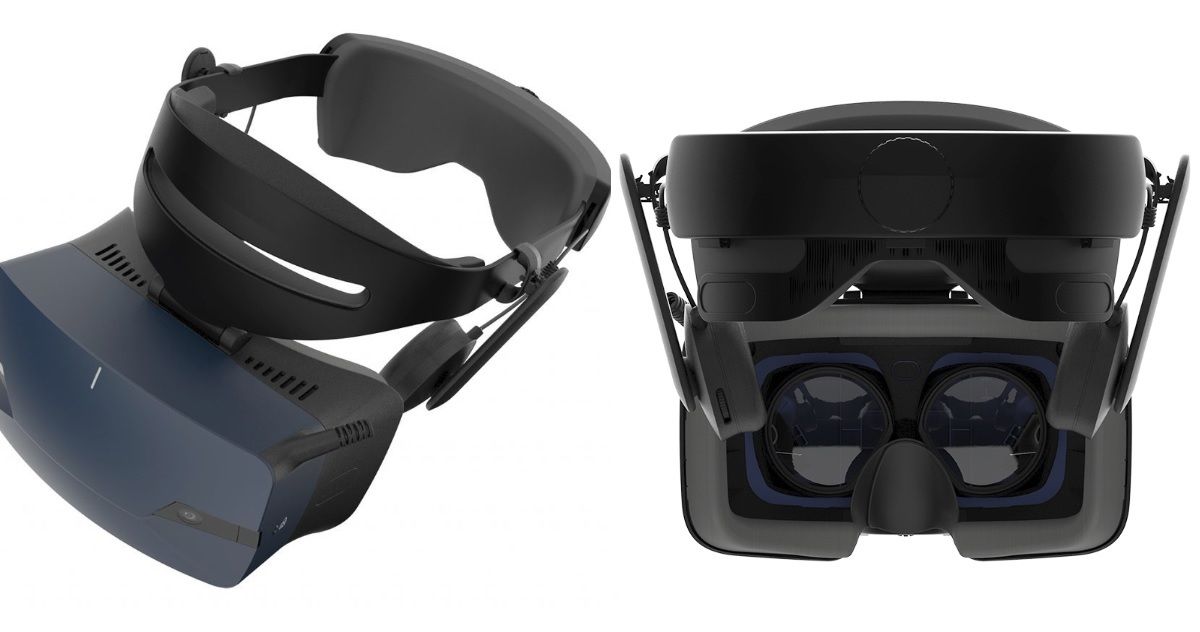 "The Acer OJO 500 is the first Windows MR Headset that sports a detachable design"
Last year, Acer collaborated with Microsoft and launched its first Windows Mixed Reality Headset, which landed in the Indian market last December. Now, ahead of IFA 2018, the company has introduced its latest offering in this segment. Called the Acer OJO 500, the accessory has arrived as the first Windows Mixed Reality Headset to flaunt a detachable design.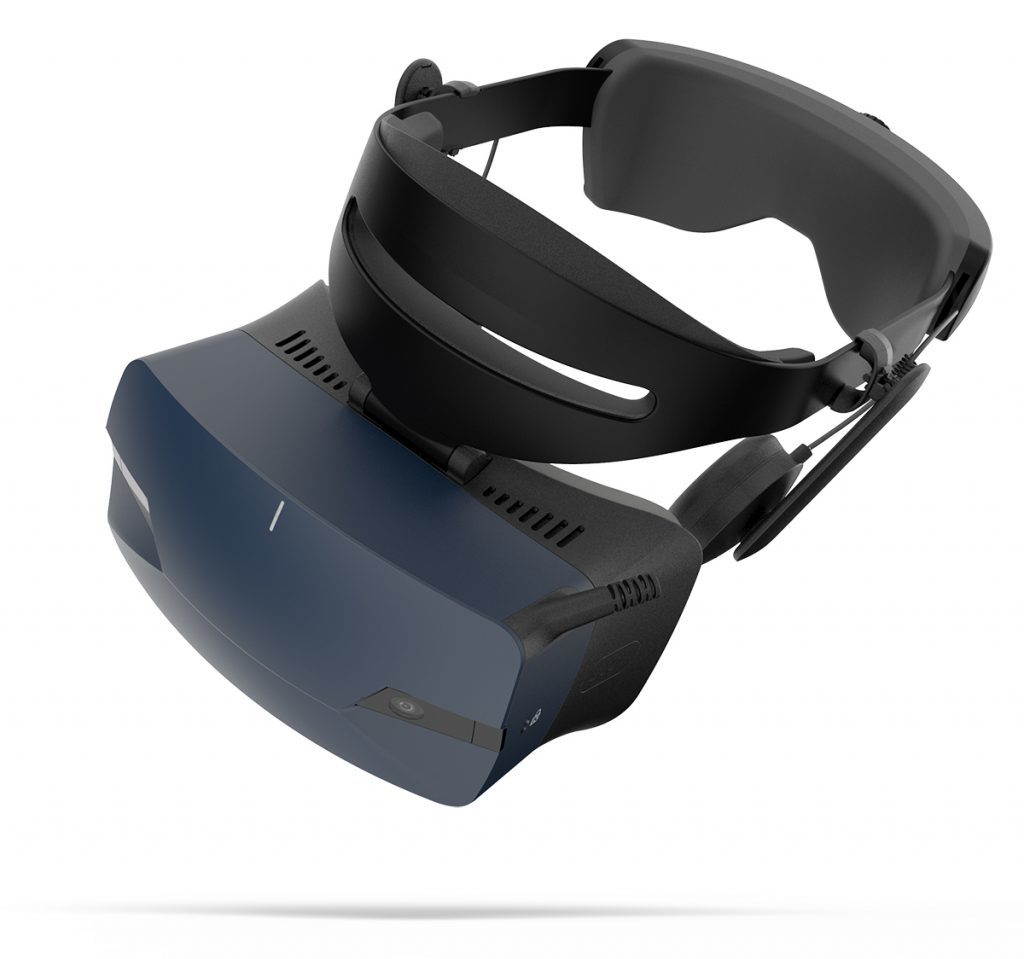 The Acer OJO 500 Mixed Reality Headset sports a removable design in which the lens and the head strap can be removed. This makes it easy to store and clean the wearable. Notably, the modular headset is designed for businesses like museums or attractions, which might have users using the wearable several times a day, so the device's parts can be cleaned. In addition, the mask of the headset can be flipped, so you don't need to remove the whole thing to check your surroundings while moving.
As for the other features, the Acer OJO 500 is being touted as the first VR headset to sport an integrated audio system that directs sound from the built-in speakers towards your ears. Notably, the device's speakers can also be left open to external sounds if a user wants to stay aware of his / her surroundings. To offer the maximum clarity, the accessory sports a built-in interpupillary distance wheel and a smartphone app to measure the gap between the eye's pupil and the display.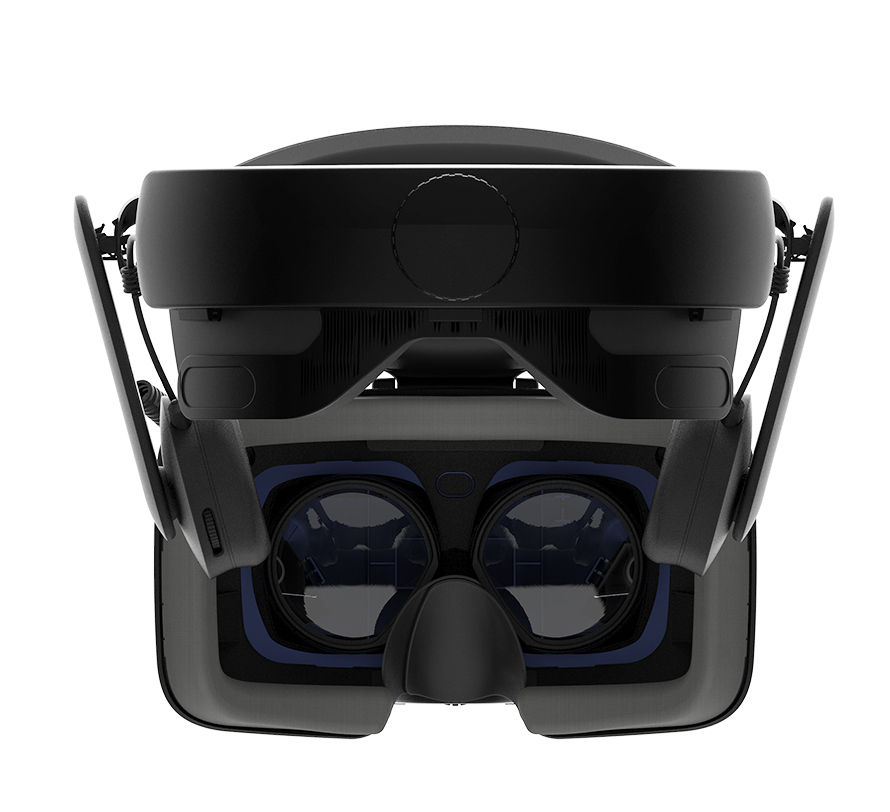 Moving on, the Acer OJO 500 sports two 2.89-inch high-res LCD screens, which offer a resolution of 2,880 x 1,440 pixels and a wide 100-degree field of view. The displays offer a fast refresh rate of up to 90Hz to provide clear and realistic images for a more intuitive MR experience. The headset comes with a 13-foot cable, a camera, two optional Bluetooth-enabled motion controllers, a Windows 10 button, touchpad, and a grab button. The accessory requires a compatible Windows-powered PC and other conditions to work.
As for the pricing, the Acer OJO 500 Windows Mixed Reality Headset has been priced at $399 (~Rs 28,200). The wearable will be available in both the US and Europe starting in November.