"Acer's new Predator Triton 900 boasts fourth-gen Acer Aeroblade 3D fans to keep the temperature down"
At this year's IFA 2018 in Berlin, Acer has introduced a bunch of new Swift and Aspire series laptops. The brand also unveiled the OJO 500, which is the first Windows Mixed Reality Headset with a detachable hinge. In addition, the company has introduced a new Predator series gaming laptop dubbed the Acer Predator Triton 900 at its event.
The Acer Predator Triton 900 flaunts a truly unique CNC-machined hinge, which allows the notebook's display to flip around. Apart from using the device as a regular notebook, you'll be able to bring the laptop's display closer to you or use it as a tablet. The latest Predator series offering also boasts the latest fourth-gen Acer Aeroblade 3D fans, a full mechanical keyboard, a switchable trackpad, and a hidden, light-up number pad underneath.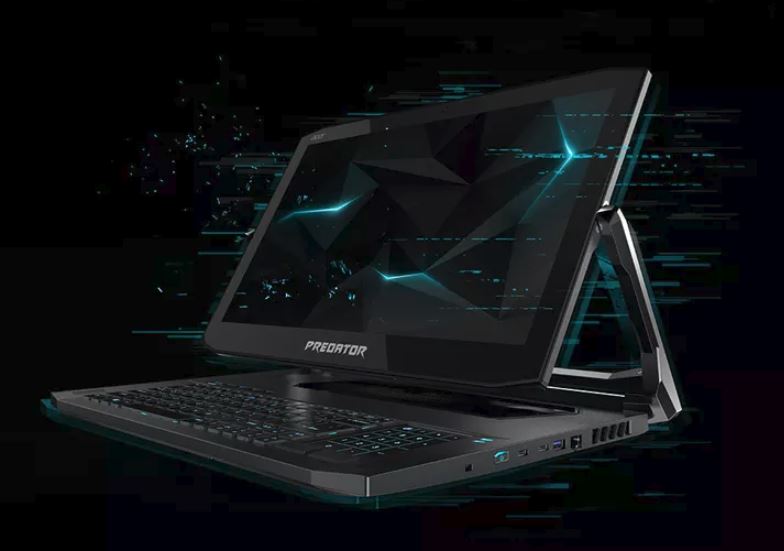 The Acer Predator Triton 900 sports a 4K UHD touchscreen and NVIDIA G-Sync technology. Unfortunately, the company hasn't revealed details about the laptop's CPU or GPU details at the moment. Also, there's no word regarding the pricing and release date of the notebook as of now.