"The Gaming pack subscription service is available in two variants called A-Game Basic and A-Game Ultra"
ACT Fibernet has launched new subscription plans for gamers. The new ACT Fibernet Gaming Packs are bundled with several features that make things fun for those who like to game. The ISP wants its customer to experience improved gaming via its fast fibre broadband network. ACT states that its service offers low pings and a great network infrastructure that can reduce lags and packet losses when gaming. These new Gaming Packs are available under two tiers called A-Game Basic, which is a monthly package, and A-Game Ultra, a 6-month package.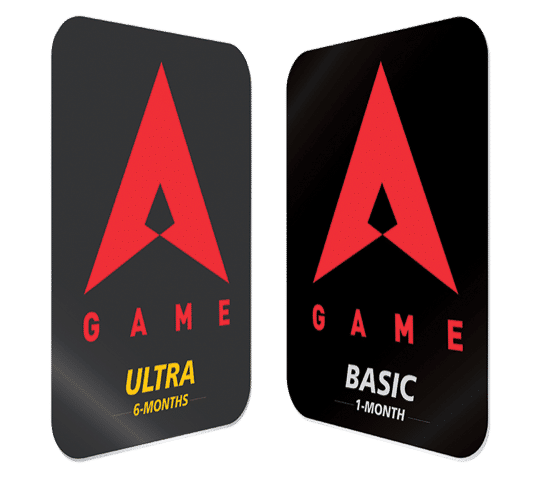 The Gaming Packs offer something known as 'SpeedBoost', which allows users to speed their internet speeds up to 300Mbps in an instantly. This feature is obviously paid, and needs to be activated via the ACT website or app. ACT is also providing a Data Boost feature that allows users to get up to 200GB additional data per month with the A-Game Basic plan and up to 1800GB one-time data with 6-months validity on the A-Game Ultra pack.
ACT has partnered with several brands such as Zotac Gaming, Western Digital, Games the Shop, and others. The company is also partnering with various game publishers to provide in-game rewards such as better skills, discounts, fast level ups, performance boosts, and more. It has also partnered with a Cyprus-based gaming company called Wargaming to launch World of Warship in India.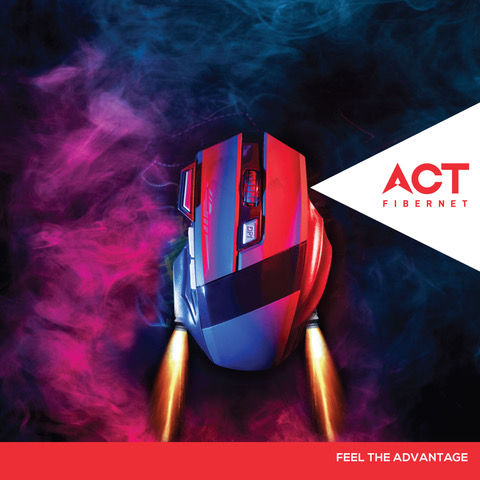 Subscribers to ACT Fibernet Gaming Packs will be able to play World of Warship and win several rewards, level-ups, skills, and more. ACT has worked with World of Warship and promises a great gaming experience thanks to optimised routing to the games servers. The game will also have camouflages with ACT Fibernet branding that can be used in the game. The company is also offering flags, game patches, customisations, in-game credits, branded containers, doubloons, and discounts.
ACT Fibernet Gaming Packs will be available from September 18th across all cities where the service is available. The A-Game Basic plans will start at Rs 500 + GST, whereas the A-Game Ultra 6-month package starts at Rs 2,000 + GST.