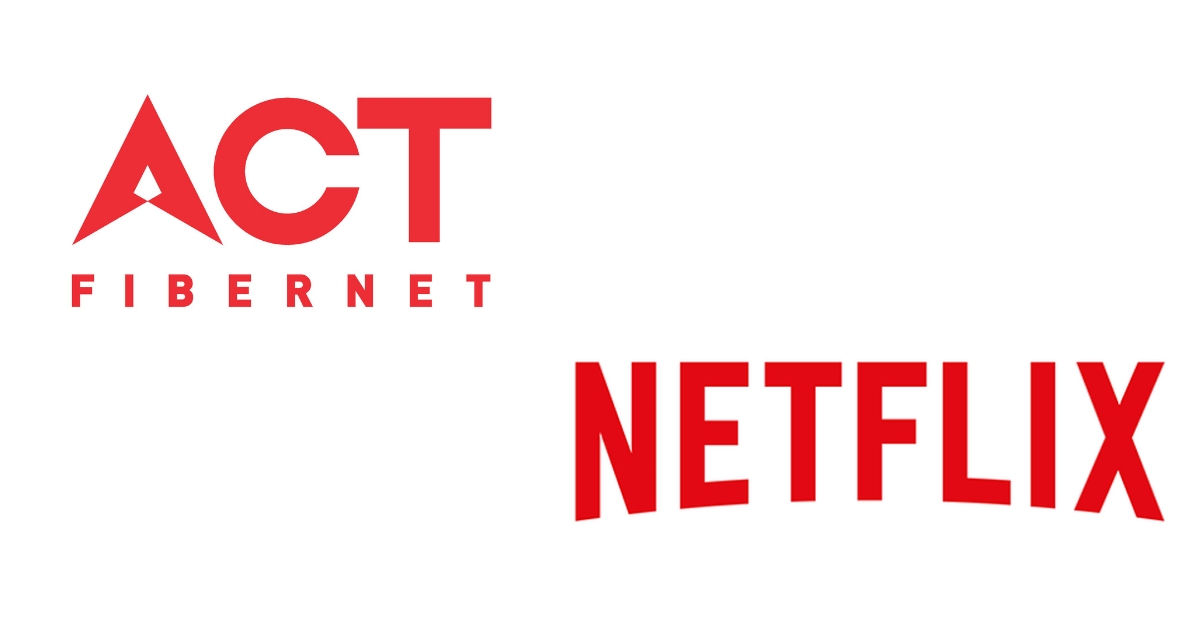 "Users subscribed to ACT Fibernets new plans will be able to pay for their Netflix subscription as well"
ACT Fibernet, one of the largest fibre broadband service provider in India, has partnered with Netflix to offer new bundled plans. The ISP has announced several new 6 month and 12-month Entertainment subscription plans that will allow users to bundle internet and Netflix fees. Customers will only have to pay the ACT Fibernet bill, which would also include the Netflix subscription fees.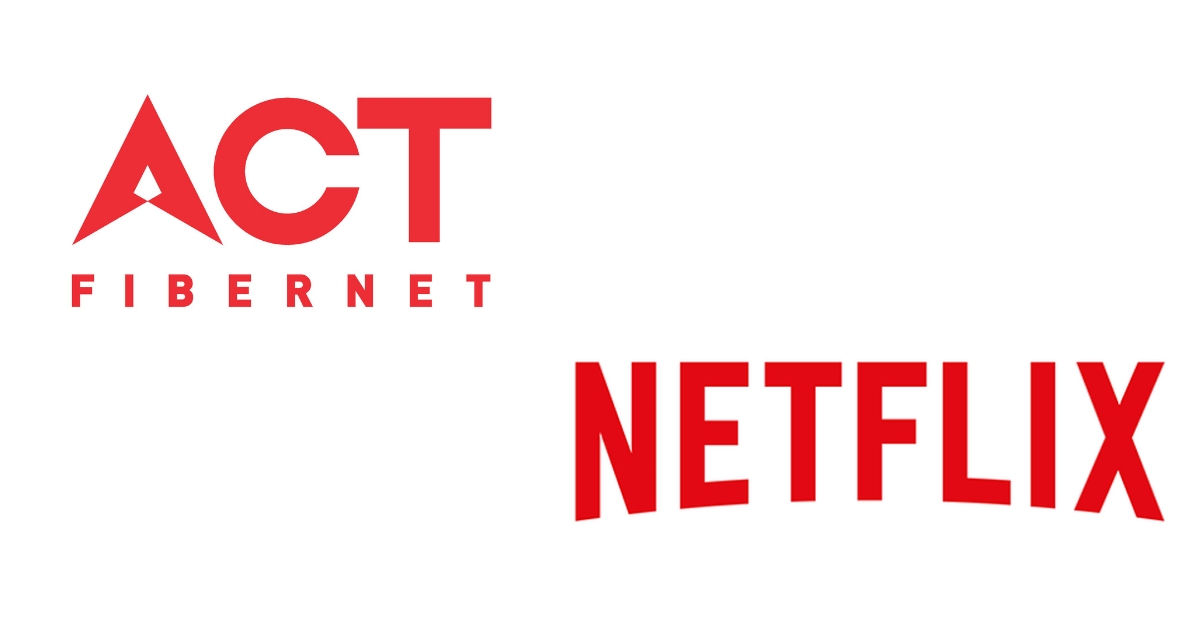 That's not all. If you subscribe to any of the new ACT plans, you will also receive a Rs 350 cashback every month. This would be added to your account and can be used to pay future bills. The new offers and subscription plans are currently being rolled out to Delhi, Bengaluru, Chennai and Hyderabad. However, the company stated that the services would be available in other regions soon. Ravi Karthik, the Marketing Head of ACT stated: "in line with our brand philosophy Feel the Advantage, we are excited to partner with Netflix, one of the most preferred choice of entertainment for our customers, and provide exceptional benefits and convenience to our users who will now be able to stream and enjoy the best of 4K and HD content seamlessly. Further, under our advantage entertainment promise, we are delighted to launch a unique assured cashback program for all our customers who choose to subscribe for Netflix via ACT."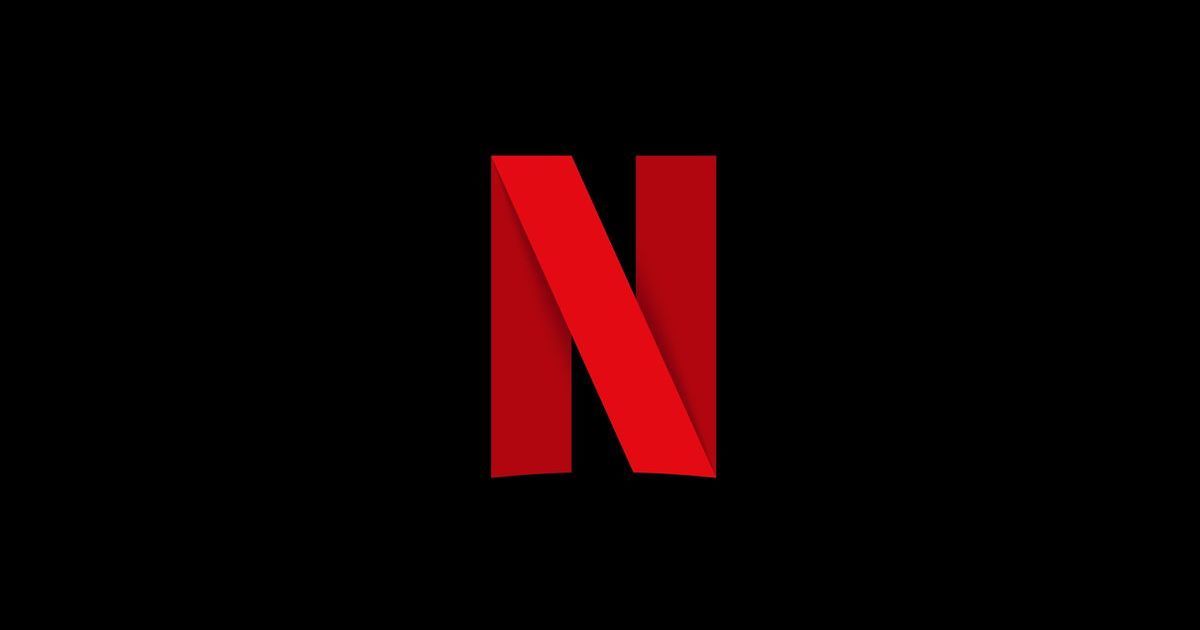 The new Entertainment plans are available under the ACT Storm, ACT Lightning, ACT Giga and the ACT Incredible categories in Bengaluru. For users in Hyderabad, they can choose the new plans under A Max-1050, A Max-1299, ACT Incredible and ACT Giga. For Chennai, the ACT Blast Promo, ACT Storm, ACT Thunder, ACT Incredible, ACT Giga, and ACT Lightning plans will offer the new Entertainment options. If you're in Delhi, then the new offers are available with ACT Platinum Promo and the ACT Diamond package.
ACT provides up to 1Gbps of speeds for its customers in Bengaluru, Chennai and Hyderabad. However, in Delhi, users can opt for the new Entertainment plans with a maximum of 150Mbps only.