"This malware has affected over 25 million Android smartphones globally and replaces known apps with fake versions that show ads"
A new report has found that over 25 million Android smartphones around the globe could be affected by malware that has been christened Agent Smith. Most of the affected devices are located in India, numbering about 15 million. This malware does not steal any user data from devices, but it does display ads and makes money. If you have noticed any ad while opening any app on your Android device, then it probably means that your phone has been affected. Therefore, users will not know that their device has been attacked until the ads start showing up in apps.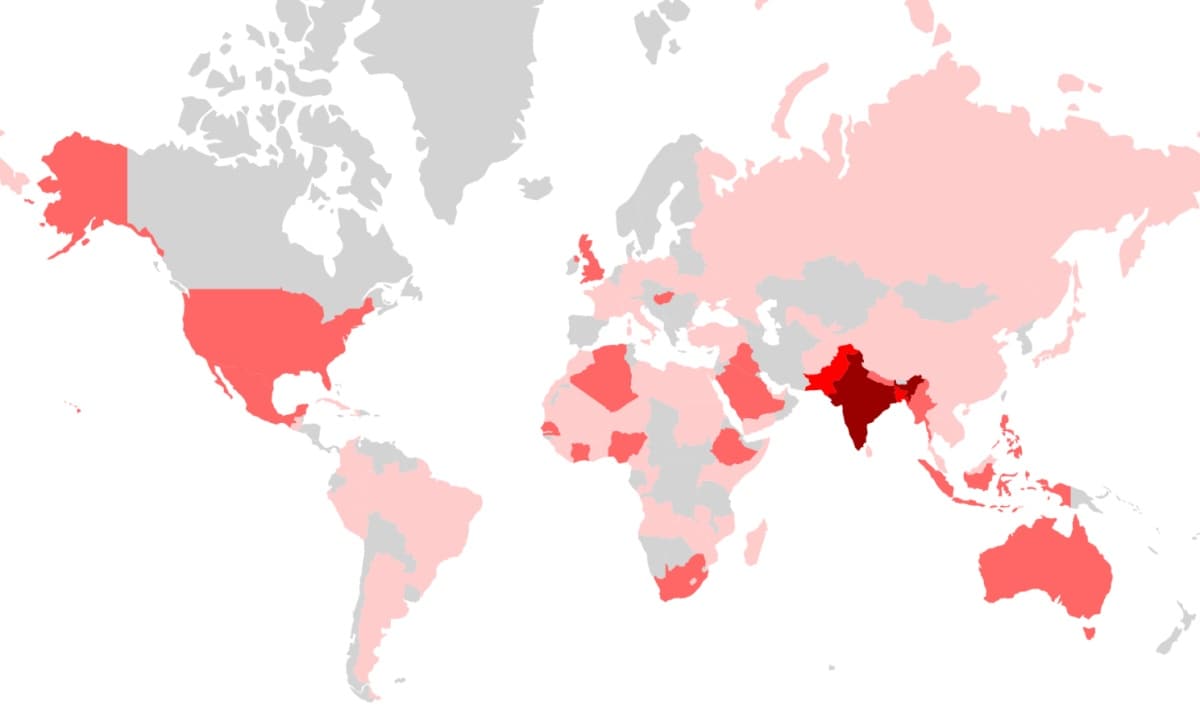 This malware was first discovered by Checkpoint, an Israeli security firm. The report by the cybersecurity research firm states that the malware is usually downloaded on to your phone disguised as a Google or Google-related app. It then exploits certain vulnerabilities on Android and replaces the app with a fake version.
Once installed on your Android phone, the app will show ads which will make money. However, if left on your phone, the malware could be used to gain access to your bank details, eavesdrop on calls, and cause much more harm. Regular Android smartphone users wouldn't even know that their phone is infected by a dangerous malware. Users who download apps from third-party Android app stores such as 9Apps, where usually the ones who had their phones infected.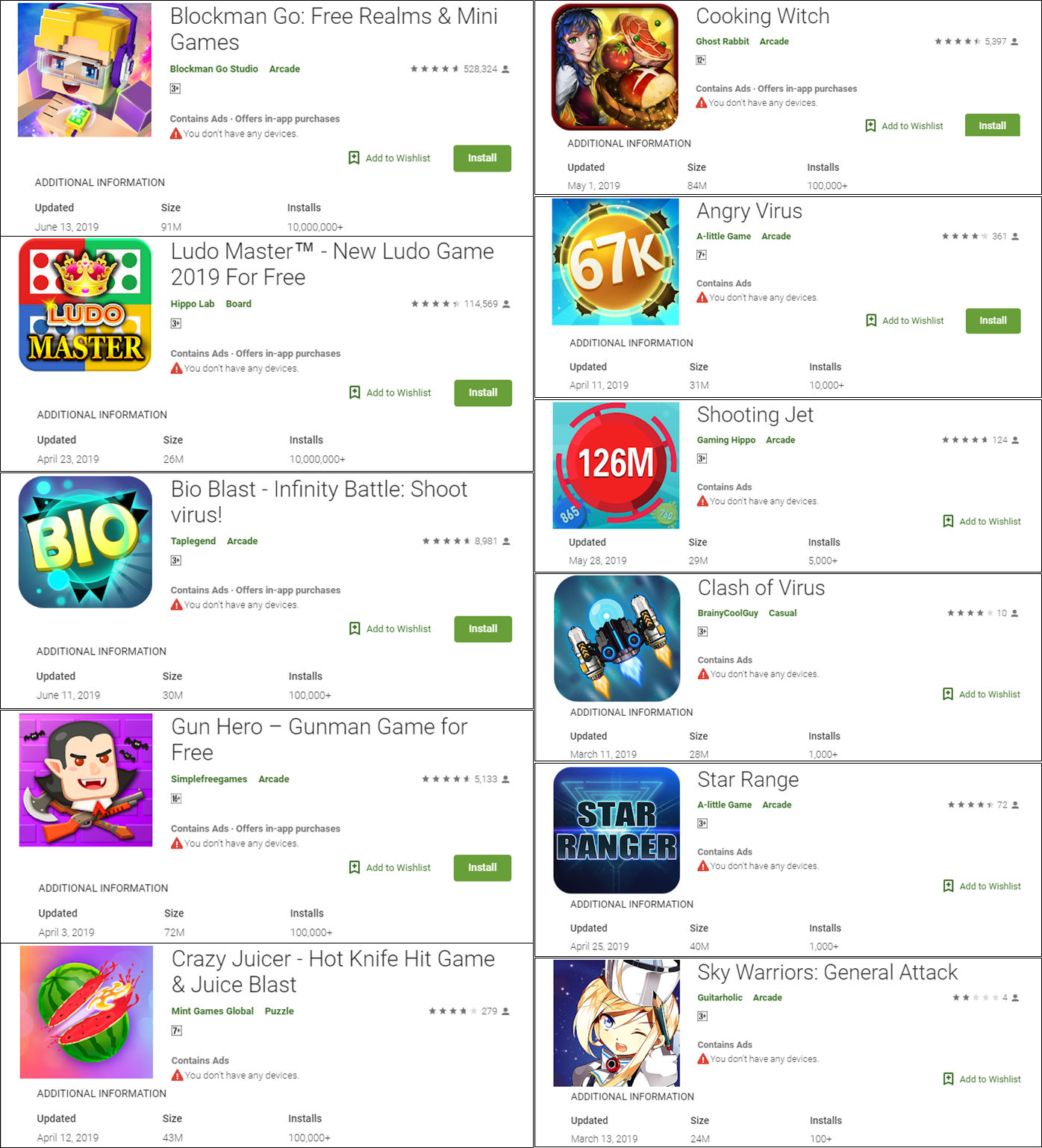 9Apps is used by plenty of users in India, UAE, Russia, and other South East Asia regions to download apps that aren't available on the Google Play store. Users in Pakistan and Bangladesh have also been affected by this malware. Other regions include the UK, the US, and Australia. As of now, these apps are no longer available on the store. If you are seeing such behaviour from any of the apps on your Android phone, it's best to do a full factory reset. Make sure that you only download apps from the Google Play store and trusted sources in the future.