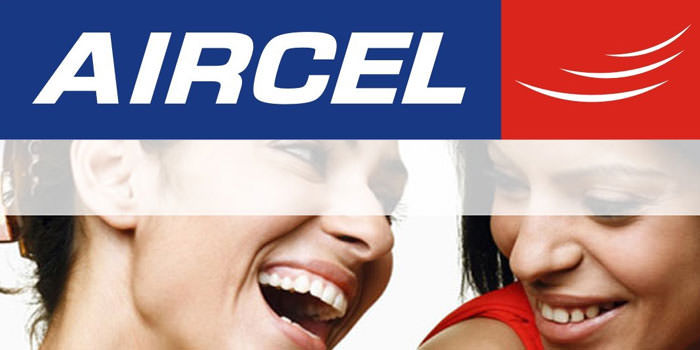 "Following other private players like Airtel, Vodafone, RCom, Idea Cellular, and Uninor, Aircel also adopts NMNP"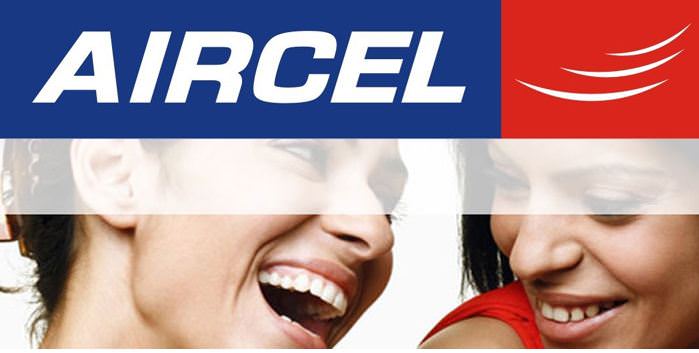 Indian telecom service provider Aircel has announced the launch of National Mobile Number Portability (NMNP). Mobile phone users from across the country can now easily shift from one state to another without having to change their mobile numbers. Standard number porting terms and conditions apply, including the requirement where a subscriber has to stay on one network for three months before he/she can opt out.
The procedure of porting numbers under NMNP is quite similar to the one for intra-circle Mobile Number Portability (MNP). All that customers need to do is to present a Unique Porting Code (UPC) that can be easily generated by sending an SMS to '1900' from any location, nationwide, in order to enable NMNP transfer of any particular mobile number.
As per the new directive issued by Telecom Regulatory Authority of India (TRAI) regarding thne charges being levied for sending SMSes for NMNP, all telecom operators are required to treat the texts sent to short code number 1900 as ordinary SMSes.

July 3rd was the deadline given by TRAI for rolling out NMNP and as of now, most telecom operators including private mobile operators like Airtel, Vodafone, RCom, Idea Cellular, and Uninor as well as the state-run MTNL and BSNL have enabled services.