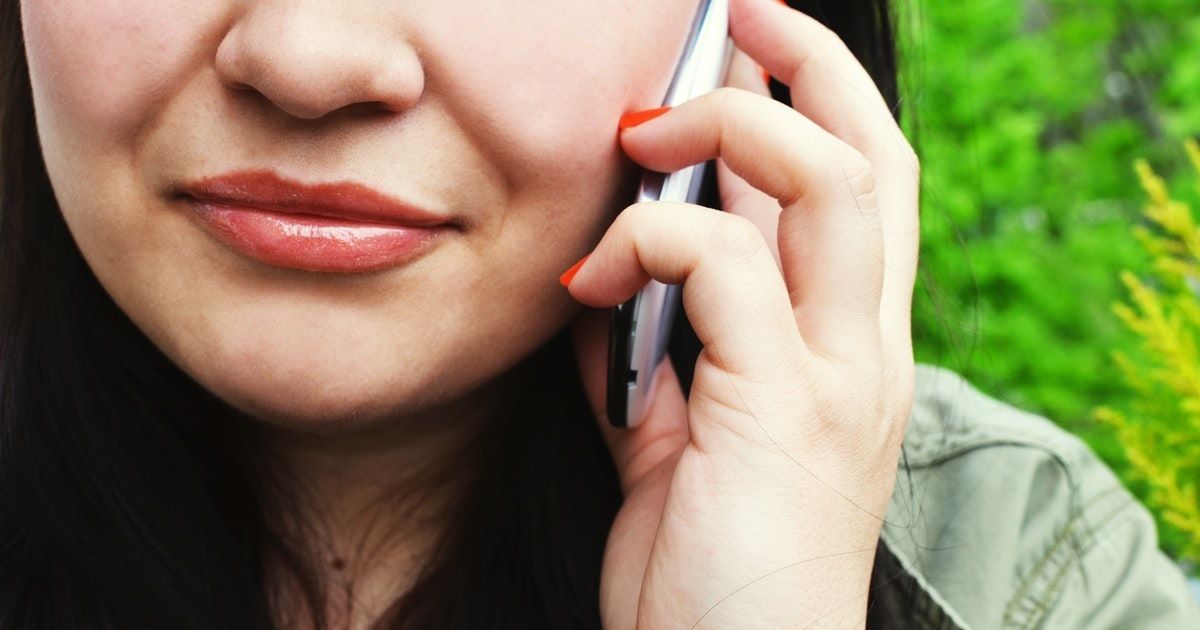 "The newest Rs 104 pack brings a validity of one year and calls tariff of 20 paisa per minute"
Aircel recently launched a Rs 146 plan for its prepaid users, which offered unlimited voice calls and 5GB of 2G or 3G data for up to 28 days. Now, the telco has introduced three new plans for prepaid users, which come in denominations of Rs 88, Rs 104 and Rs 199.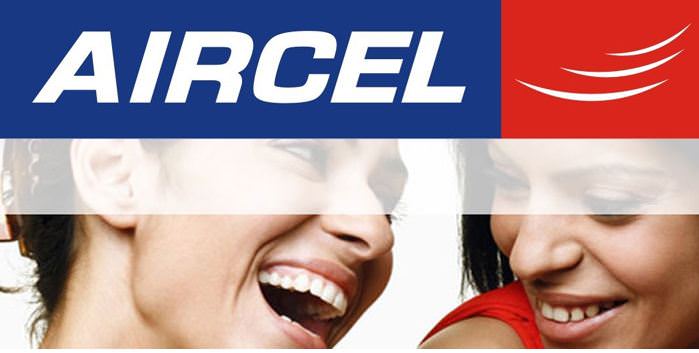 Starting with the most interesting pack of the three, the Rs 146 plan will get you a validity of one year and calling tariff of 20 paisa per minute. The plan does not offer any other benefits apart from these. Moving on to the Rs 88 plan, users will get 1GB of data per day as well as unlimited calling for a duration of seven days. The benefits of the Rs 199 plan remain the same as the Rs 88 plan, but the validity has been extended up to 28 days.
Harish Sharma, Regional Head North- Aircel said, "We at Aircel are committed to providing unmatched value to our customer with each and every offering of ours. Aircel already offers its customers great value with its UNLIMITED offerings where the customers enjoy Unlimited Calls with a GB data a day for a week at INR 88 and for 28 days @ INR 199. With the launch of 20 paise per minute tariff, we are confident that we will not only bolster our bond with our existing customers but new telecom users will choose Aircel as their preferred service provider."
The new packs are available for all prepaid customers and are already available to users.