"Apple has updated its AirPods trademark filings in Hong Kong and Europe to include biometrics and heart rate sensors"
Apple's second-generation AirPods were missing from the event the company hosted last week, but a new piece of information will give fans something to look forward to. Apple has updated its trademark filings in Hong Kong and Europe to cover more class of features. These filings suggest the next-generation AirPods could a bunch of new features, such as biometric and wellness sensors. These new capabilities should give fans enough motivation to wait it out for a while longer if a pair of AirPods is on their wishlist.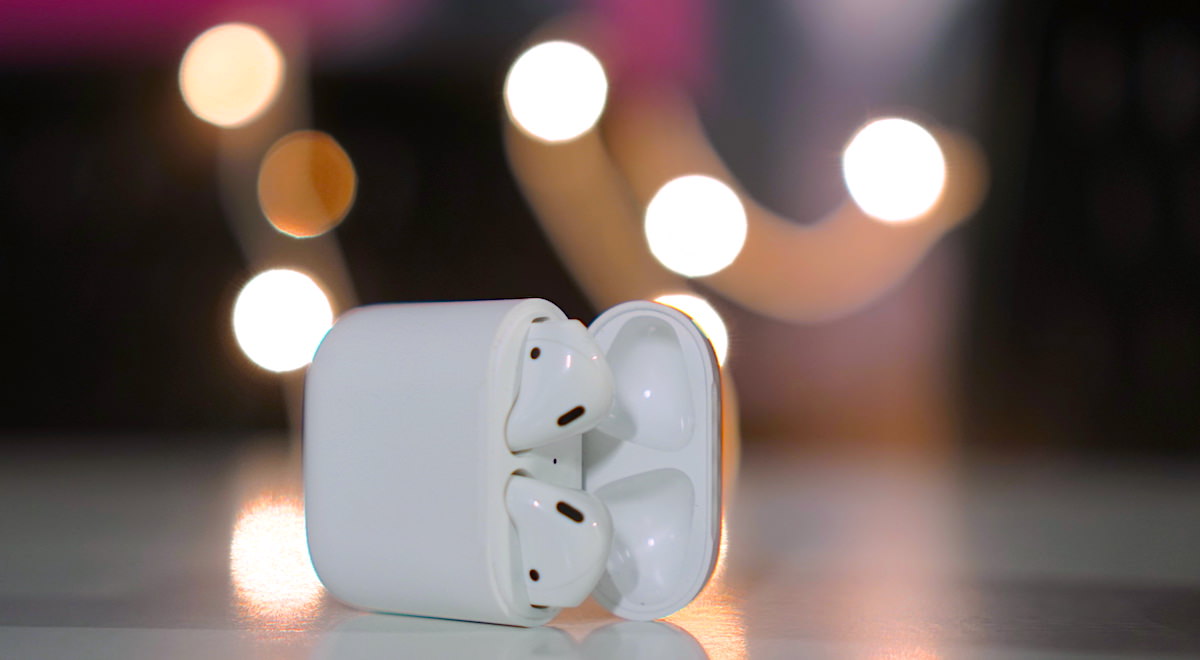 The Apple trademark filings, spotted by Patently Apple, show that classes 10, 14, and 28 have been added for the AirPods; the original AirPods only covered class 9. According to Apple's filings, class 10, 14, and 28 cover wellness instruments, horological and chronometric instruments, and games and playthings respectively. On the other hand, class 9 covers audio capabilities, something the original AirPods already have.
Going into the details, the trademark shows general well instruments include health, fitness, exercise, and wellness sensors. Along with these, sensors for "transmitting biometric data, heart rate, body movement, and calories burned" also got a mention in the filing. Then there is class 14 that covers instruments related to watches, which could mean there may a closer integration between Apple Watch and AirPods on the cards. Last is class 28 that covers games and playthings, as mentioned before.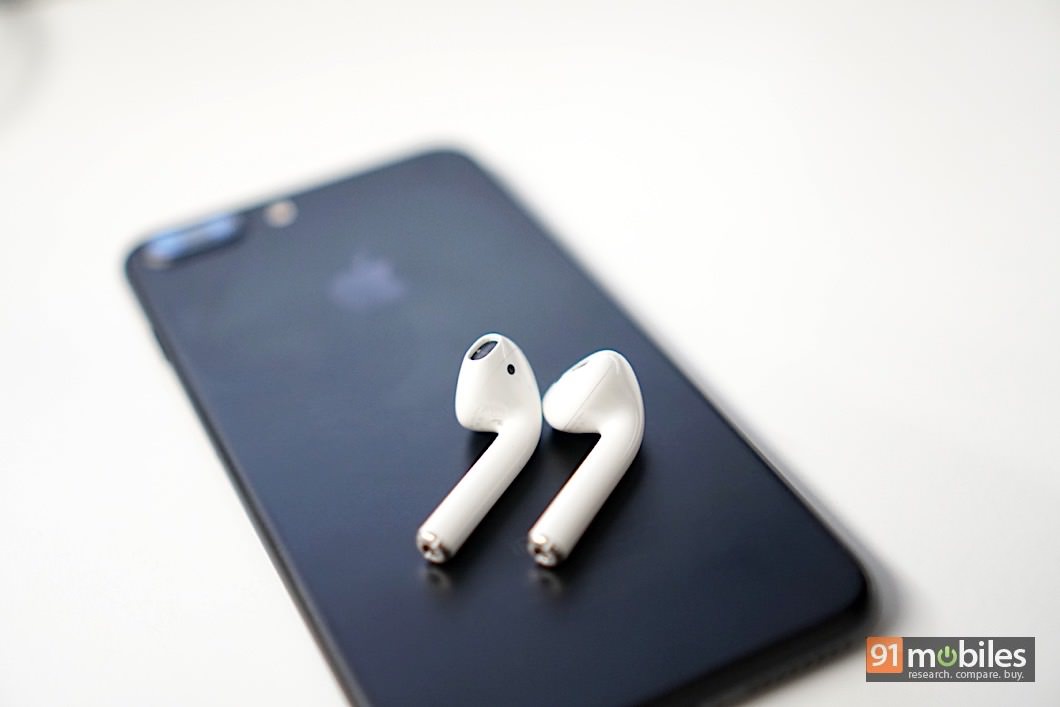 Apple filing for a patent or updating a trademark filing does not always mean the new feature will be ported to the final product. However, a previous Bloomberg report also claimed biometrics are coming to AirPods so we may see the next-gen model come with more biometric support. Apple could unveil the second-generation pair at the March 2019 event where it is expected to unveil the next generation of iPad mini models.