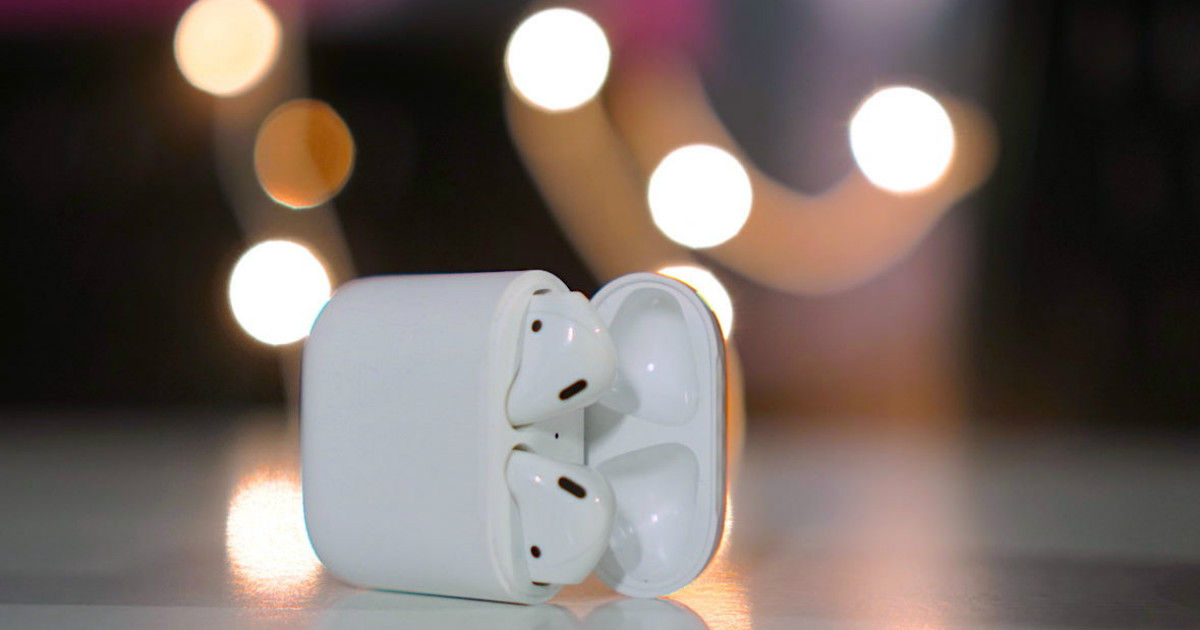 "The Apple AirPods 2 is expected to launch in mid-2019 and will come with biometric and health sensors, along with Bluetooth 5"
Apple's second-generation AirPods 2 have long been coming and a recent report suggested that it will be launched by mid-2019. There were rumours suggesting that the upcoming earphones will come with biometric and health sensors as well as 'Hey Siri' integration. The evidence of the latter has just been spotted in yet another leak. Apple recently released the first iOS 12.2 Developer's beta and it has some strong evidence related to the integration of Apple's digital assistant on AirPods 2.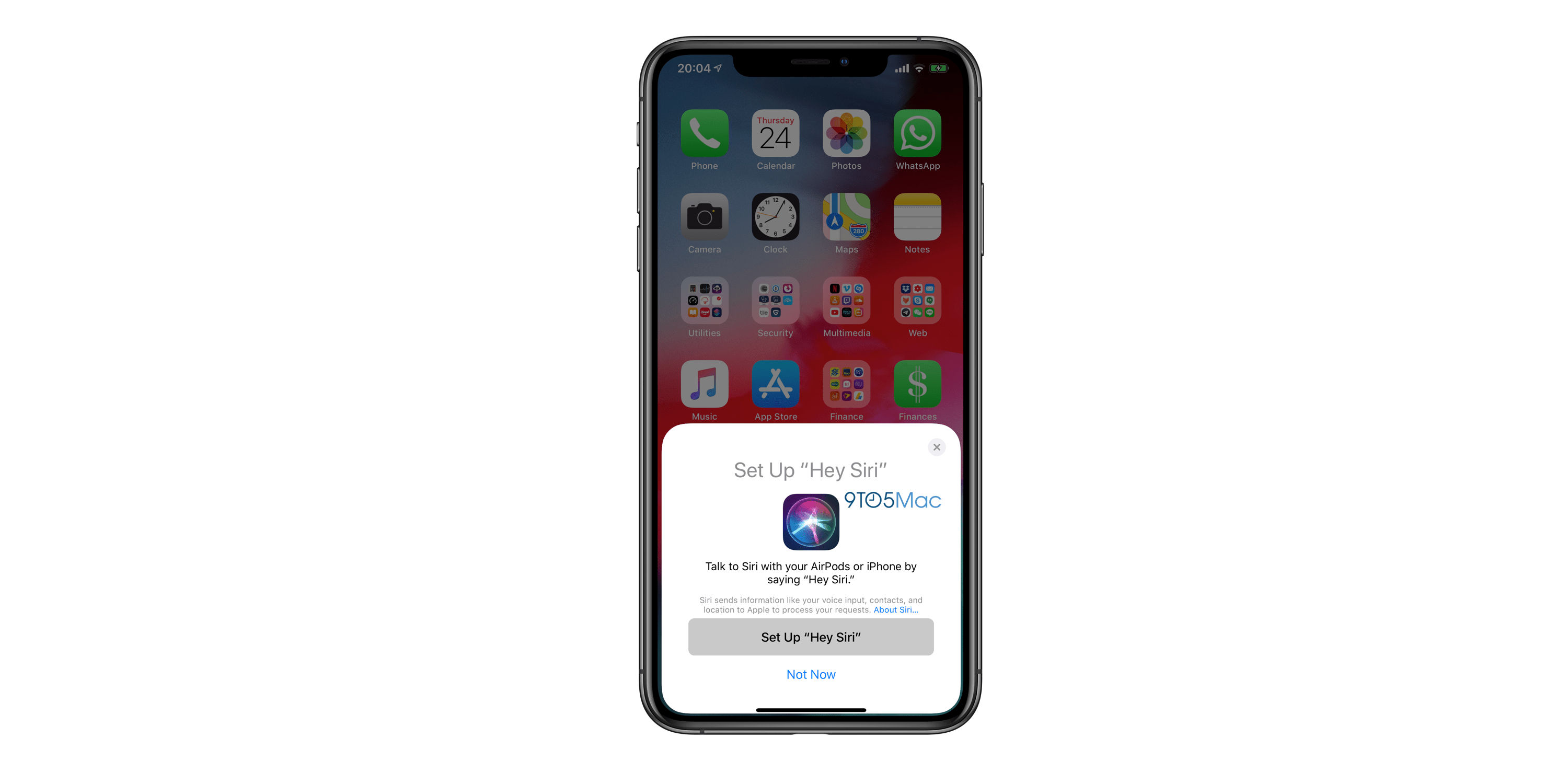 The latest beta update of the upcoming iteration of iOS brings quite a few changes and new features onboard. However, hidden deep within the settings is the setup interface for the AirPods. The leaked screenshot by 9to5Mac clearly shows that AirPods 2 users will be able to activate Siri with AirPods or iPhone by saying "Hey, Siri". Apple devices running iOS 12.2 and above will be asked to setup 'Hey, Siri', when pairing the yet-to-be released AirPods 2 with iPads or iPhone. The report suggests that with new software, the AirPods will be trained to respond only to the user's voice and not activate with the voice of other people.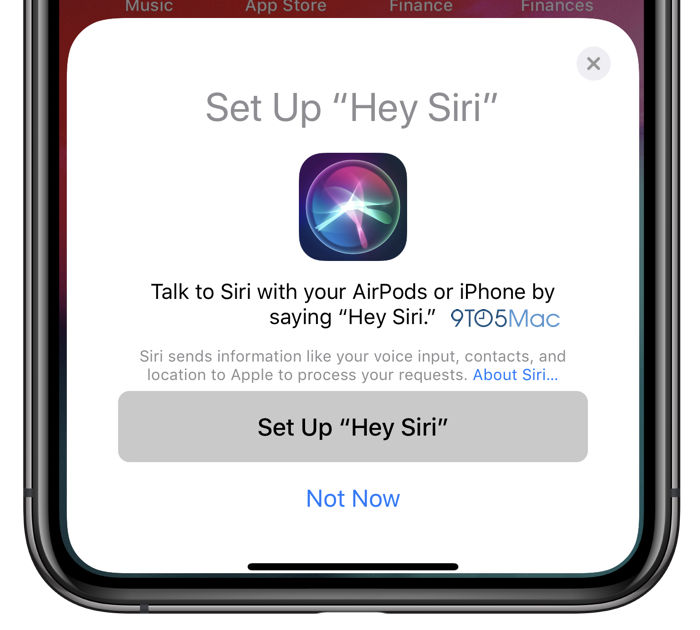 One of the key differentiating factors of using Siri on AirPods 2 is that the earphones will be able to recognise the voice by itself and send the command to the paired device. What this means is that users no longer need to tap on the AirPods without having to tap on them and will be able to voice activate the assistant. This will work even when your iPhone or iPad is not within the reach. While there is no conclusive word on the launch date of the AirPods 2, the new leak suggests we can expect it to launch soon after the iOS 12.2 public version is rolled out later this year.
The voice-activated Hey Siri feature doesn't comes as a surprise as it has always been in speculation. In fact, Apple itself showed the feature being used in the introduction video of the Apple iPhone XS (review) and iPhone XR (review).