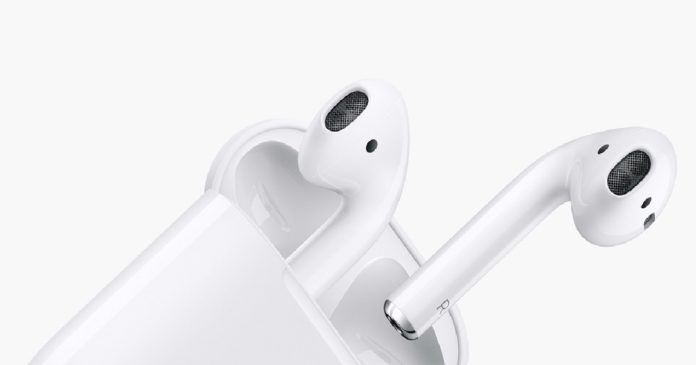 "The upgraded model of AirPods is tipped to come in a wireless charging case and features such as Hey Siri integration and sweat resistance"
Apple's new AirPods — allegedly dubbed as AirPods 2 — will reportedly be launched next year. According to analyst Ming-Chi Kuo, the "upgraded AirPods with wireless charging and improved Bluetooth spec" will be released in the first quarter of 2019. He further went on to add that "an all-new design AirPods" is currently on track to see the light of the day in early 2020.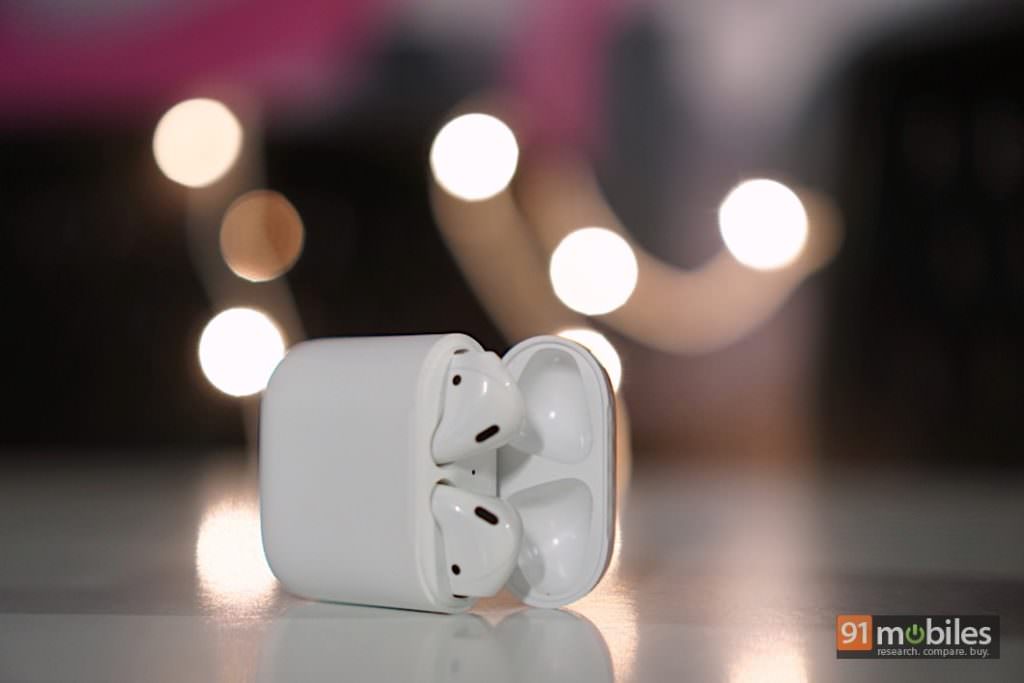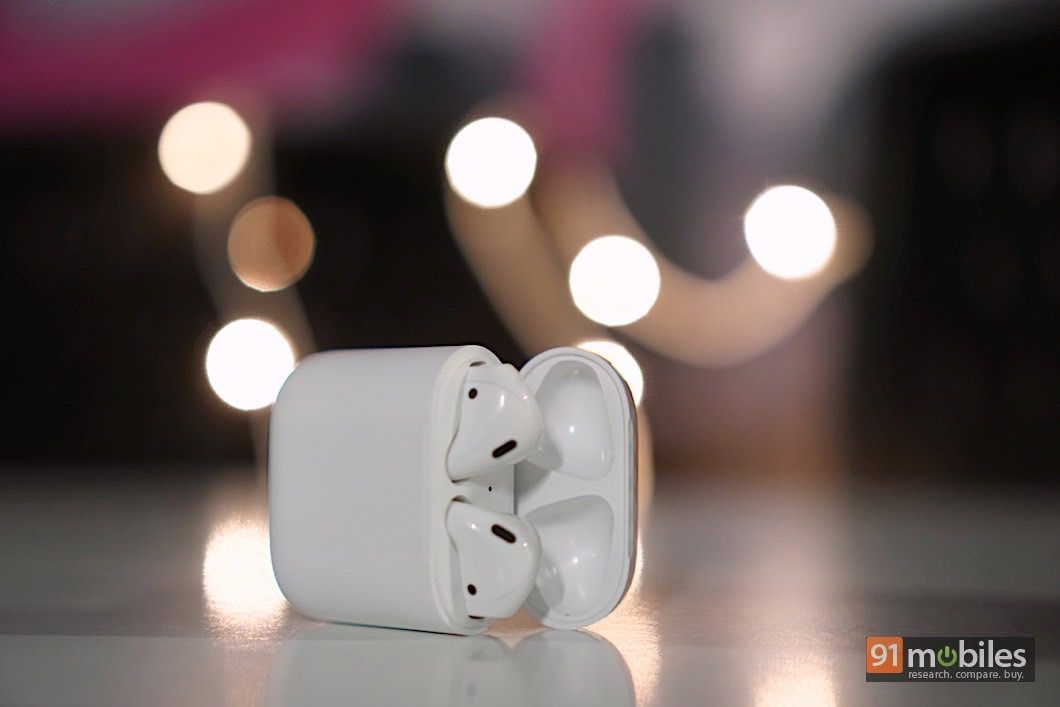 The AirPods 2 launch was earlier speculated to happen in 2018 itself, but new reports suggest that Apple may have a change in plans. Kuo does not go into the details of the upcoming wireless earphones, but he forecasts that Apple's AirPods are the best growth product for the company in the foreseeable future. According to him, "AirPods sale will rise from 16 million units in 2017 to over 100 million by 2021." Moreover, existing iPhone users are more likely to buy "Apple's most popular accessory" AirPods than upgrade their phone itself.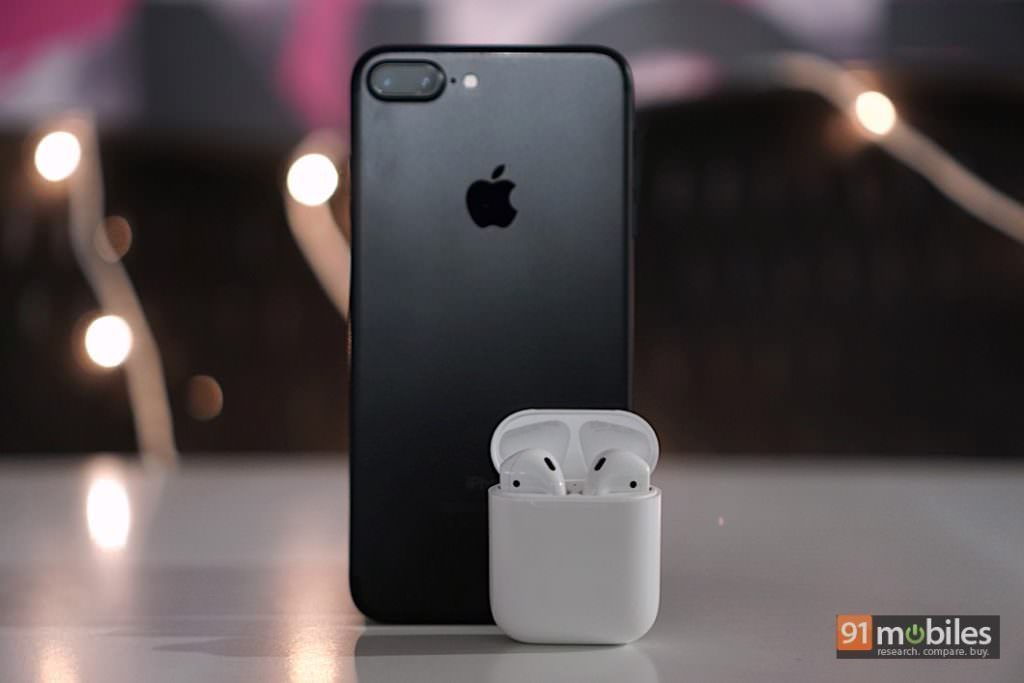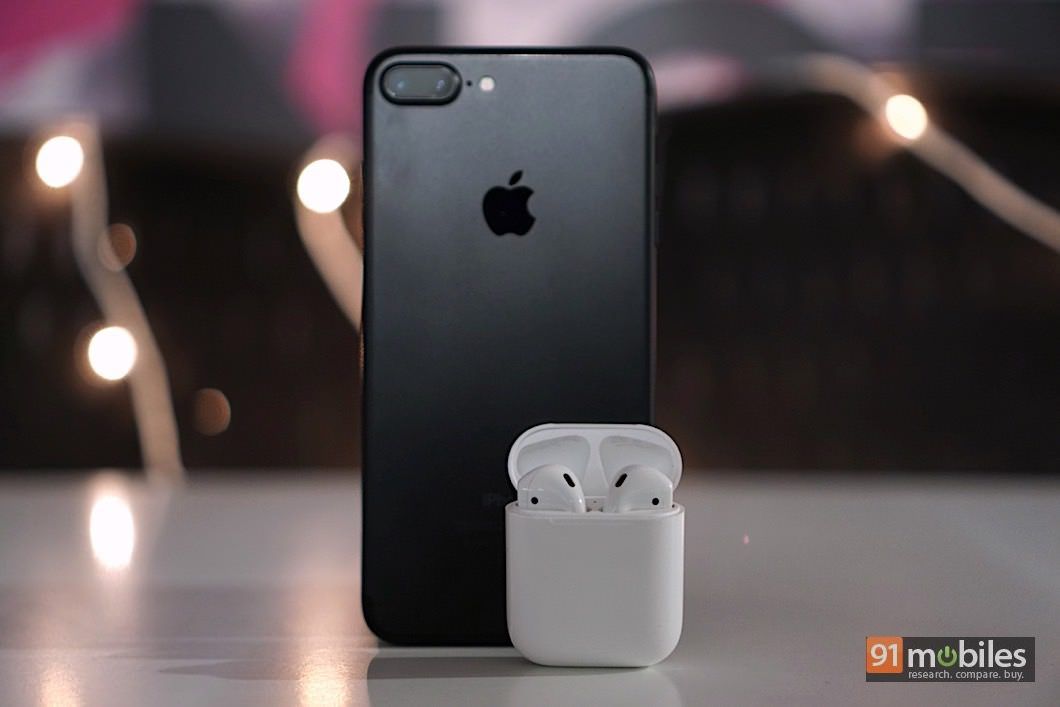 Coming to the specifications of the AirPods 2, they are expected to ship with wireless charging case. The case will reportedly have a 'rigid-flex board' and a redesigned hinge to support appearance changes and higher thermal requirements. Kuo further adds that all these improvements are likely to increase the retail price of the AirPods 2. Apart from this, previous rumours have suggested that the next-gen AirPods will support Bluetooth version 5.0, always-on Siri integration for better AI assistant, and more. The earphones are speculated to come with the sweat-resistant build — a feature that was missing from its predecessor.
The actual price and availability of Apple AirPods 2 are not known at the moment. However, considering Kuo's impressive track record, we can expect that the Cupertino giant will be launching Airpods' successor next year.