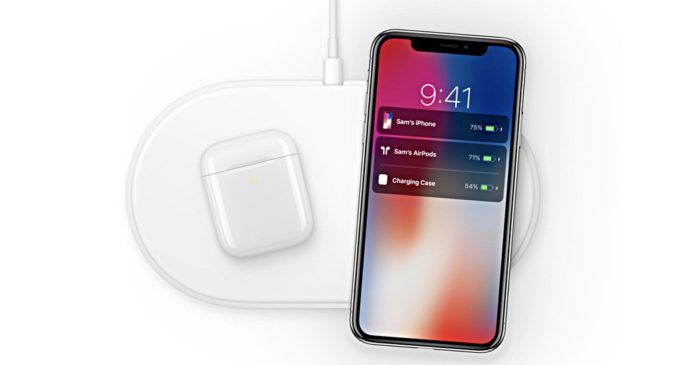 "This is not the first time AirPower has appeared on a retail package, yet there is no official release date"
During Apple's hardware launch spree last week, there was a renewed buzz about the possibility of the company finally releasing AirPower. The wireless charging mat was formally introduced by Apple at an event in September 2017 but is yet to make it to retail shelves. Unfortunately, AirPower was not blessed with a release date even last week but repeated signs are showing up, hinting that the accessory might be coming our way soon. Apple released new AirPods a few days back and the retail packaging of the earphones' wireless charging case clearly shows the outline of what can only be perceived as the AirPower.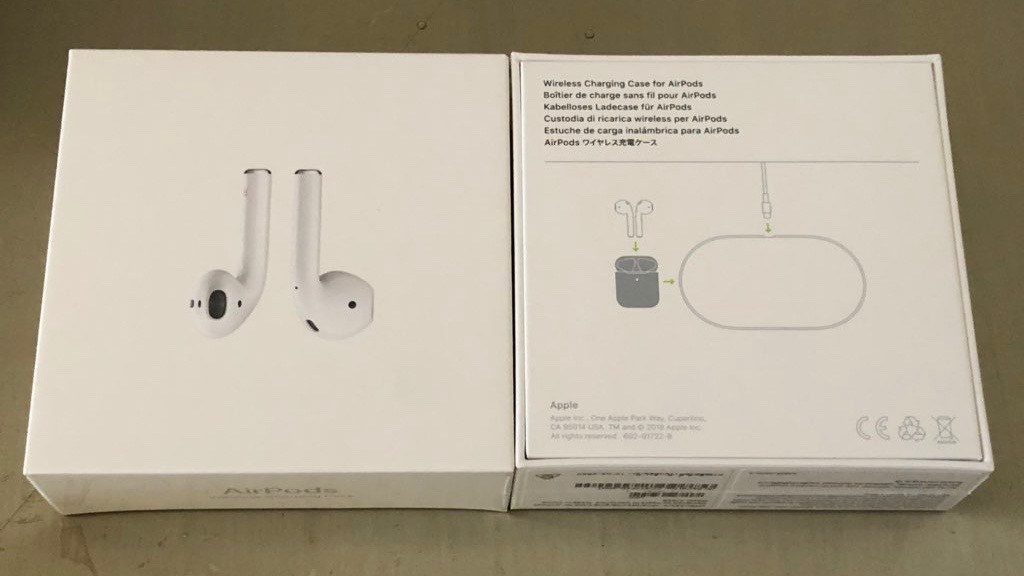 The image (above) shared by a Twitter user clearly shows the charging mat image on the back of the AirPods wireless charger box. Notably, the charging case is sold separately by Apple and the AirPods packaging doesn't show any AirPower images whatsoever. Now, this seems to be a clear sign that AirPower is surely coming. However, 9to5Mac states that this is not the first time a retail package from Apple has had such a clear reference to AirPower. It was previously referenced on an iPhone XS packaging as well.
This image comes after Apple put up an image of AirPower on its Australian website. This incident was further backed by reports that Apple has finally approved mass production of the charging mat. This means that we might finally see the accessory two years after it's launch. To recall, AirPower is capable of charging up to three devices, regardless of where they are kept on the mat. It also offers fast charging to compatible devices. Despite all this, reports previously suggested a launch before the March 25 event which didn't come to pass. As it stands, there is no official info on the release dates of the accessory as of now. So we'll have to wait and see what Apple has in store for us.