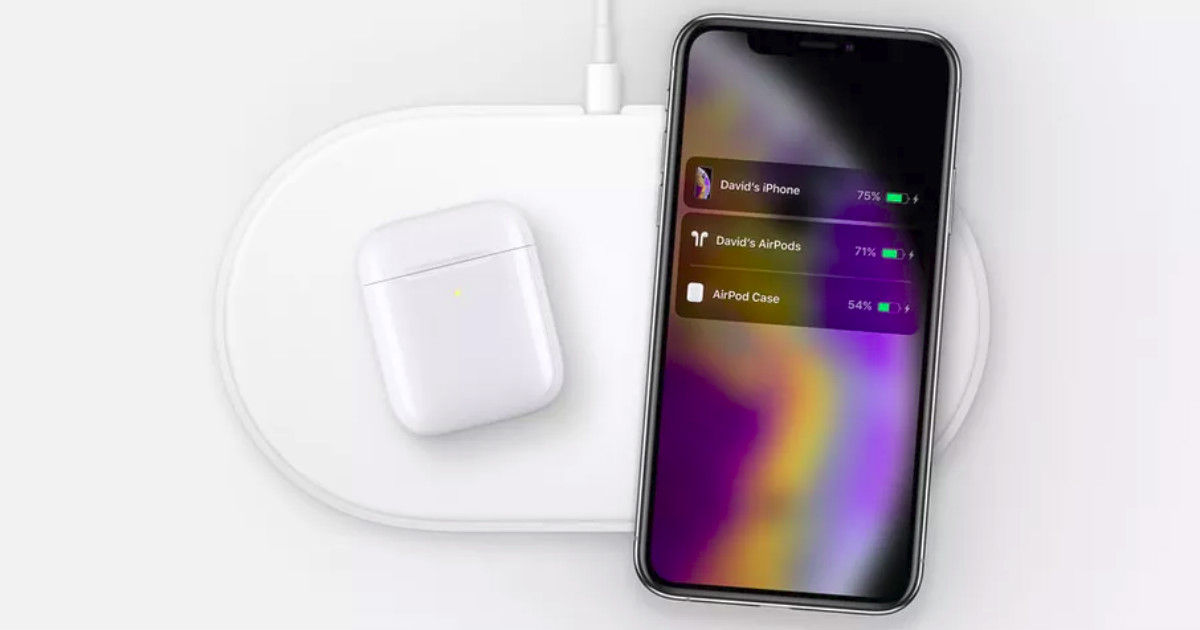 "The Apple AirPower wireless charging pad was initially announced alongside the iPhone X in 2017, but has not made it to stores as yet."
The Apple AirPower wireless charging mat has been on the cards for a very long time. With reports of production plans floating in only recently, an image of the AirPower device has been put up on Apple's Australia website. Going by the image, it looks very similar to what Apple showed off upon unveiling. However, this one has the catch of including only an iPhone and the wireless charging AirPower case, leaving the Apple Watch out.
Naturally, this has sparked rumours that Apple could not manage to engineer a wireless charging pad that can fast charge up to three devices at the same time, without any fixed spot where the devices are to be kept. The premise of AirPower, like most other Apple products, was that it simply works. There are no fixed charging spots on the AirPower, and it can simultaneously offer fast wireless charging to a compatible iPhone, an AirPods charging case and an Apple Watch.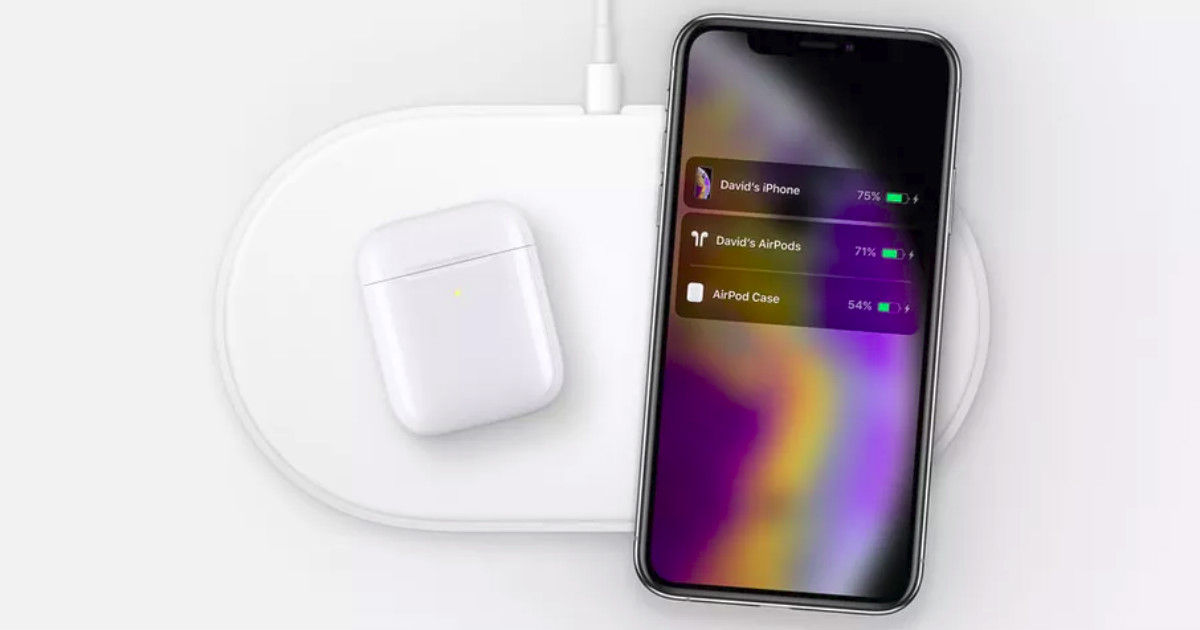 However, shortly after being unveiled, there were reports of the product failing engineering standardisation tests and that it was suffering from overheating issues. It was then removed from most of Apple's promotional material, suggesting that it may have been quietly cancelled. Recently, though, a new report stated that Apple has finally approved production of the wireless charger mat earlier this year, hinting at a launch that should happen some time soon, if at all. Furthermore, Apple's introduction of the wirelessly charging AirPods case also points at the same direction.
As for the Apple Watch, keen observers have found code in Apple's watchOS that states that the Watch indeed has support for AirPower. The new image, hence, cannot be taken as conclusive evidence of Apple reducing the promised functionality of the wireless charging device. Apple has been keeping rather busy streamlining its portfolio with new launches, upgraded options and price cuts. It has so far launched a new iPad and upgraded another, rolled out processor and graphics upgrades for the iMac and iMac Pro, reduced optional upgrade costs of some components of the MacBook Pro and the Mac Mini, and launched the second generation AirPods.
Apple is also set to take the stage on March 25th. While we would have otherwise speculated that the new AirPower may be launched here, the company is only expected to talk about services at this event, launching its first video streaming service alongside a subscription model for News.