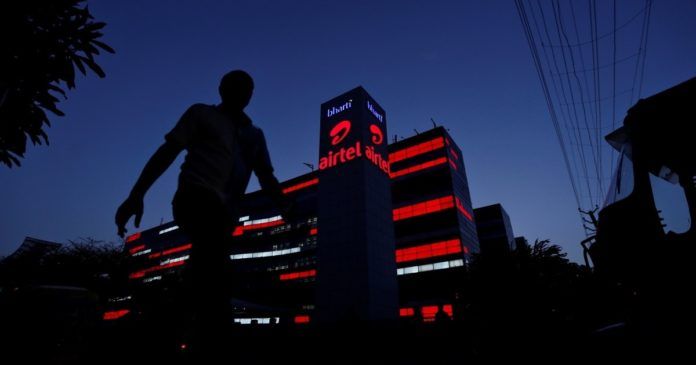 "Airtel is also offering Amazon Prime and Netflix access as well as data rollover with the Rs 999, Rs 1,299 and Rs 1,999 broadband plans"

Airtel has revised its broadband plans priced Rs 799 and above to give more bonus data to its subscribers in select regions. The offer will be valid till March 31 this year and will only be available for use in the cities where the Airtel's V-Fiber service is offered. The Airtel broadband plans have been revised to have the company be better positioned for the rollout of the Reliance Jio GigaFiber offering that are expected over the next couple of months.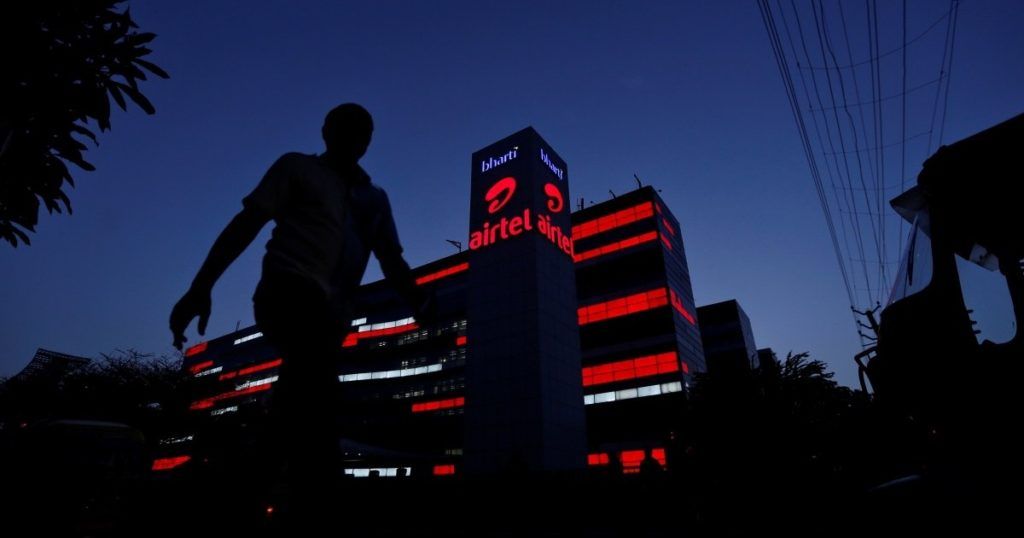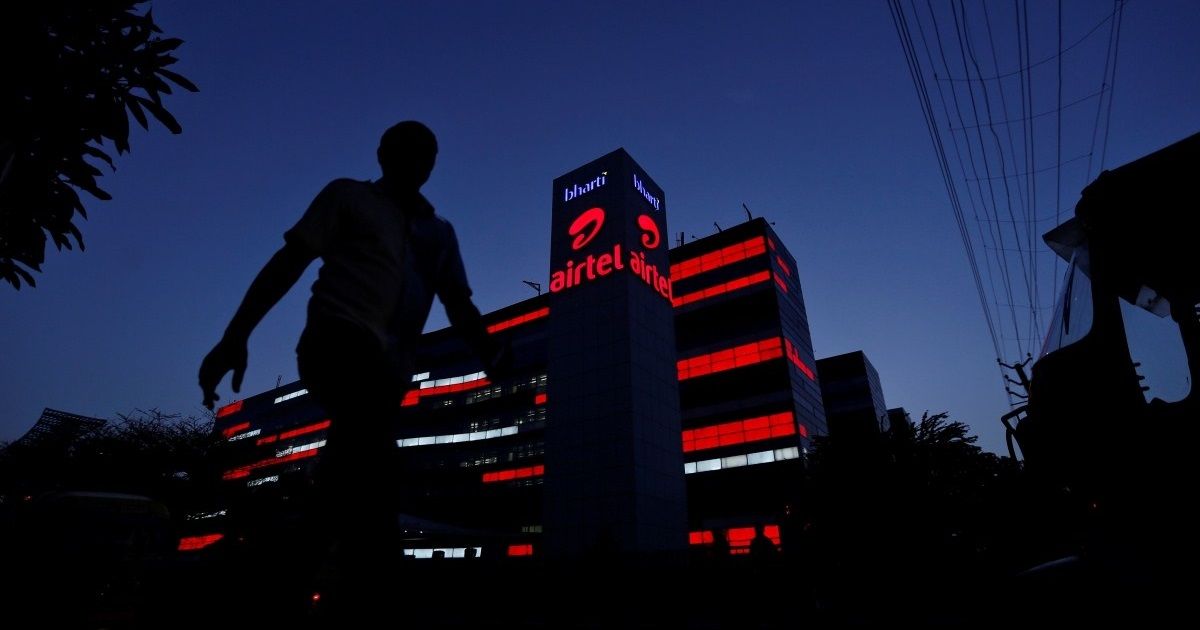 Talking about the broadband plans, the Rs 799 tariff offers monthly data of 100GB FUP (Fair Usage Policy) with 40Mbps speed. With the revision, it will offer bonus data of 500GB on top of the 100GB bundled data to the subscribers. Similarly, the Rs 999 broadband pan will offer 250GB FUP monthly data and 1,000GB of bonus data.
The other two plans are priced at Rs 1,299 and Rs 1,999. The former offers 500GB FUP of monthly data at 100Mbps speed, and will now come with bonus data of 1,000GB. The latter plan will also offer the same bonus data to subscribers.
In addition to these, the Rs 999, Rs 1,299, and Rs 1,999 Airtel broadband plans will be bundled with free Netflix and Amazon Prime subscription, along with data rollover. However, these benefits are not provided with the Rs 799 plan.
As mentioned earlier, these plans are coming out to stand out in the market competition with Reliance GigaFiber, which was unveiled last year but has not been rolled out yet. The broadband plan offers 1Gbps speed and aims to connect more than 50 million homes in 1,100 cities across the country. It is quite expected that the service will be finally launched in March.