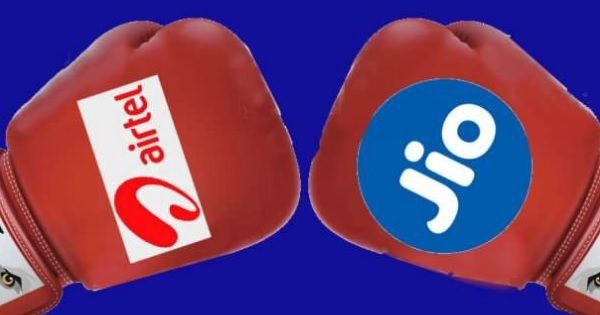 "The Android-based smart set-top box will deliver digital entertainment and broadband services in a package"
Bharti Airtel is planning to launch new broadband and entertainment bundles, which will come with an Android smart set-top box, according to a new report by Economic Times. This set-top box will deliver fast broadband and digital entertainment to the customer. This is aimed to take on the recently announced JioFiber offers. The new Airtel plans would be announced in September and are aimed at postpaid mobile customers, broadband users, and DTH subscribers. Those using all these services would be the potential customers for the new tariff.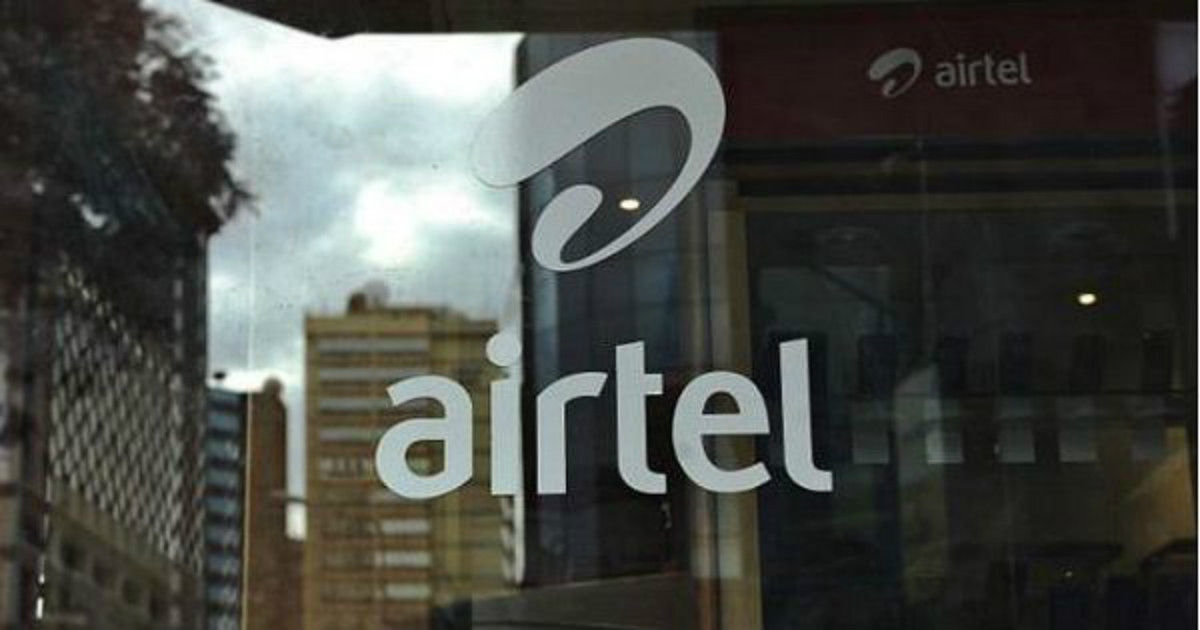 The sources also revealed that even Airtel may include free HD or LED TVs with the set top box. However, this offer will be available as part of the high-end premium packages. The company has already started to pilot such a program in regions such as Chandigarh, Andhra Pradesh, and Madhya Pradesh. This offer could also be launched as soon as next month. A person familiar with the matter stated the following:
"Airtel has sizeable customer numbers across its post-paid mobile, home broadband and DTH platforms. The objective is to use hardware resources and leverage existing customer relationships across the three lines of business to take an integrated view of the consumer to grow the company's base of users opting for higher revenue-generating converged telecom services."
If Airtel can get the potential customers to purchase the Android smart set-top box, then it would pose a threat to JioFiber's offerings. Airtel currently has a larger user-base of home broadband users. Those who opt for Airtel's upcoming offers will get premium access to OTT content, video streaming, HD channels, VR applications, interactive games, and much more. All of this along with high-speed broadband connection up to 100 Mbps.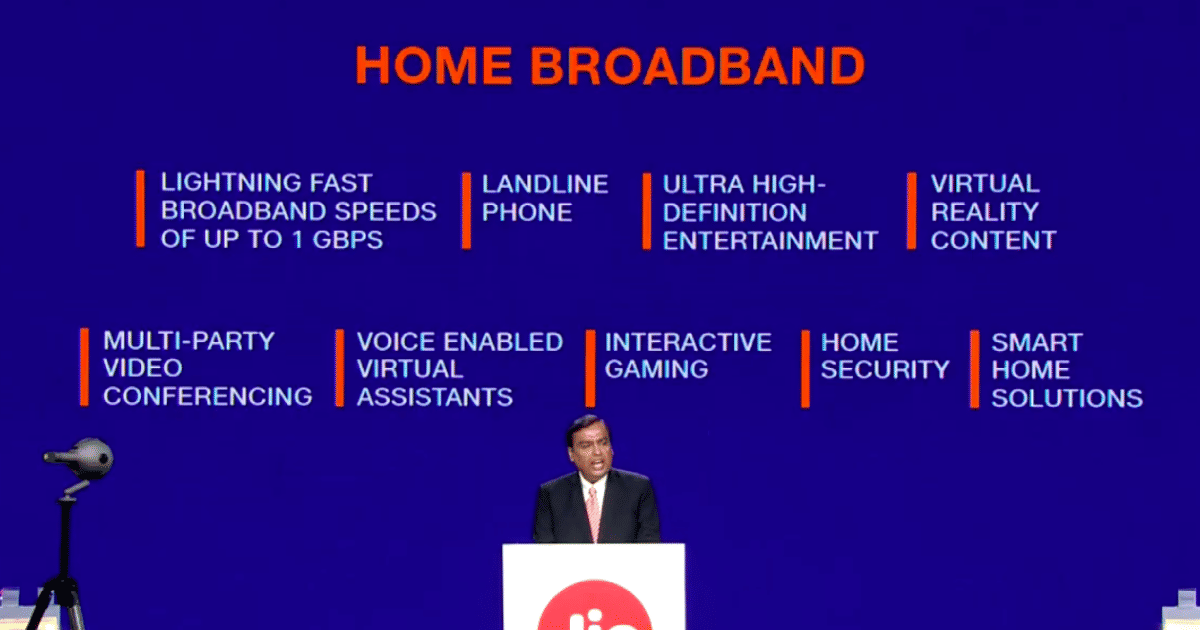 Pricing details and tariff plans aren't known as of now but will be unveiled once JioFiber is launched commercially next month. The new plans will most likely be launched right after the JioFiber launch, which is happening on September 5th. Airtel will definitely face tough competition from JioFiber, which will be offering 1000GB data, 100 Mbps connection, free HD channels, and more for a starting price of Rs 700.