"Airtel introduced the data rollover facility to carry forward their unused data to the next billing cycle for broadband customers back in 2017"
Airtel has tweaked its data rollover benefits for broadband customers in India a little over two years after introducing the facility. The company reportedly won't allow Airtel broadband users to carry forward the unused data to the next billing cycle. According to NDTV Gadgets 360, the new development came into force earlier this month. Airtel postpaid users, however, will continue to avail the data carry forward facility. The telco launched the "Data Roll Over Promise" to carry forward the leftover data back in July 2017 for postpaid users and later introduced the same for broadband customers.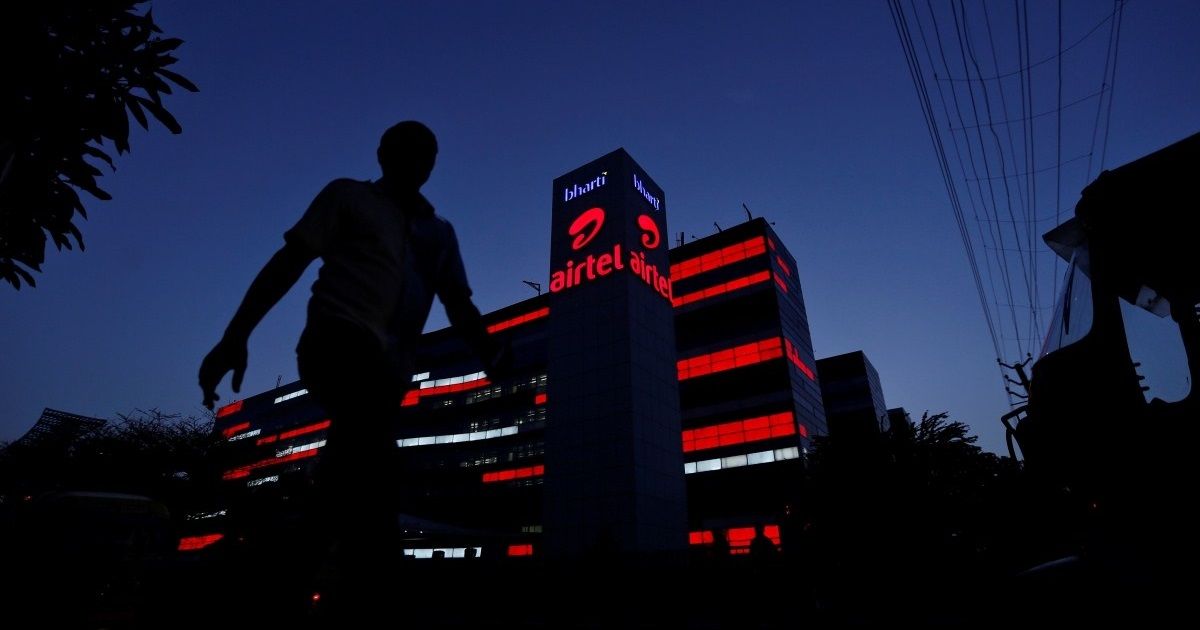 An Airtel customer care executive has confirmed that the data rollover facility for Airtel broadband users has been removed formally earlier this month, added the report. The telco has also updated its broadband plans with no mentioning of the data rollover quota on its official website. A handful of customers have criticised Airtel's move on social media platforms.
It's worth mentioning that the new rule will have no implications on the telco's postpaid customers. They can still carry forward the leftover data from the previous billing cycle to the current billing cycle. Airtel is offering the benefit with its postpaid plans starting from Rs 499. The pack offers 75GB 3G/ 4G data with the rollover benefit up to 500GB. These benefits lapse if the customer switches to a plan of lower value or to a prepaid connection.