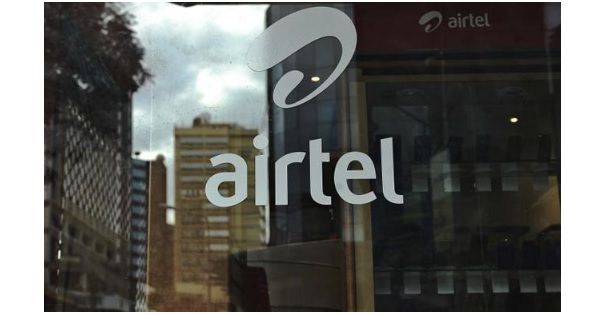 "Those who have already availed similar benefits last month will be able to get another 10GB of free data for one billing cycle"
New offers and attractive tariffs now seem like a regular affair in the telecom industry, which went completely lopsided since the commercial launch of Reliance Jio last year. The latest news comes from Bharti Airtel, which is offering an extra 30GB of free data to its postpaid users.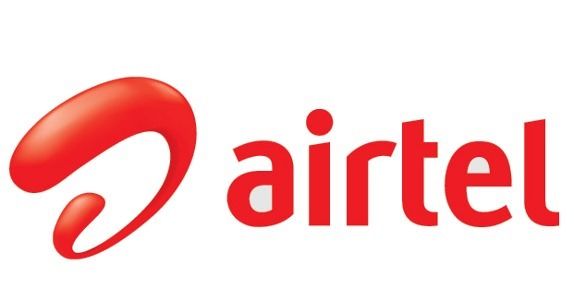 In order to avail the free benefits, Airtel postpaid subscribers must log into the "MyAirtel" app by April 30th and activate it. Under the offer, postpaid users will get 10GB of free data per cycle for three billing cycles. For those of you who have already availed this offer last month, the company will be giving 10GB of more free data for another billing cycle.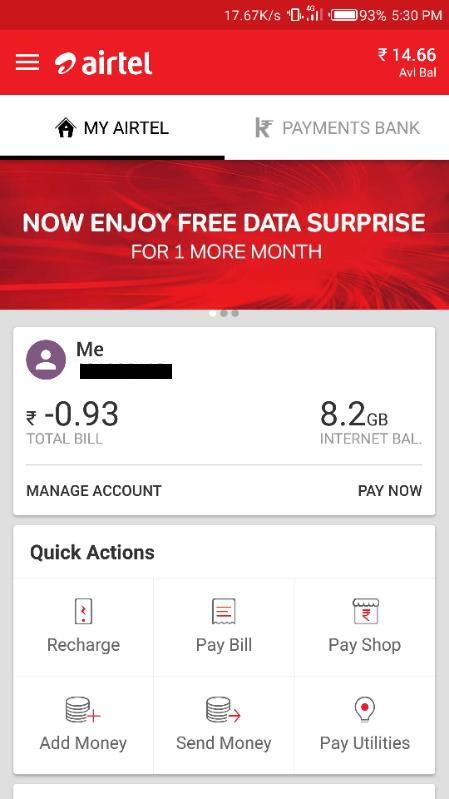 Additionally, the company has also decided to take some steps to safeguard users who have not activated the right international roaming pack before their trips abroad. Say, you are travelling to Singapore, and you haven't activated any pack. If your daily usage exceed Rs 499, the company will automatically activate the Rs 499 pack which provides unlimited incoming calls, free data, SMSes, and calls to India. However, if your usage charges are less than Rs 499, you'll be charged normally. Are you impressed with Airtel's "Double Holiday Surprises"? Drop a comment below and let us know.