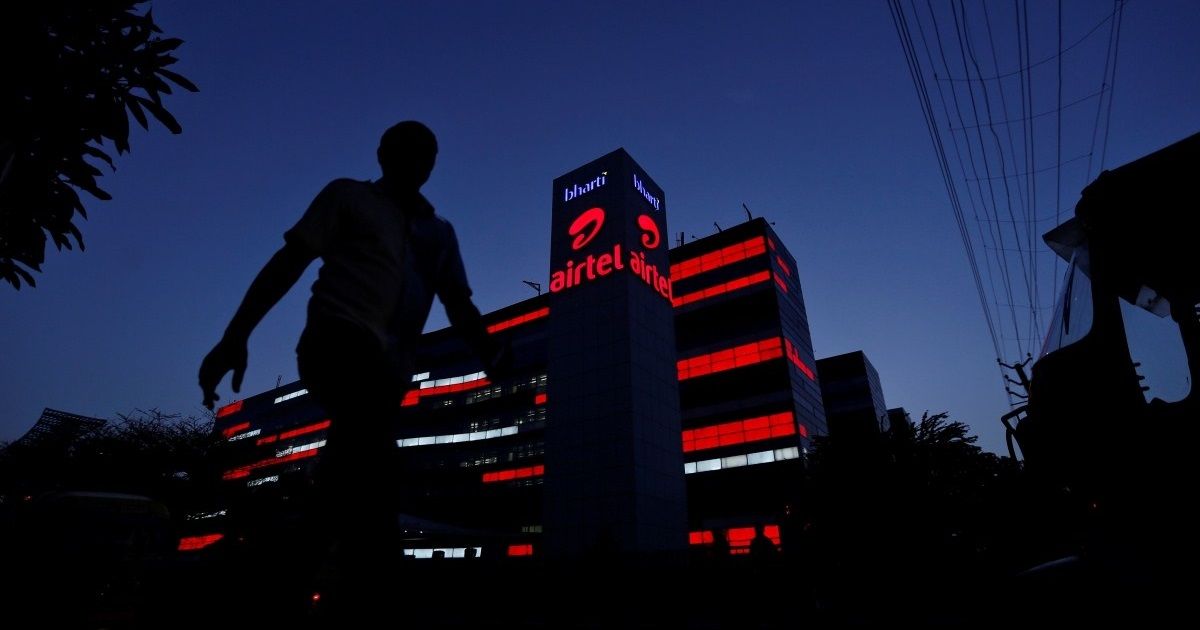 "Airtel is also providing the free Hello Tunes, via its Wynk Music app, to its postpaid subscribers"
Ever since its debut, Jio has been offering unlimited custom hello tunes to its users for free through the JioMusic app. Now, Bharti Airtel has also started providing unlimited Hello Tunes to its subscribers for free. The company is offering the service to both its prepaid and postpaid subscribers across the country.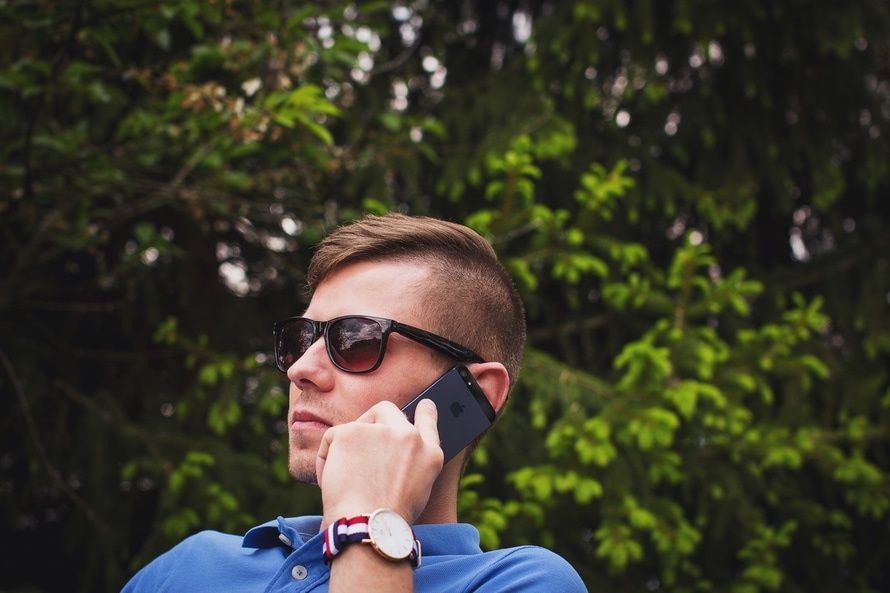 To get the free Hello Tunes, you will need to download the latest version of the Wynk Music app or update the existing app on your Android or iOS smartphone. Once done, you will have the Hello Tunes icon on the top right-hand corner of the screen — you can now search for your favourite song and set it as your Hello Tune. Alternatively, while playing a song through Wynk Music, you will have the Hello Tune icon to select the song as a Hello Tune.
Airtel is offering the free Hello Tunes to its subscribers who have a plan of Rs 129 and above. Earlier, the subscription used to cost Rs 36 per month. Notably, Wynk Music's library offers 40 million songs in 12 genres and 15 languages.
Said Sameer Batra, CEO – Content and Apps, Bharti Airtel, "We are happy to offer Wynk Music's full catalogue as ring back tone on a subscription free basis as part of #AirtelThanks. Wynk Music's focus has been on leveraging technology and deep data science to deliver a personalized and intuitive user experience. 'Hello Tunes' is a product that Airtel mobile customers use to express themselves. Airtel mobile customers can now enjoy their favourite songs on Wynk Music and also at the click of a button set them as their Hello Tune. This is yet other delightful benefit from Airtel to thank its customers".