Highlights
TRAI has asked Airtel, Jio and Vodafone Idea to fix their selective approach
TRAI has argued that the benefits have excluded 2G prepaid users across the country
Airtel and Vodafone were found leaving out 2G users, while Jio didn't serve zero balance users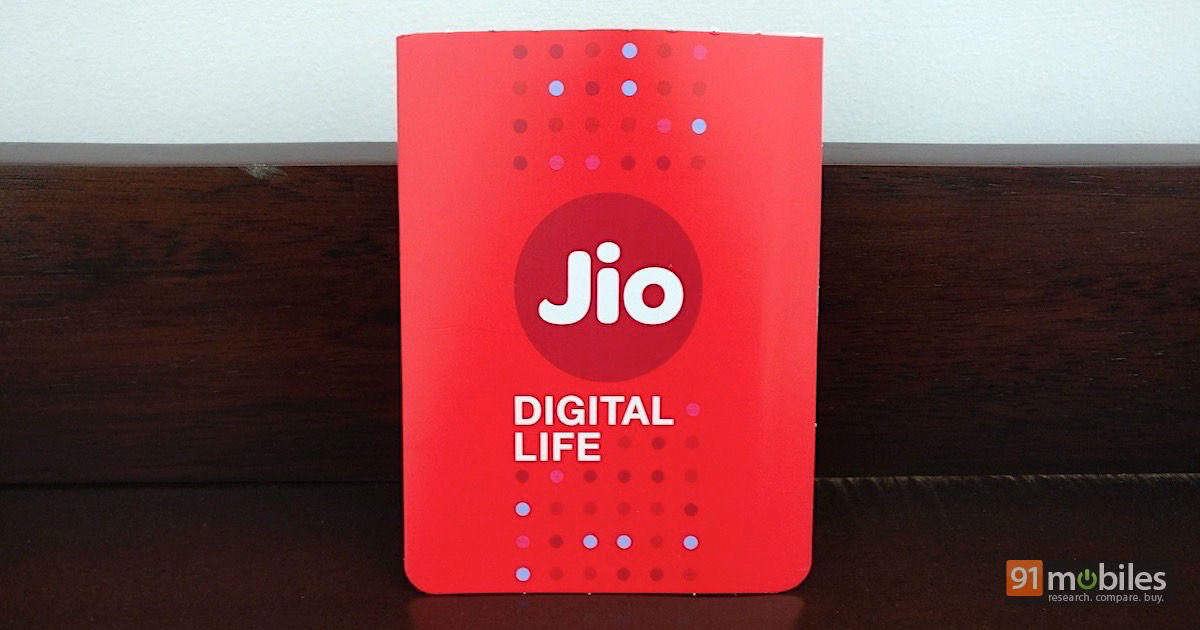 The Telecom Regulatory Authority of India (TRAI) has reportedly blamed major private sector telecom operators like Airtel, Jio and Vodafone Idea on selectively extending validity of prepaid users during the coronavirus lockdown in India. TRAI argues that the offer, particularly from Airtel and Vodafone, has excluded 2G prepaid users across the country, who are still facing connectivity issues and are not able to make recharges, The Economic Times reports. To recall, Airtel, Jio, Vodafone Idea, MTNL, and BSNL all announced extending prepaid recharge validity for users whose validity were to expire during the lockdown period. In addition to this, the telecom operators also offered Rs 10 talk time credit for users.
As a result, many 2G subscribers of the operators' networks were not covered, and in turn, not being able to recharge their numbers due to offline stores being closed. This seemingly breaches the operators' claims of offering the extended validity and talktime credit, which was ruled as a measure to help all customers, indiscriminately.
Reliance Jio, meanwhile, has also implemented selected offering of the telecom aids to its JioPhone customers. According to the TRAI letter, Jio's offer of 100 minutes free calling and 100 text messages were only being offered to those whose prepaid recharge validity has expired during this phase. For users who have remaining validity period but zero balance on their accounts, Jio's aid is not being extended.
While MTNL did roll out the extended validity offer to all its users, it did not provide any additional credit to facilitate outgoing calls, therefore showing a different kind of uneven rollout of aids. With the larger state-run operator Bharat Sanchar Nigam Limited (BSNL) being the first of the bunch to offer the assistance to its low revenue users, each of these telcos had followed suit to claim that they too are extending assistance.
TRAI has now ordered the operators to issue corrective measures against these inconsistencies in an expedited manner. The operators have also been asked to file a compliance report with the TRAI order, as soon as the rectifying measures are rolled out.