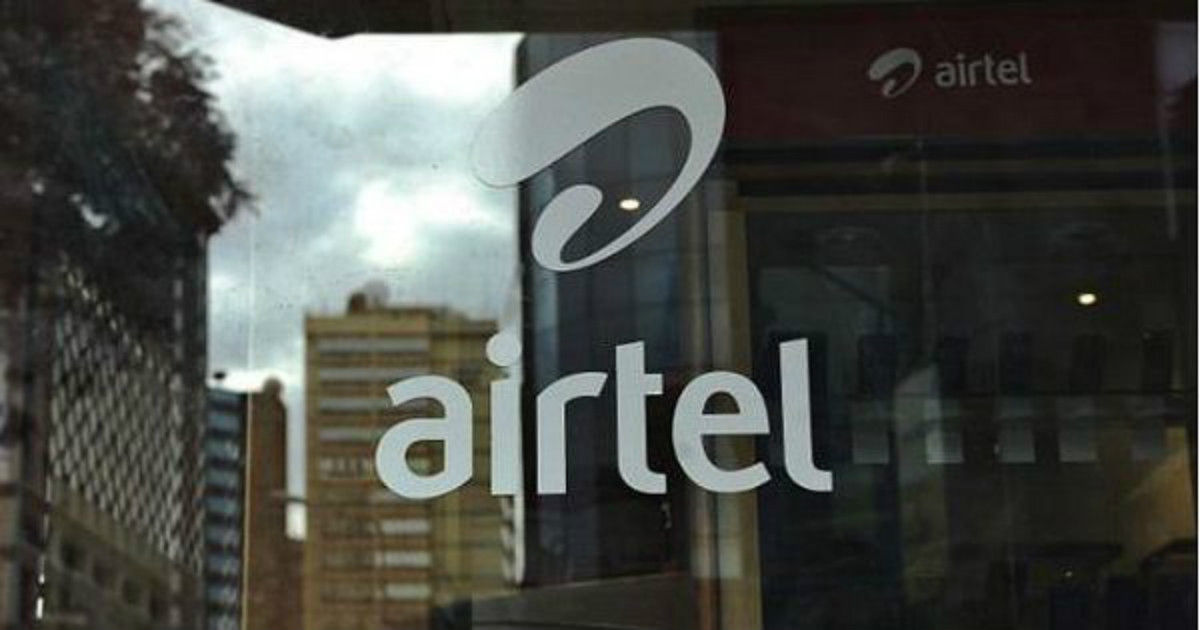 "Airtel previously charged Rs 99 for activating international roaming services for both prepaid and postpaid users, but has now discontinued the same"
Bharti Airtel has announced the discontinuation of activation charges that were previously levied upon any user looking to enable international roaming services. In an industry that is still seeing operators scrambling to match the services and pricing on offer by the disruptive Reliance Jio, Bharti Airtel continues on the same vein of matching propositions put forth by Jio, of which free international roaming activation was one. Until now, Airtel used to charge both its prepaid and postpaid users a sum of Rs 99 to activate international roaming services.
In a standardised email sent to postpaid subscribers, Bharti Airtel CEO Gopal Vittal mentioned in a statement, "We believe that staying connected with your loved ones should not be disrupted by borders, which is why starting today, you will no longer have to pay to keep your number active when you are travelling abroad." Alongside the discontinuation of international roaming activation charges, Airtel has further clarified that it now has operator partnerships in 175 countries across the world, giving it a fairly wide network footprint globally.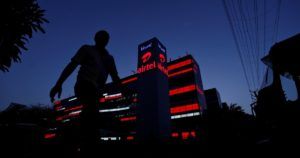 Airtel has also recently introduced 'Foreign Pass' subscription packs, which allow users specific amounts of talktime, along with free incoming voice calls and SMS messages. These packs are priced at Rs 196, Rs 296 and Rs 446, offering 20 minutes, 40 minutes and 75 minutes of outgoing talktime respectively, along with the aforementioned benefits. Airtel has also mentioned the inclusion of Smart International Roaming packs, which are designed to reduce accidental heavy charges incurred while travelling. These packs, as per Airtel, will be activated automatically when a user exhausts the limit on their existing international pack, thereby saving heavy tariff.
Bharti Airtel and Vodafone Idea have been the two most heavily affected operators when it comes to the impact handed out by Reliance Jio. Vodafone Idea have recently done away with fair usage limits on voice calls within unlimited plans, which did have a limit till recently. Elements that previously added value to bills and subscriptions are gradually being discounted, leading to a tariff war that has been ongoing among Indian telecom operators for a while now.