"The Indian telecom giant, however, believes that it won't affect the company"
As you know Airtel did away with its 'lifetime free incoming plan' for its pre-paid users in October. As a result, prepaid users have to now maintain a minimum balance of Rs 35 to keep their SIM cards active. This has had a far reaching effect on the users as well as the company. According to a new report by Business Line, Airtel might lose 50-70 million customers due to this move. However, the teleco is not worried as it believes this decision will lead to greater average revenue per user (ARPU). Speaking with Business Line, a senior Airtel executive highlighted that the company is not worried about the loss as many SIMs under the previous scheme were anyways not being used. "I think we may shed a few customers — 50 million to 70 million — as some of them may not exist at all or these could be second SIMs. That's ok… why carry the burden?" the executive told Business Line.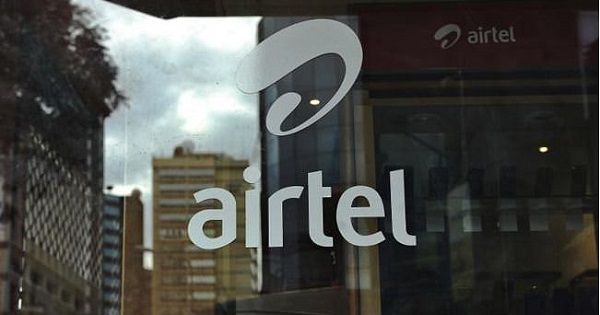 Currently prepaid customers have to maintain a minimum balance of Rs 35 in their account to ensure its functionality. This is irrespective of whether or not you are using outgoing on that number. Without a Rs 35 recharge every month, you're SIM will stop accepting incoming calls. Vodafone Idea Limited has also similarly replaced its 'free' plans with 'limited validity' plans to boost revenue. This move could work in the favor of the company as it will give it more space to focus on ARPU, which can be boosted by providing better value added services and more content.
Complaints against the decision were made to the Telecom Regulatory Authority of India (TRAI) due to which the state body had directed the telecom companies not to hide anything from its users and be transparent about the changes.