"Airtel is offering the free content services with V-Fiber plans priced Rs 1,099, Rs 1,599, and Rs 1,999"
Airtel introduces new enticing offers for its subscribers from time to time. Recently, the company started offering free Hello Tunes to its prepaid and postpaid users with recharges above Rs 129 and above. The brand is now back with yet another offer and this time it's for Airtel V-Fiber subscribers. The telecom operator is offering free subscriptions to multiple content services for V-Fiber users having a plan Rs 1,099 and above. The new offer is part of the brand's #AirtelThanks program.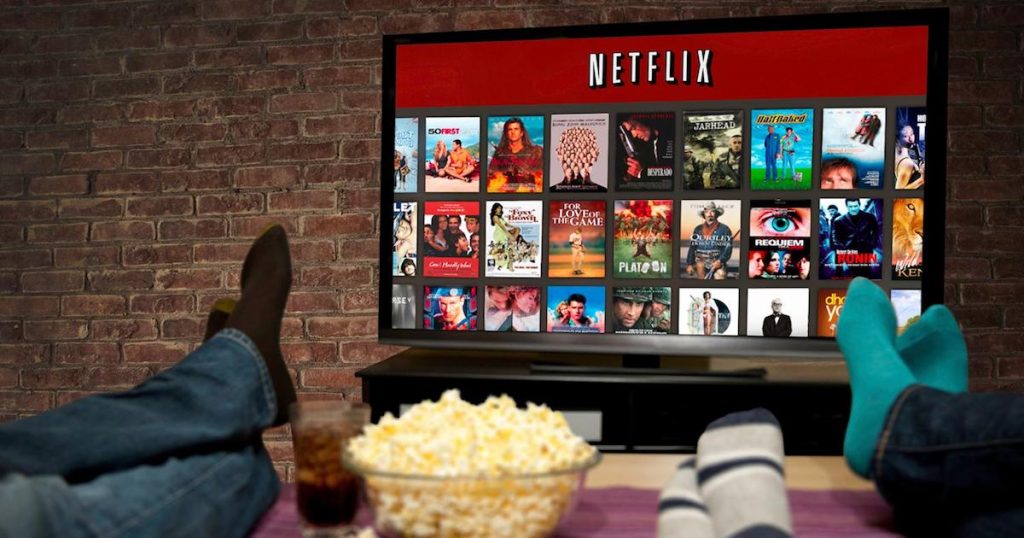 Airtel V-Fiber users with such plans are now getting free access to Netflix for three months and one year of Amazon Prime. The telecom operator is also providing full access to the content of ZEE5 application as well as Airtel TV Premium. The company is providing these benefits with three Airtel V-Fiber plans – Rs 1,099, Rs 1,599, and Rs 1,999.
The brand's Rs 1,099 plan offers 300GB of data per month with 500GB one-time bonus data at 100Mbps. The Rs 1,599 pack provides 600GB of data per month at the speed of 300Mbps. This one gives you a one-time bonus data of 1,000GB. Notably, both of the tariffs come with data rollover feature. Lastly, the Rs 1,999 pack gives you unlimited data per month at the speed of 100Mbps.
George Mathen, CEO – Broadband, Bharti Airtel said, "We are delighted to bring some exciting #AirtelThanks benefits to our Homes customers and deliver a truly differentiated experience backed by quality service. Digital entertainment and online shopping are amongst the biggest use cases for Home Broadband and we are now bringing a bouquet of top content and e-commerce platforms to our customers as part of their plans. With this, we Airtel has set a new industry benchmark when it comes to value proposition for the customer."
It's worth mentioning that Airtel claims to be the largest private broadband service provider in India. The company has more than 2.3 million subscribers across 89 cities in the country.