"Airtel and Vodafone-Idea have said they will hike tariffs in December, but there are no details yet of the new, increased prepaid recharges and postpaid plans"
After market leader Jio announced a price hike of sorts with new bundled data packs, Airtel and Vodafone have announced they will increase tariffs for their services starting December. This move by the Airtel and Vodafone comes after the two telecom operators announced massive losses for the July-September quarter. However, the telcos have so far not revealed the exact amounts by which prepaid recharges and postpaid plans will become costlier. We can expect that to be announced later in the month – Vodafone has said its price hike will be effective December 1st, Airtel has not given a date yet and only said December.
It should be noted that when Jio hiked its tariff owing to charges it was accruing due to IUC fees, both Bharti Airtel and Vodafone-Idea Limited had said they will not increase their respective tariffs. However, since then there has been major development that shook the telecom industry. The Supreme Court in late October ordered telecom operators to pay to the government a total sum of Rs 92,000 crores as Adjusted Gross Revenue (AGR), of which Airtel and Vodafone have to pay outstanding license fees of Rs 21,682 crores and Rs 28,309 crores, respectively. On the back of this order, Vodafone announced a loss of Rs 50,900 crores, the biggest-ever quarterly loss in the history of corporate India. Airtel also posted quarterly loss of Rs 23,000 crores.
With such huge losses on its back, the telecom industry is facing a crisis. While industry body Cellular Operators Association of India (COAI) has called for the government to lend support to the ailing sector, Jio has opposed any intervention by the government. In such a scenario, the operators don't seem to have much of a choice other than raising tariffs. In their respective statements, Vodafone and Airtel said the move is necessary for them to remain viable as well as to make investments in technology to remain competitive, especially as 5G launch in India inches closer.
Airtel said in a statement. "While continuing to provide affordable tariffs to customers, it would balance the needs of the company to remain viable and thereby continue to invest in the much needed digital infrastructure and maintain the quality standards required by our customers."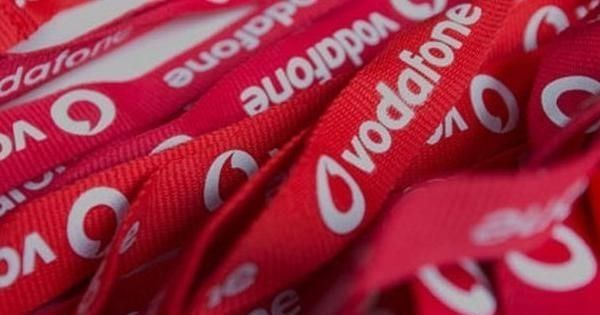 "To ensure that its customers continue to enjoy world-class digital experiences, Vodafone Idea will suitably increase the prices of its tariffs effective December 1st, 2019," said Vodafone-Idea Limited.