"Apart from Airtel, Vodafone and Idea are also expected to launch VoLTE services soon"
Reliance Jio might be a newcomer, but it has been able to turn the Indian telecom industry on its head in a short span of time. From its next-gen IP-based 4G network to its enticing Welcome offer to free voice calls, it has caused the incumbents to sit up and take notice. Among the various features boasted by RJIL's (Reliance Jio Infocomm Limited) network is the use of packet-switching technology for voice calls, better known as VoLTE (Voice over LTE).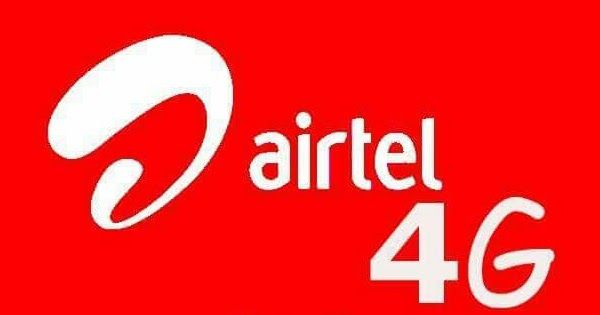 If reports are to be believed, leading telecom operator Airtel will also support VoLTE calls on its network soon. It has given a Rs 420 crore contract to Nokia Networks for pan-India implementation of the technology. Earlier this year, the company tested the IMS (IP multimedia system) from Nokia Networks in select circles, and is now aiming to deploy it nationwide.
In comparison to usual voice calling, where the operators utilise circuit-switched networks, VoLTE calls would allow for faster call setup time, superior voice quality, and efficient utilisation of the phone's battery. It might reduce call drops as well, since the calls use the same network as of the data. This is also the reason why Jio is able to offer voice calls for free, since the infrastructure remains the same for both data and calls.
While Airtel might not offer voice calls for free, analysts believe that it holds an advantage over Reliance Jio which is plagued by call drop issues. The company will be able to promote the benefits of VoLTE technology to its subscribers. Furthermore, its deployment will be backwards compatible, which means it'll be able to use 2G or 3G networks wherever VoLTE isn't available.
Thanks to Reliance Jio, VoLTE-capable smartphones have started picking up, and most of the recently-launched devices are already compatible with this technology. This is just one of the many ways in which Airtel is taking on Jio, with its attractive data offers and ecosystem of services. Vodafone and Idea Cellular, which are the second- and third-largest telecom operators in terms of subscribers respectively, are also expected to launch VoLTE services in the next few months, since they have acquired more spectrum in the recently concluded 4G auction.