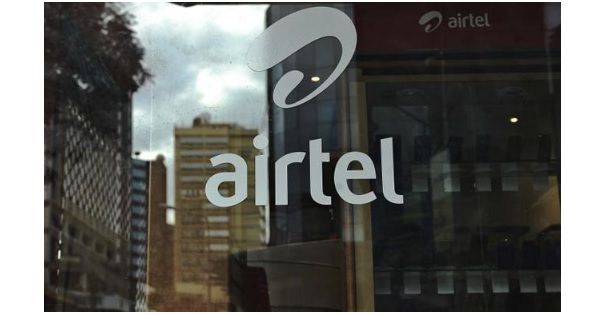 "Airtel is future-proofing its network and adding VoLTE support in key markets"
One of the most interesting features of Reliance Jio's cellular network in India is that it is entirely based on 4G. This means that voice calls on Jio's networks require VoLTE (Voice over LTE) support, something that not every phone has (partly due to the technology being relatively new). That said, calls made using VoLTE are supposed to be better in both clarity and stability. Now new reports have surfaced suggesting that Airtel might utilise VoLTE in key markets.

This will make Airtel only the second telecom operator after Jio to make use of the technology in India. However, where Airtel gets an upper hand is that it also has its 2G/3G network to fall back on whenever VoLTE is not available. Currently, the telco offers voice on 2G network using circuit switch technology. VoLTE will enable the company to offer both voice and data on the same spectrum band without switching. Speaking about the topic, Gopal Vittal, Chief Executive at Airtel said:
"VoLTE will be very relevant in key markets and big cities in the next 12-18 months. We are future proofing our network for VoLTE and looking at deploying equipment switch in key markets."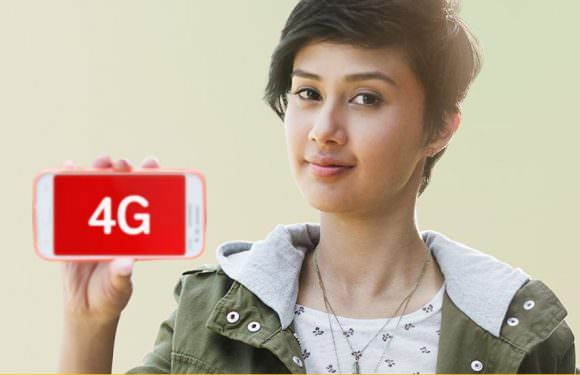 Reliance Jio's free services have hurt not just Airtel, but other telecom operators as well. That said, it is being reported that while Jio's free data offer has affected data consumption on other networks, most of the users have retained their old SIM cards and haven't moved over to Jio wholeheartedly as their primary service provider. How the market shapes up once the free services stop is something everyone is waiting to see. Meanwhile, major telcos like Airtel and Vodafone have been forced to offer unlimited calling plans at aggressive pricing to stay in the game.